Why do we garden? This question drives the research of many researchers each year and they work hard to develop trends that could benefit the manufacturers working in the garden industry. Some of the gardening trends pop up due to growing choices for gardeners. New and wonderful plants keep showing up each year which encourages the gardeners to keep trying something new and interesting in their garden area. What are the trends that will prevail in the coming year 2013? The answer to this question is what we will discuss further.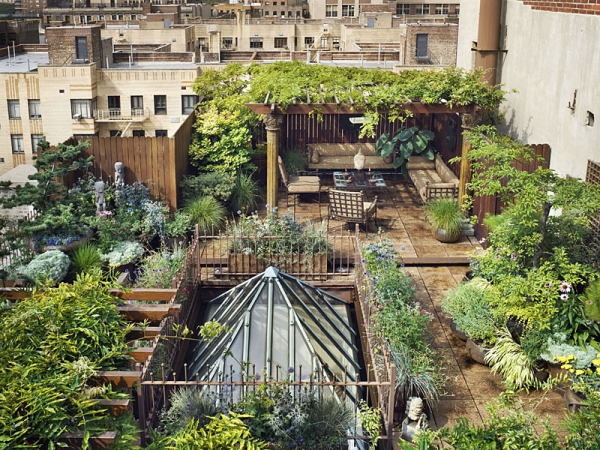 Fragrant flowers: a garden must have flowers and if the flowers smell good then it becomes even more beautiful. It happens to be a natural reaction to smell the flower but the problem is that not every flower has a good scent. The year 2013 will come with a trend that will require gardens to have a lot of fragrant flowers.
Variegated beauties: a beautiful garden is desired by every gardener and that is why they keep updated about the latest design trends. Pretty flowers come and go however variegated beauties tend to stay. Hence they are the latest choice for the gardeners as they are beautiful and stay as they are for the whole season.
Plant bulbs: if the gardeners wish to add the beautiful look of first spring to their garden in different colors then they should go for planting bulbs. A beautiful garden only calls for a trowel and of course some bulbs.
Mixed bouquets: bouquets of only flowers are the thing of the past as the latest trends inspire people to take a different road. Now when you make a bouquet try using some fresh vegetables like radishes or flowering kale in it. This will give you a pretty and a unique bouquet.
Mini versions of homesteads: homesteading is also becoming the latest trend as people are trying to grow more in less space and with use of less water.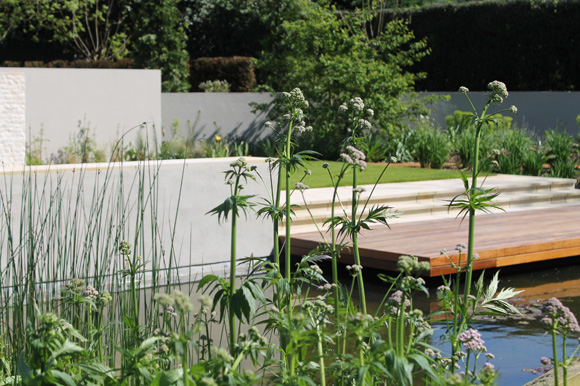 Community gardens: the craving to grow own food has been in people for a long time now and it does not get any weaker by lack of space. Community gardens are the outcome of such desires and indeed a wonderful thing.
Old fashioned flowers: old is gold- this saying can be used in many different situations and this one happens to be one of them. Old fashioned flowers are making a huge comeback this year and gardeners will love planting them in their gardens. Plants such as lavender, Russian sage and moonflower will be among the favorites of the people in 2013.
Sharing gardens: people will try and make their garden a friendlier place for the natural beings such as butterflies, bees and birds. What could be better than having a beautiful garden that could also serve as a home to natural critters?
Permeable pavers: pavers happen to be a vital part of a garden and every gardener wants to have the best for his garden. Permeable pavers are actually a wonderful choice for a garden as they help the storm water to filter and they also look very good.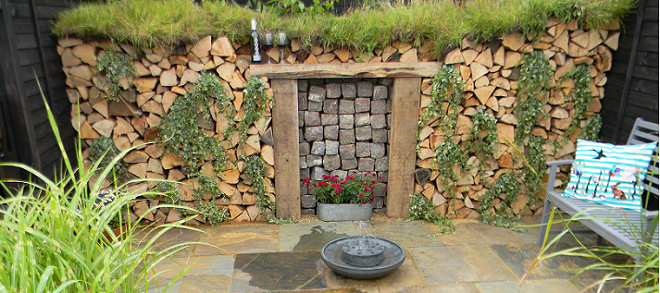 Personal garden for herbs: gardening is a popular activity and people who enjoy gardening take pleasure in planting not only fruits, flowers and vegetables but also herbs. Growing fresh herbs in windowsill planters will emerge as a latest trend in the year 2013.
Huge hanging baskets: hanging baskets will be among the latest trends in the year 2013 and most gardeners will include them in their gardens to make it even more beautiful.