Metallic accents are a new trend that is catching on in the world of interior decoration. For the savvier home styles, furniture with metal accents and designs are a new type of home furnishing and décor that you can consider adding to your home. Metallic accents are on our clothes and accessories, they are now even on our sofas and sheets and reflect a more metropolitan look, according to Tina Eichelberger.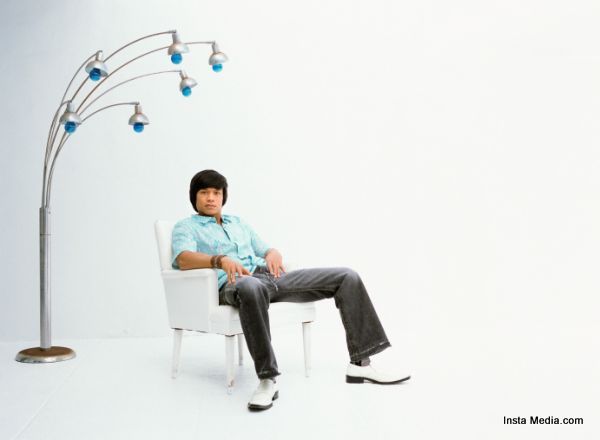 Current Interior Décor Trend:
Metal is popular for two reasons; it help to soothe your soul adding a reassuring strength to a particular piece and anchoring it in the process. It also has a chic industrial look that is still in vogue today. But whatever reason you choose, metal is the current choice for furnishing and home décor. Design consultant Tina Eichelberger of the furniture and design company, Interiors, says that even those people within the age groups of thirty and forty plus also like the metallic accents that they find on furniture. Even people in the more traditional Lancaster County who would rather have traditional furnishing and décor are adding some form of metallic accents to their homes. She says that even the ancient Roman and Greek civilizations had also turned many metals into many things that they could use. So why not take a hint from them?
Here at Interiors, their best metallic piece- a glamorous dining table with a glass top and a creative chrome base resonates this new trend. Glass and metal are still popular materials that are used to make tables for casual and even formal dining. Even coffee tables and study desks can be seen in some homes, these materials can be fashioned into very intricate design and simple designs to suit practically any home. Even our furniture, like sofas with a traditional design may have metal accents and trims on the arms and legs. At Interiors, this trend can be seen in some whimsical pieces like a bear made out of cast iron peeking out from under a coffee table, or the metal décor piece that has been transformed into a tortoise shell.
There are also other metals like copper, bronze and a more subdued and matte silver finish. Gold is also very popular in a more subdued form over its shinier look.
This can also be seen in the choices of fabrics; according to Megan Smoker, interior designer at the Buck-Home Design Company. They have a lot of fabrics that look like metallic vinyl, gold metallic wallpapers that are in keeping with this new trend but are subdued for a soft elegant look.