Every room in the house holds its specific importance and it cannot be interchanged for instance the comfort you feel in your bedroom can never be achieved in a study or a living room. Therefore you need to put in individual attention into every room of the house such as the bedroom which is indeed on the most vital portions of the house. A bedroom is a room which must be comfortable, stylish and functional at the same time. Each and every person designs their bedroom as per his interests and choices so it would not be wrong to say that a bedroom design depicts the personality of the person.
Your bedroom can have a soothing and a calm look or else it could be bold and beautiful. It is a much known fact that there are a number of decoration ideas which you can use to make your bedroom look great and outstanding. We are here for the same purpose as we will talk about some of the popular bedroom design ideas that you can use as per your interests. The trends in interior designing keep changing at a lightening speed and the old trends keep getting old hence making way for new ones. From wall paint to decorative items everything keeps getting updated with time.
Latest bedroom decorating trends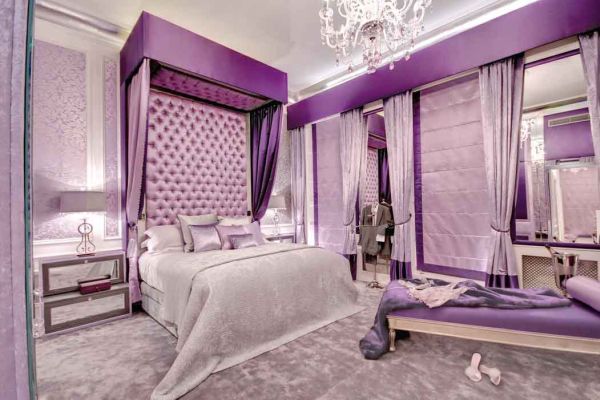 Let us begin our discussion by the latest trends that have come up in the colors for the bedroom walls. Some will be glad while some will be surprised to know that minimalist interior will be one of the ongoing trends in this year and most of the interior designers are now surer than ever is using different blends of colors on the bedroom walls. You can use colors to make the room look spacious and clean by using geometrical lines and colors such black and white or brown are definitely out of style. The colors that are ruling the bedroom trends these days happen to be bright shades such as purple, red, light green and turquoise.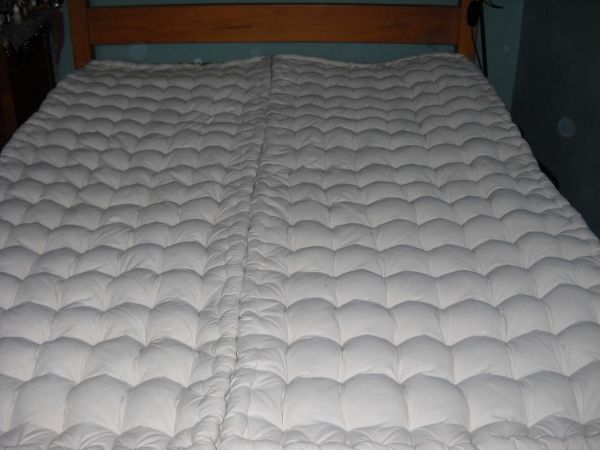 If you want a warmer shade then you can always blend them with softer shades such as cream and white. The furniture in classic shades is also very much in style these days so you can take a note of that as well. The growing and disturbing international problems such as global warming have also influenced the bedroom trends of this year. The designers are trying to incorporate the sustainable items in the trends so that there is no harm for the environment. The latest bedroom trends will encourage you to go green which means to adopt sustainable methods of living. From simple things such as mattresses to decorative items for the bedroom, all are being made from sustainable items.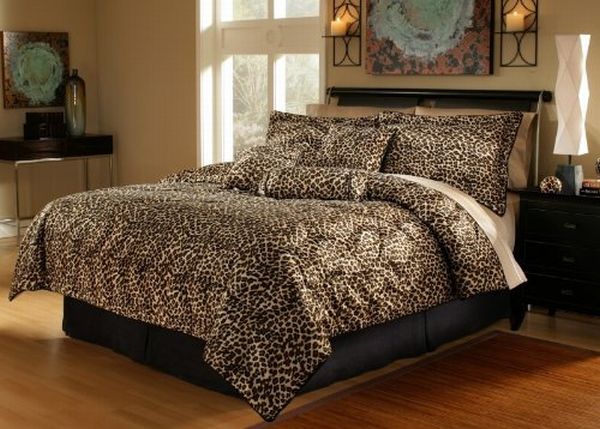 Therefore going green is one of the latest trends when it comes to bedroom decoration and this particular trend is here to stay for good. The wilds of Africa have also influenced the latest bedroom trends a lot. The animal prints are one of the most sought option when it comes choosing things such as the bed sheets for the bedroom. This particular trend appeals to the single women as it includes decorating your bedroom with lace. This is a chic trend for the ladies who wish to give a whole new look to their bedroom. So you see that there are indeed a lot of great options in bedroom decoration. These are the latest trends which will make your bedroom look awesome in every sense of the word.