Not all green gadgets are alike. Many of these claim to save energy at your home, while these actually do not serve that purpose. Here are some environmentally sound gadgets that make your home look stylish and actually reduce the consumption of energy at your home.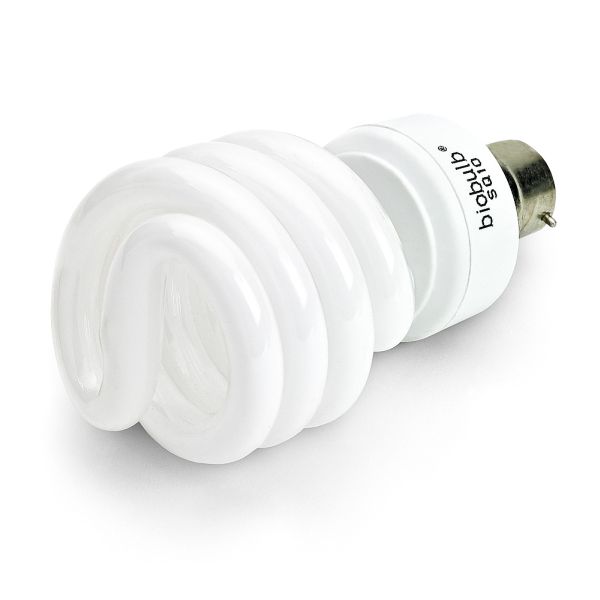 Standby Buster
Now, you can remotely switch off your electrical appliances that are on standby. The Standby Buster plug lets you do this using a remote. As a single remote can control up to four plugs, you can comfortably keep a check on various devices from different rooms. This helps you save energy that is unnecessarily being consumed by several appliances in your house. This green device saves highly on your monthly energy bills.
ECO Kettle
This is another great gadget that consumes over 30 percent less power than a standard kettle you use to boil water for cooking purposes. In addition, it only boils the amount of water you actually require. This is done using its upper and lower chambers. While the upper chamber stores cold water, the lower chamber allows you to boil only the released amount of water from the upper chamber. You can release as much water as required at a single time. Thus, you do not end up wasting additional amount of energy in boiling extra water.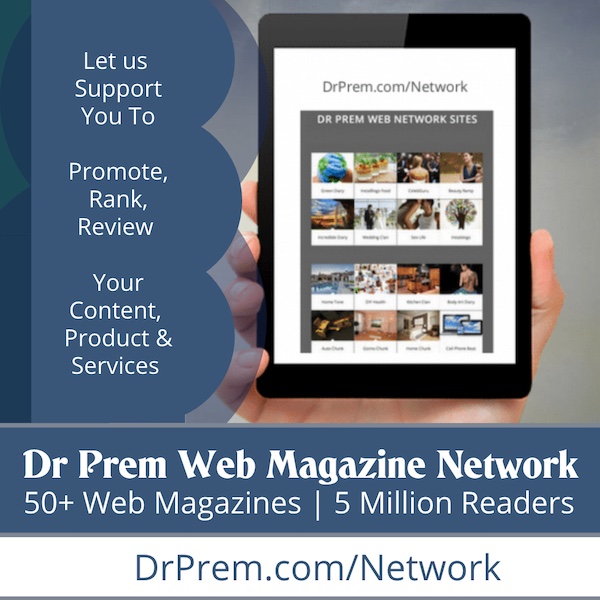 Battery Wizard
This recharger has the ability to recharge all your standard batteries. At a negligible cost, Battery Wizard can recharge your batteries up to 10 times. You can soon make up for the money you spend on purchasing this effective energy-saving gadget.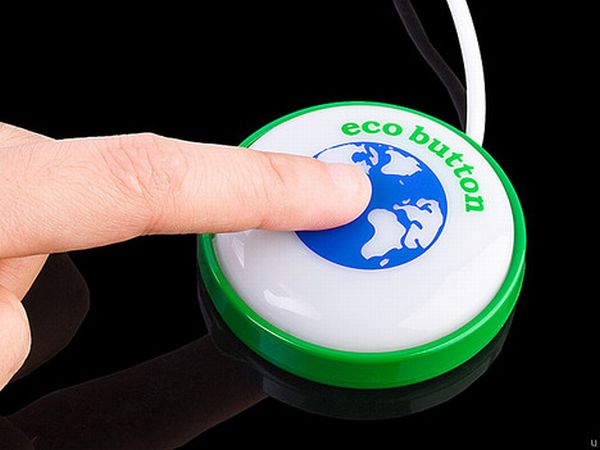 Eco Button
This wonderful device saves your computer's energy to a great extent. It simply allows you to push a button to make your computer go to the energy-saving mode. This can be done whenever you move away from your computer for a few minutes. You can later move your mouse or press any key on the keyboard to turn on the computer and return to the normal working mode. Depending on your computer usage, the Eco Button pays back its cost within two-three months. Additionally, it keeps a track of your energy savings and the total cost you have saved at a point in time.
BioBulb
Using less than 75 percent of energy than a standard bulb uses, this BioBulb is a good saver of energy and emitter of thrice the natural light that a standard bulb emits. It offers a great value addition while reducing your energy bills.