Planning the flooring for your new home? That must exciting and exhausting as well. Doing up a house can take a toll on your body and mind, especially if you are planning it all by yourself. Whether you are refurbishing the floor of your existing house or looking for that befitting timber look for your new property, appointing a professional company can make it convenient and less cumbersome.
Once you decide to get experts to handle the flowing for your nest in Canberra ACT, the next step would be to appoint the right people to do the job.
Not every agency has the same skill set and finding a dependable company that you can trust to execute the work flawlessly can be challenging. If you are outsourcing the execution part of your project to a professional flooring agency, you can visit site like this for innovative timber flooring ideas. Here are a few significant things to consider when looking for a reliable flooring expert.
How much will the project cost you?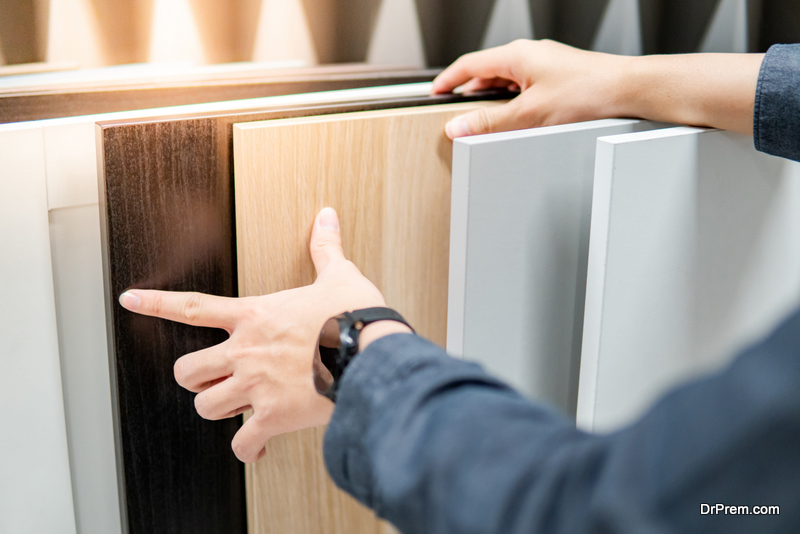 A trustworthy agency will never misguide you. There is a plethora of things that go into planning the flooring. From the kind of wood, the area you need to cover to the cost of the material and labor charges, everything needs to be taken into consideration.
A reputable company will try to understand your need, preference, and budget before deciding on the flooring. Depending on your comfort and taste, they would suggest the best possible options available in the market. Once you mutually agree, they would go ahead with the implementation. However, it would make sense to ask for a quotation from the service provider before taking the final call.
A budget that covers details of even the smallest item to be used in the process is likely to be a transparent one. Hiring an expensive provider does not ascertain quality work. Consider calling for a couple of quotations before finalizing a contractor. This will enable you to compare the costs and plans. After all, you must get the value for the money you invest.
Experience and expertise 
A flooring agency that's been there and done that for years is not only knowledgeable but also has a hands-on-experience of doing it for years. This does not mean that new agencies can't do a good job. Just that experienced ones are better prepared to handle any given situation owing to their rich experience. Moreover, doing something repeatedly adds on to one's skill.
While you lookout for a contractor who has the experience, simultaneously find out their expertise. Not all flooring experts have the expertise of working on wood flooring. Hence, hiring a specialist who excels in timber flooring can save you from unpleasant surprises. Find more on which hardwood surface is best suited if you have pets at home @ https://www.quora.com/What-is-the-best-flooring-when-you-have-pets.
Credentials and license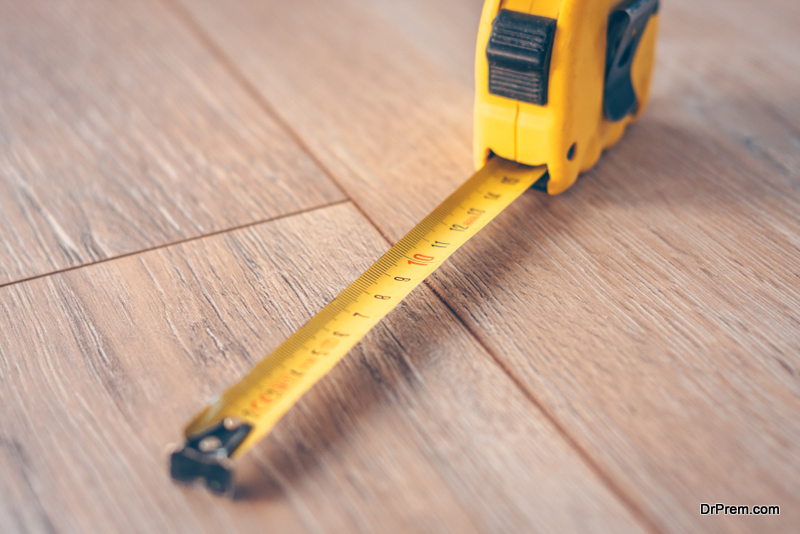 Is it enough to hire an agency that can take care of your timber flooring? Well, if you think that just appointing someone who can finish the job in time and within a suitable budget, you might be missing out on something crucial. Yes, checking the credentials of the service provider is indispensable.
A licensed agency will not only take care of all those professional aspects that you look forward to but will also make sure that the work is done keeping the industry standards in mind.
A legitimate agency has to follow certain regulations and adhere to norms. Hence, they are less likely to make profits against delivering poor workmanship or inferior materials. Always ask for the company's license and other credentials that they boast of to be doubly sure that you are hiring a contractor who knows their job.
Insurance and Warranty
Check if your shortlisted agency offers insurance. This will ensure that the safety of their employees is covered under the insurance policy. So, even if there is an unforeseen incident at the worksite, you can be assured that the contractor will take care of it and you won't have to face a legal suit. Secondly, an insurance cover will also cover any damages to your property in the process of laying the floor determining that they will compensate for it.
Along with the insurance cover make sure that the contractor offers a warranty. Despite the best quality of timber promised by your agency, things can go wrong. Whether it is tarnished by harsh weather conditions or loses its sheen to soon, a warranty can ascertain that the agency will take of it without you having to spend an extra dime.
This brings us to discuss the relevance of quality check. Trusting your agency is one thing but doing a little research at your end is no harm. Do survey the market to get an understanding of the variety, color, texture, maintenance, and all that you can about the timber you choose. Discussing the pros and cons of using a certain variety with your contractor can be beneficial to both parties.
Among the common timber choices for flooring are solid hardwood, parquet, and many more. Depending on your floor, the room's décor, your aesthetic sense, and climatic conditions, a good agency will suggest only the best material that suits your space and is sustainable.
Ask your flooring expert if they conduct follow-ups to check for any issue that crops up later and what mechanisms can be used to fix it. A reliable contractor will never shy away from discussing the care and maintenance of a good quality product.
They will also insist on a site inspection before starting the work as this would help in estimating the floor space and assessing the quantity of material required for the job.
Check if the contractor inspects the subfloors as this plays a crucial role in the installation of wooden flooring. What measures he/she takes to assess the strength of the subfloor, its moisture conditions, or even the kind of adhesive he/she plans to use, should all be a part of the agency's planning.
Hiring a flooring specialist that has an office in Canberra ACT will make accessibility convenient as you can freely reach out to their staff for any necessary communication.
Article Submitted By Community Writer