Flat roofs have been extremely popular recently. Not everyone knows that in such roofs you can easily install full-size windows, which will perfectly illuminate the entire room under the roof.
What should you know about it?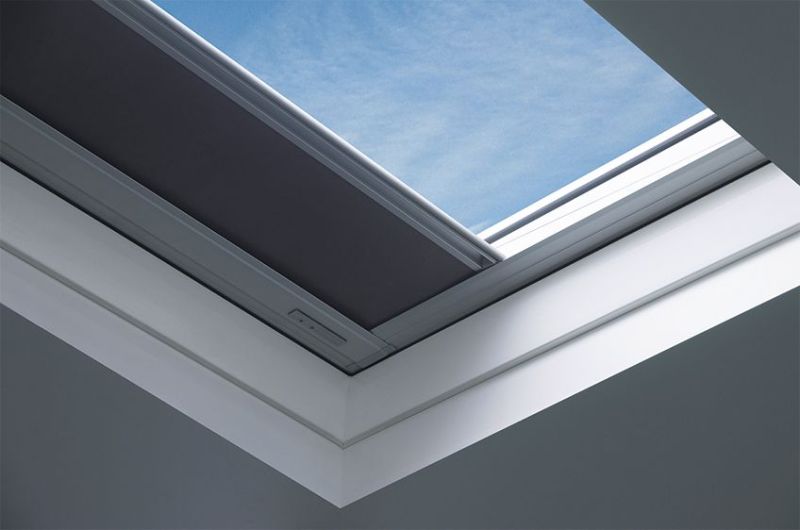 In the past years, facade windows have been the most popular choice. Nowadays, windows are increasingly common on flat roofs as well. They provide excellent illumination of the whole room located directly under the roof.
Flat roof windows ‒ what should you know about them?
Before buying roof windows, it is worth making sure that it will be possible to install them in our house (it depends on the type of roof). There are many types of this product available on the market, so we will easily find the right option. The most popular types of flat roof windows are roof hatches, dome windows and flat windows.
Among the mentioned products, roof hatches have the longest tradition on the market. They have their drawbacks and limitations ‒ for example, they open only to the left or only to the right. Dome windows are perfect for passive houses. It is worth mounting an additional dome, which will be useful especially during unfavourable weather conditions ‒ thanks to it, snow and rain will flow down the window without any problems. Flat windows are one of the latest solutions on the market. They are made of tempered glass with a thickness of six millimetres. Thanks to that there will be no damage to the glass regardless of the impact. The inner pane is usually made of anti-burglary PA2 class laminate.
How to install flat roof windows?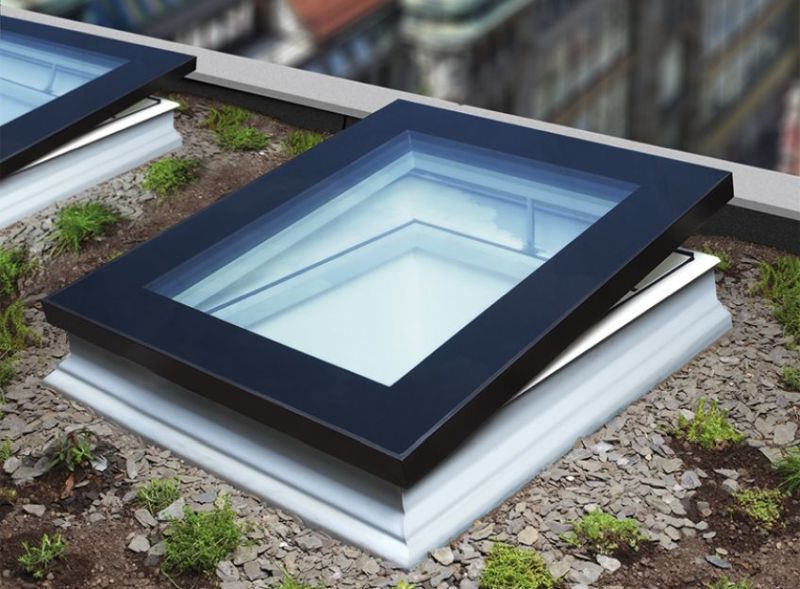 After purchasing the roof windows e.g. from Fakro site, they must be properly installed. This is not an easy task, but if you would like to do it yourself, we are happy to help you with a guide. Before starting work, prepare all the necessary tools: a gas burner, a tar paper knife and a screw gun. The next step is to prime the surface around the installed window and place the first layer of tar paper. Then you can proceed to install the window using the screws provided (the instruction is included in the package). What remains is to process the edges of the window, activate the bottom layer of the tar paper and mount the termination bars.
However, for the installation of a roof window, it is worth hiring a professional construction team, so you can be sure that the window is properly installed and sealed.
When observing modern construction, you can see that flat roofs slowly return to favour after years of stagnation, when gable roofs were most commonly used. The construction market offers many interesting types of windows, which will provide great illumination of rooms under the roof.
Article Submitted By Community Writer