Are you dreaming of goblins, witches, demons and vampires? Do not fear, because Halloween is near! This is a day which is enjoyed by kids as well as grownups. People decorate their houses with candles and lights, pumpkins, candles and children dress up wearing scary costumes.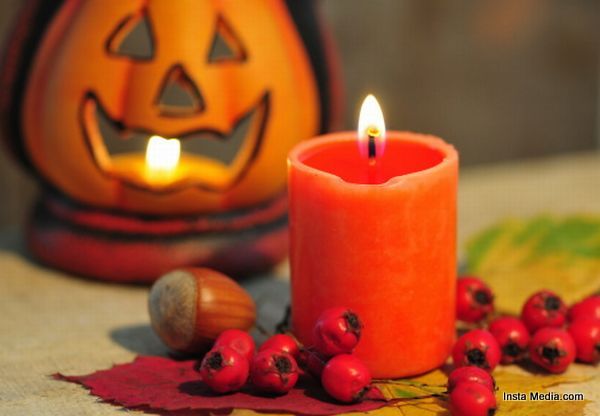 Decorating your home also gives you a great opportunity to scare people out of their wits. You can change your home decor to something exciting and spooky. Decorate in your house is the best possible scary way but be sure not to make it look too spooky as children will not enter then.
How to make your home look scary?
Decorate your rooms with spooky lights, icy effects, spider webs and spooky masks. You can put on a spooky music in the background as well which will add to the scary ambience. You can also take the help of coffins to decorate the house. By the help of a projector, build images of vampire and ghosts in the walls.
If the party is exclusively for children then keep it short and simple with a friendly ghost like Casper which kids will love.
Though Halloween is fun, it is important that you follow certain tips and avoid some things which may bring an end to your fun filled night.
The main thing one should take care of is the costume.
Children like to dress up as spooky characters. But parents should make sure that they avoid certain things like: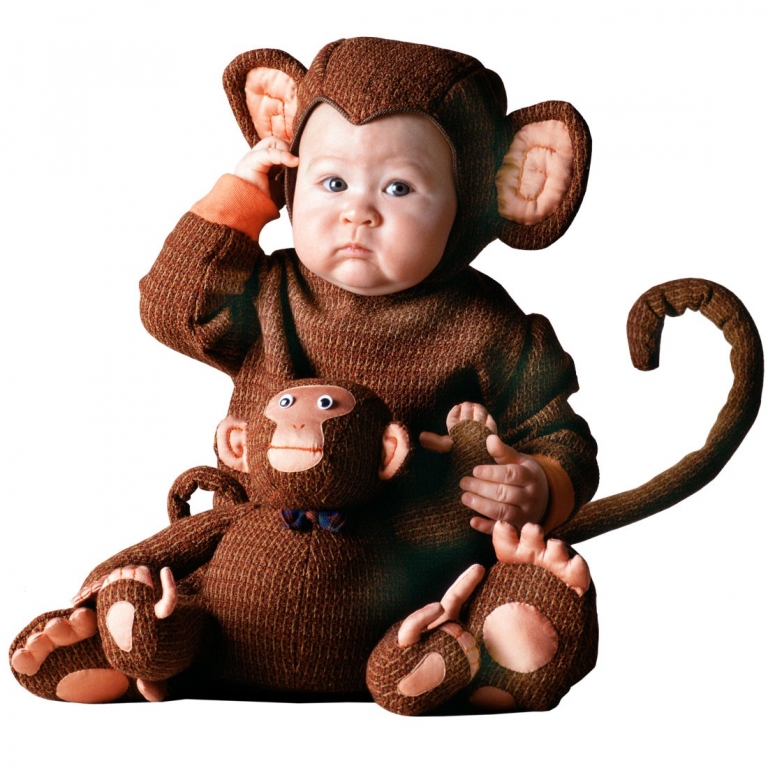 Credit Source: Halloweenexpress
Fire proof costumes
Halloween means candles and fire as well. Be sure to make your child wear fire proof costumes as they may accidentally catch fire. Wear a flame retardant costume that would protect you and your child from heat and fire. Hats and masks should be made of fire proof materials.
Make sure that the costume fits properly
An oversized costume will be uncomfortable for your child. He may trip while walking about. Also, an oversized mask may be problematic for your child to see. So it is important that you wear perfect fitting clothes. Also ensure that your child does not carry any dangerous accessory like knife or swords.
Paint face with skin friendly products
Halloween means painting the face with colors to bring in that spooky effect. However you should be sure not to paint the face with colors that will not cause any kind of allergy to the skin. Use skin friendly products for safety.
Make this year Halloween party friendly with these simple tips.
Summary:
Halloween is fun for children as well as adults. However there are some things that you should avoid amidst all this fun. This article gives you an insight about what to avoid, making this day delightful.