We are normally surrounded by some of the most functional home gadgets but it would be cool to have some gadgets that give a specific and innovative usage.  It would be nice to have cool and innovative home products around the house that would add a futuristic  style to your home quotient:
Moonwalk-  The Walking Lamp
Here is a cool lamp that would almost appear as if were marching towards you- the 'Moonwalk Lamp'.  This lamp is a design by Thomas De Lussac from France that has crafted it in such a way that you can adjust it in various positions.  Available in various colors, this one would be a showstealer anytime!
 Mr. and Mrs. Hangup Wall Hooks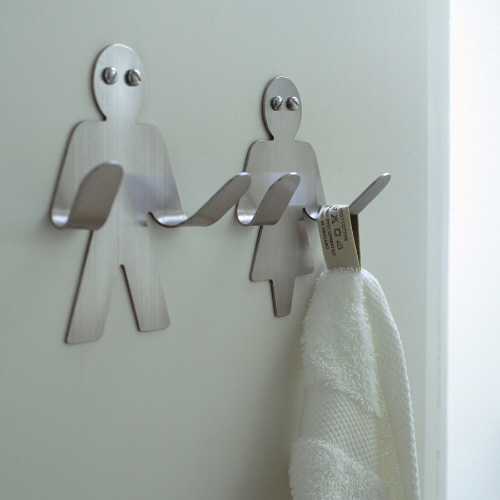 Black and Blum have come out with innovative wall hooks and towel holders which are not only functional but also equally entertaining.  These rather creative and inexpensive wall hooks named "Mr and Mrs Hangup Wall Hooks' stand true to their name and design.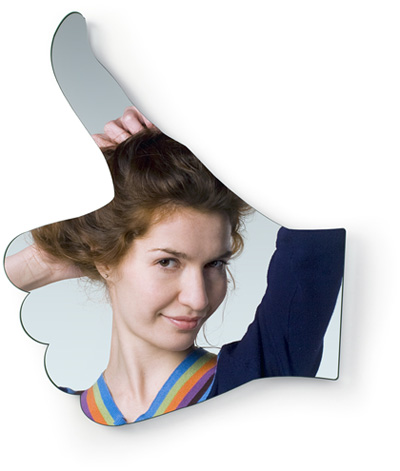 Now this mirror is not only a mirror per se but it is actually an amazing adornment for your wall.  This  'thumbs up' shaped mirror will always boost your spirits by telling you how awesome you look all the time!
Creative Toothpaste Dispensers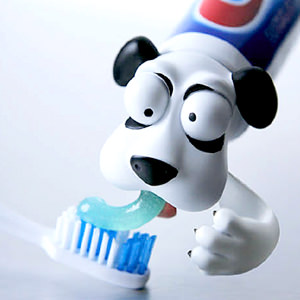 Now pep up your washrooms and surprise your kids with cute and adorable toothpaste dispensers that will ensure that they brush their teeth twice everyday!  Shaped like a dog and a cat, these toothpaste cap cum dispensers are absolutely functional and cute at the same time!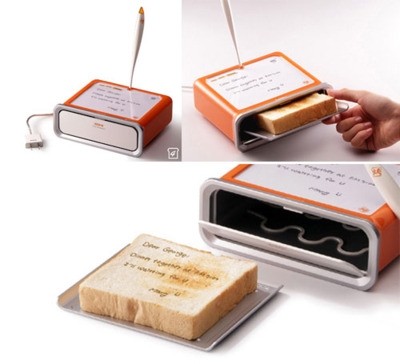 This innovative concept and design by Sasha Tseng puts to rest our early morning anxieties when we have to remind our better half about an important date or an appointment.  This toastmaker has the ability to inscribe the message on the toast by toasting the message so that you can read and eat at the same time!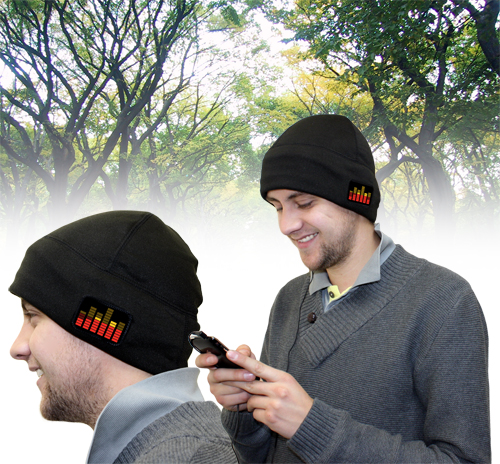 Now this innovative product would keep your ears warm on a cold winter and also keep you entertained with its inbuilt speakers and system that can be connected to an iPod or an Mp4 /Mp3 player.  A great way to be multifunctional!
 The Electric Man Power Strip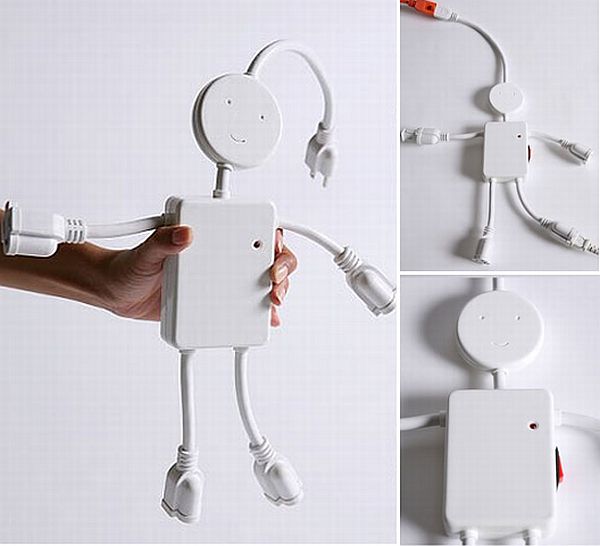 Now this cool product has five power outlets emanating from his limbs and one from his head and he is also happy to serve you (as determined from the broad smile on his face)!
 Band Aid Customizing Machine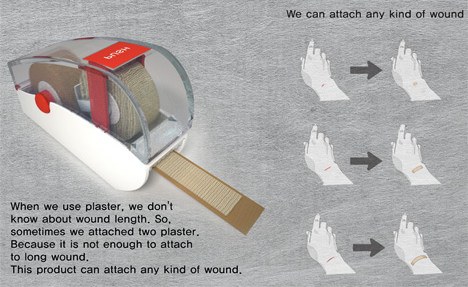 At times, not all wound and cuts can be treated with the regular Band Aid and it is also pointless to stock up on Band Aids of all shapes and sizes.  With this Band Aid Customizing machine you can take out the perfect shape and size with the dispenser and treat yourself.  Besides, this is the perfect thing for small kids as they simply cannot do without them!