If you've recently moved into a new property or you're a long-term homeowner, there may come a time where you feel improvements need to be made to your home. Whether you want to make small changes to your kitchen or do a complete transformation, it's important that you keep your home protected during renovation work. With that in mind, here are five ways to protect your home.
1. Wrap Window Treatments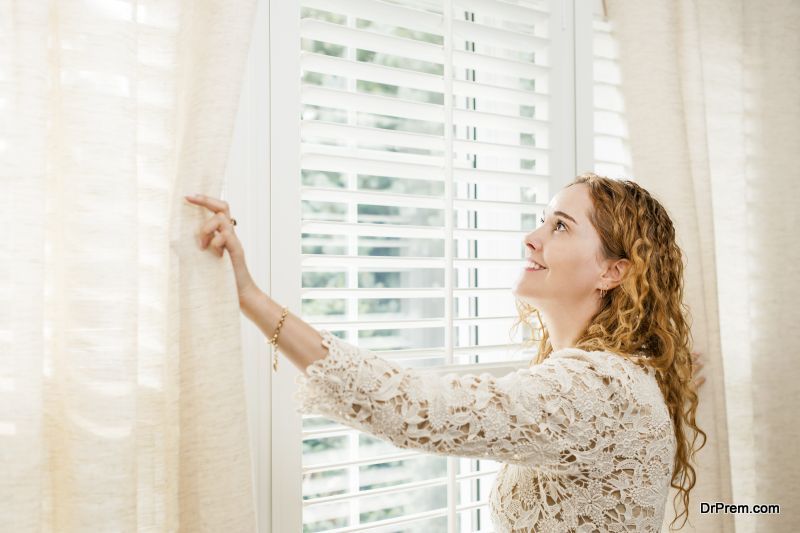 Everything in your home will be exposed to dust, making it more important than ever to cover them entirely in plastic or remove them entirely. For windows that need to be opened, you will need to cover the frames in plastic. If you remove window treatments, parts can disappear, and metal slats can bend, so to avoid forking out tons of money on replacing damaged blinds, do your best in keeping them wrapped and protected somewhere safe.
2. Friction-Fit Dust Barrier
Whether you're going down the DIY route or hiring a contractor, covering a temporary wall in plastic is a great dust barrier, helping to reduce dustin other areas of the home. A temporary wall also acts as insulation, allowing air to flow through, but also act as a filter too.
3. Paint-on Tub Protection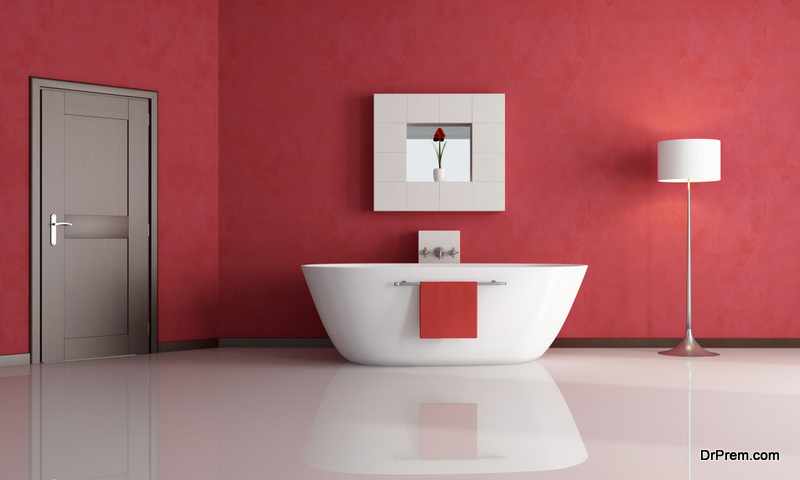 If you're doing a bathroom remodel, it's important that you keep your bathtub protected. The last thing you want is to find a big, ugly scratch after renovation work has been carried out. To reduce the risk of damage, you can protect your tub by covering it with a thick rubber coating. Using tub protection products like these is simple, as all you need to do is brush or roll on the product, and then peel it off once the job is complete. To maximize results, you will need to use two coats.
4. Lay Down a Wood Chip Path
It goes without saying, home renovation work can get incredibly messy, so doing all you can to reduce the risk of mud getting into your property is crucial. Some remodeling projects require you to walk back and forth across a dirty and muddy yard, so if you don't have a yard or grass to walk on, using temporary plywood as a walkway can be a great option to help keep the muck at bay. When your wood chip path gets muddy, simply lay down another layer to ensure your home renovation work goes off without a hitch.
5. Protect Your Floor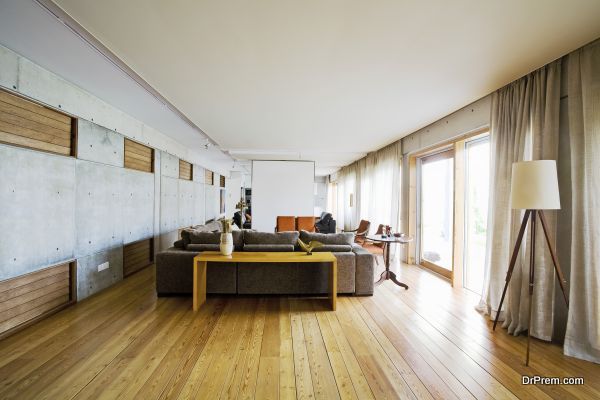 Keeping your surfaces and floors protected throughout a home renovation project is crucial. You may want to consider using Trimaco dropcloths that will not only add an extra layer of protection to your floor, but they are slip-resistant too, meaning you can walk back and forth around your home without the risk of slipping and getting an injury.
No matter what type of home improvements you plan to do, it's always best to have a plan in place to ensure your furniture and home is protected. Whether it be wrapping window frames in plastic, using paint-on tub protection, laying down a wood chip path outside or using drop cloths for your floors, these are just a few things that you can do to ensure any renovation work carried out goes smoothly and accordingly to plan.
Article Submitted By Community Writer