It's fair to say that the private jet industry has finally put the financial crash behind it, with 2017 seeing a faster rate of growth than at any time since the great recession of 2009.
In fact, activity increased by 4% year-on-year during this time, whilst this growth was also noticeable for the fact that it was being driven by businesses and private entities outside of the traditional jet set.
Make no mistake; innovation and technological advancement is playing a key role in making private jet hire more accessible on a global scale. But what are the exact advancements driving change in the industry?
Following the Uber Model – Making Private Jet Hire Accessible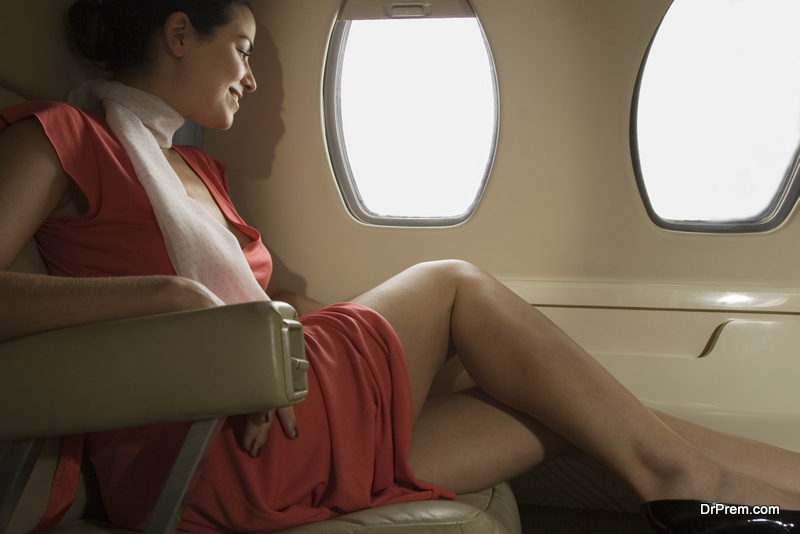 In some respects, the private aviation sector has benefitted from the implementation of Uber's highly scalable business model, which has previously revolutionized the private hire vehicle service across the globe.
So, by leveraging a modern technology stack, geolocation technology and automated fare calculators, companies can provide a tech-led service that simplifies the process of private jet hire.
In simple terms, this creates a single interface through which clients can organize their travel arrangements, negating the need to continually register user details whilst ensuring that people can compare flights within the local area.
Along with a payment integration system that enables customers to fund their travel electronically and seamlessly, this creates an incredibly convenient way of hiring space on a private jet and reducing the cost associated with this mode of transportation.
What About the Available Business Models?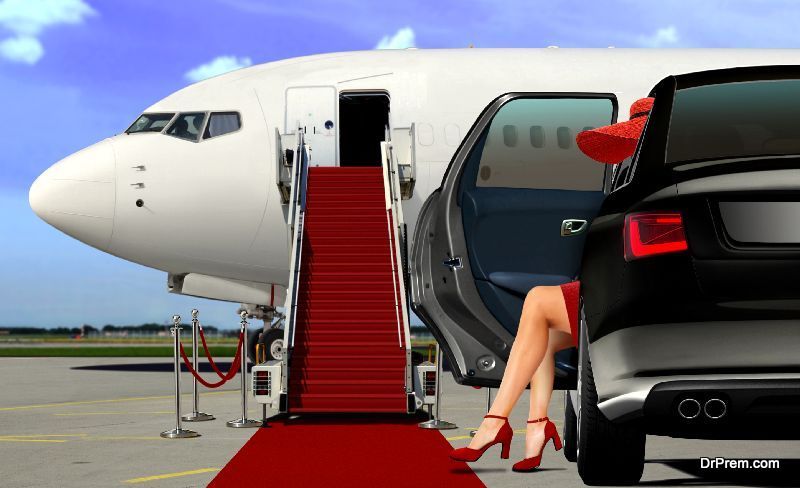 This revolution has led to significant innovation in the marketplace, particularly in terms of the available business models.
One of the most traditional models underpins market-leading brands like Vista Jet, who offer affordable private hire in multiple countries whilst using membership cards that enable beneficiaries to reduce costs through an annual subscription fee.
This type of model enables premium customers to benefit from discounted empty leg flights, which can reduce the cost of travel significantly to any number of global destinations.
Another model, and one that's becoming increasingly popular, will see service providers operate despite not owning their own fleet of jets. Instead, they connect jet owners and brands with customers, and generate income by charging transaction fees on individual journeys.
Typically, service providers will take up to 10% for all booked flights and empty-leg journeys on homeward flights, and this type of model can deliver deceptively large revenues over time.
There's little doubt that this type of intuitive and technology-led business model is bringing private jet hire to the masses, and this trend is likely to continue for the foreseeable future at least.
Article Submitted By Community Writer