There are many reasons to replace your home's doors. It can be for aesthetic reasons, as it will make your home look new and beautiful. New replacement doors are energy efficient too, thus helping you save on your electricity bills. How do you select the right replacement door company from all the replacement door companies in your area? Read on about some benefits of replacement doors and how these companies work which will help you select the best one for you:
Benefits of replacement doors 
Improves curb appeal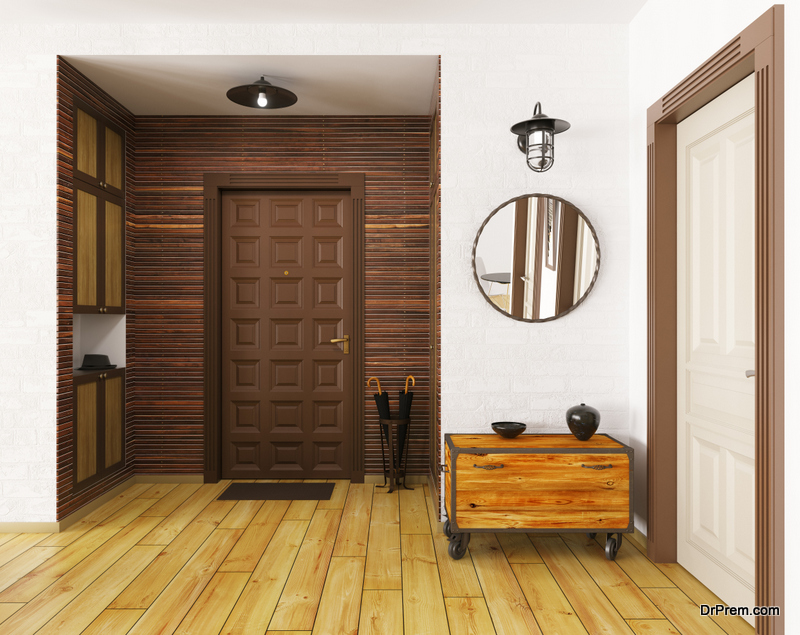 A new door will vastly improve your entrance and your chances of getting a better price for your home, if you put it on the market. Replacing the doors can give a massive facelift to your home, especially if you install sidelights to emphasize the beauty of the door.
Do look for stylish hardware finishes which coordinate with the rest of the décor in your home, such as the cabinet hardware and light fixtures.
Think about painting the door, or polishing the wooden frame to match with the window frames. Painting you exterior will also freshen up the look of your home.
Reduces energy bills
New replacement doors increase the thermal efficiency of your home, so your heating and cooling costs are much lower. It is an investment which will be rewarding in the long run. Your electricity bills will be lower than before.
Besides, replacement doors such as bi-fold doors will provide flood your home with natural sunlight. Bi-fold doors can be installed in kitchens, dining room, living room, conservatory and so on, to maximize the ambient light in your home. Contemporary design trends stress the importance of ambient light as beneficial for health of the residents.
Types of materials you can choose from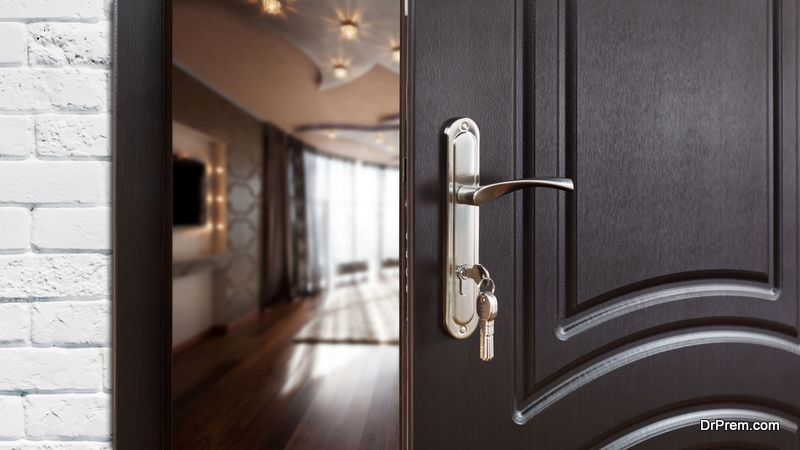 Replacement doors and windows can be made out of any material such as wood, glass, fiberglass, aluminum, steel or vinyl. Every material has a unique plus point, so before choosing, consult your replacement company about the one which would be best suited for your house. Some materials are quite affordable and some expensive, so your budget will also decide the material type.
Styles
You can choose from numerous window styles such as double-hung, bay/bow, casement awning and more. Choose the one which is suited to the climate you live in and which fits your lifestyle.
There are numerous door styles to choose from too – traditional doors, folding doors, sliding doors – choose a style which would suit your home design and décor.
Modern energy efficient windows and doors can give you good returns in terms of resale value.
How replacement companies work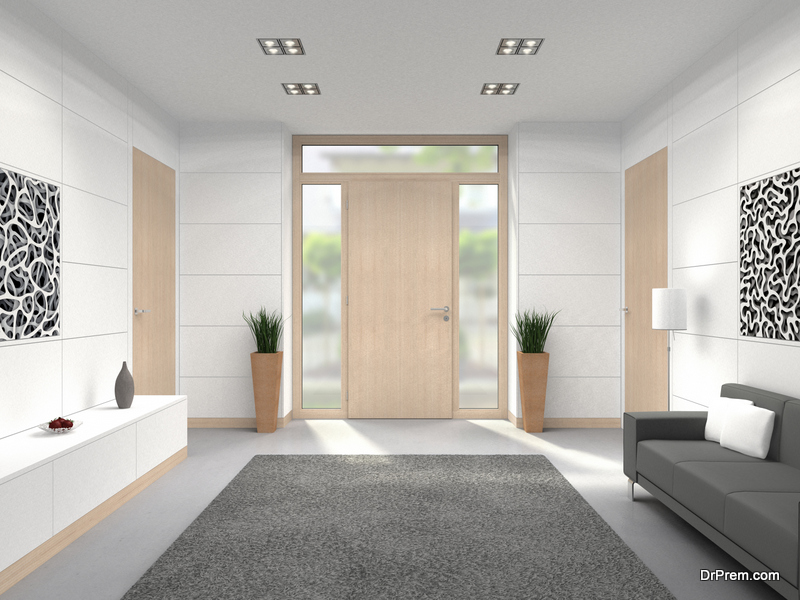 To start the process, you can contact the replacement companies in your area via email. You can mention your requirements and they can get back to you. Once you select the company, they will give an estimate of the cost. The cost of the project will depend on whether you want to replace all the doors and windows or only a few.
Most replacement companies ask for an advance before starting the work, so you may have to pay a certain amount of money before the project starts.
Ask if finance options are available, which would be quite helpful, especially if you are getting all the windows and doors replaced. You can then pay in monthly payments which would ease the payment process for you.
Before selecting the replacement company, do be sure to find out about the warranty/warranties on the doors and windows, and what they cover, so that your investment is protected. You should also find out the expected lifetime of the replacement doors and windows.
Article Submitted By Community Writer