Worldwide residential proxies will ensure the safety of your business whilst ensuring that you maintain that much needed competitive edge. Proxies act as an intermediary server between your personal computer and the wider web, almost like a middle man does in another context. You receive a more stable, safer connection and are less likely to firstly be identified and secondly be blocked because you have an authentic IP.
These legitimate IPs are provided by Internet Service Provider (ISP) to be used in the residential proxy. The residential proxy acts as a buffer between malware and your business whilst the connection will shield against spyware, hackers and other online pests in a safe and secure manner. All of this is done anonymously without any indication of proxy use associated with your safe browsing. So how do you go about choosing one?
What Should A Real Worldwide IP Provider Provide Me With?
1. Clean Residential IPS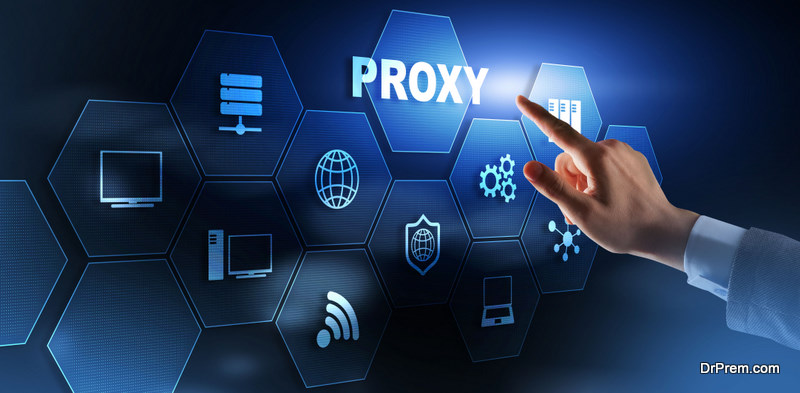 Unlimited residential IPs are sought after, the IPs you desire are never detected as proxies. An offering of a  combination of proxy masking & residential IPs gives the consumer the ability to stay undetectable and is very enticing.
2. Support and Guidance
As customers, you have the right to expect quick and friendly support and guidance from a knowledgeable customer service team member via phone/ Email or Skype.
3. Coder Friendly
Seek an  API containing copy paste code examples in every common programming language where possible.
4. No Restrictions
You may not find total freedom but that doesn't mean you should accept restrictions that don't suit you and your requirements. Strive for full access to a pool of IPs without limitations or plans and get the best deal.
5. Geo Locations
Your proxy provider should live up to their word about being truly worldwise and provide multiple Geo locations from all over the globe.
6. Statistical Information
A good provider will back up their service with a personal account linked to a dashboard of statistical facts and figures for you to track your data collection. If you cannot monitor and optimise your processes you will never reach your full usage potential and really get your money's worth. 
Geo-Location Coverage
Consider all of the potential places that may have content that you could find valuable for business and personal use and choose wisely. Before buying any proxy service check the regions, areas and cities that fall within the coverage highlighted in your package. It is essential to check if the web proxy will provide an IP address in the permitted area to gain access to geo-restricted content. 
Think About What You're Using It for?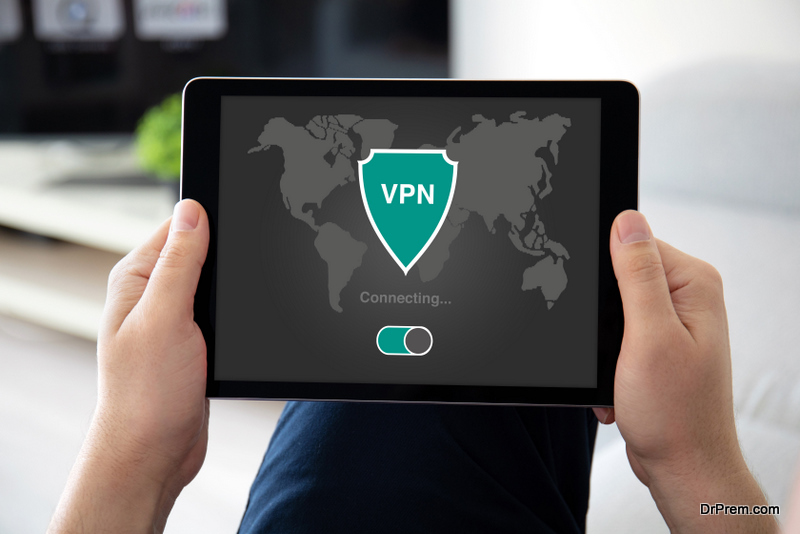 Anyone wishing to  bypass geo-restrictions and see encrypted content, such as a certain sports, movies or streamed tv links that are out of the reach of a basic user's IP address, will require VPNs. Datacenter proxies and VPNs effectively mask the user's IP address from websites that place restrictions on content. At this point, you only need to switch the IP address to a different region to gain access around copyright material previously inhibited. This leaves you free to read articles , stream videos or whatever you choose to do without restriction.
Article Submitted By Community Writer