Are you looking for the right packaging partner? In recent times, outsourcing this kind of service has become a real trend among all sorts of businesses.
The job of packaging manufacturers is to create and ensure a proper package, which enables a safe delivery of products to the end-customers of companies. Hiring the right manufacturer provides clients with timely packaging products distribution, eco-friendly material solutions, a custom strategy, and flexible services. It's the only way for your customers to obtain their goods in an intact and undamaged condition.
The following tips will help you choose the right manufacturer.
1. Consider your budget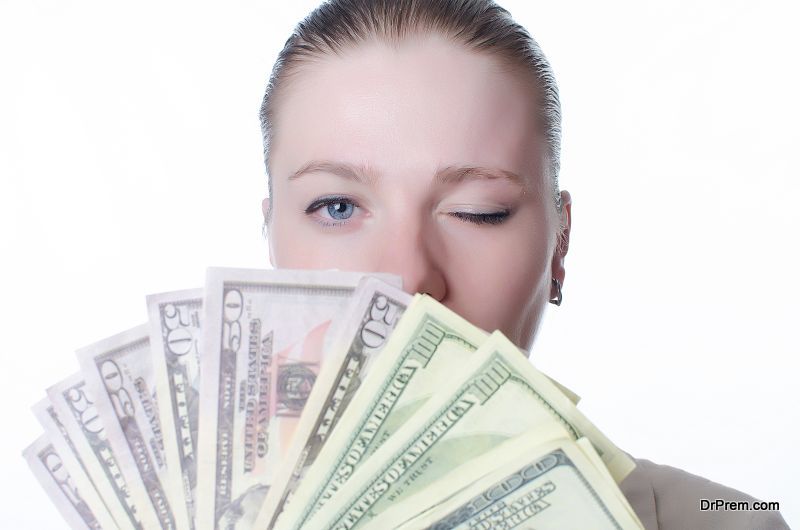 The primary thing to do when looking for such a manufacturer is setting a budget that you are willing to spend on this business aspect. Since your goods can't reach the customers without being properly packed, you have to set a special packaging budget for this purpose.
It's paramount to look for a company that provides affordable solutions, which is why you need to inquire about fees at the initial consultations with potential candidates. Although most of these manufacturers solely accept bulk orders, certain companies work with low quantities. Therefore, make sure you find a packaging manufacturer that provides orders with low minimums that fit your exact requirements.
Bear in mind that agreeing on a bulk order would considerably increase your costs, which is unbeneficial for small businesses. Additionally, bulk orders might cause complications in terms of warehouse space. Even if your budget is big enough to place a large order, having limited warehouse space will pose restrictions on storing the materials. Inappropriate storage of packaging materials is likely to result in damaged packages, which in turn compromises the safety of your goods in the course of delivery.
2. Check the quality of materials
Another important consideration when looking for the right manufacturer is the quality of materials it uses. It's vital for the packaging materials to meet the proposed quality standards, by using the right machinery, and raw materials. As a result, you won't have to worry about any potential product damage that might occur during transport due to a lack of protective quality.
Furthermore, make sure you inquire whether companies use green materials as part of the initiative to protect the environment. Nowadays, there is an extensive range of eco-friendly materials, which provide the same benefits in terms of protection as standard card box solutions. Click here to check out some interesting eco-friendly food packing solutions.
3. Inspect their capabilities
In order for your project to meet the exact requirements, you need to learn more about the capabilities of the manufacturers on your shortlist. After scheduling initial consultations with the most promising candidates, make sure you request an explanation of every step of the packaging process. Also, these professionals are expected to inform you about the type of machines and materials involved in the process.
In addition, the ideal company is supposed to provide you with custom packaging solutions, which are designed in accordance with your preferences and the needs of your customers. Delivering your products in branded packages is a huge advantage for your business, as uniqueness is always more appreciated by shoppers.
After gathering useful information from the manufacturers, make sure you ask for references from former clients. All candidates are required to provide such references with no excuses, as it's one of the most effective ways to persuade potential clients in the quality of their services. Online reviews can serve as an additional method of checking companies' reputations but only the ones posted on trustworthy review sites.
4. Learn more about their customer service
Customer service is of crucial importance when choosing a packaging manufacturer, as these professionals are expected to provide close collaboration with clients. The ideal candidate will be interested in devising an effective packaging strategy for your business, based on the products you ship to customers.
Customer service representatives should demonstrate an interest in learning everything about your products so as to come up with the best packages. Bear in mind that shipping makeup is entirely different from transporting food, thus requiring a different strategy. Visit the following link, to learn more about the influence of packaging on your marketing strategy.
5. Consider their flexibility
Considering the unpredictable nature of the e-commerce industry, it's essential for the manufacturer you hire to provide maximal flexibility. These professionals are expected to adjust to the sudden project changes, which usually result from unpredicted issues in the process of production.
Therefore, make sure you discuss the flexibility aspect at the initial consultations with candidates in order to discover their attitude towards last-minute changes. Don't be surprised if the company accepts to handle such challenges for a higher cost, as no provider offers rushed services free of charge.
6. Consider timeliness
Timeliness is indispensable for online businesses that ship their products to customers all around the globe. Therefore, the manufacturer you choose is supposed to provide timely services within the given deadlines in order to prevent further delays.
Bear in mind that delivery delays are detrimental for online e-commerce businesses, as these lead to a myriad of lost customers and economic consequences. As long as the packaging company meets the assigned deadlines, you'll have no concerns regarding shipment and customer satisfaction.
7. Check their location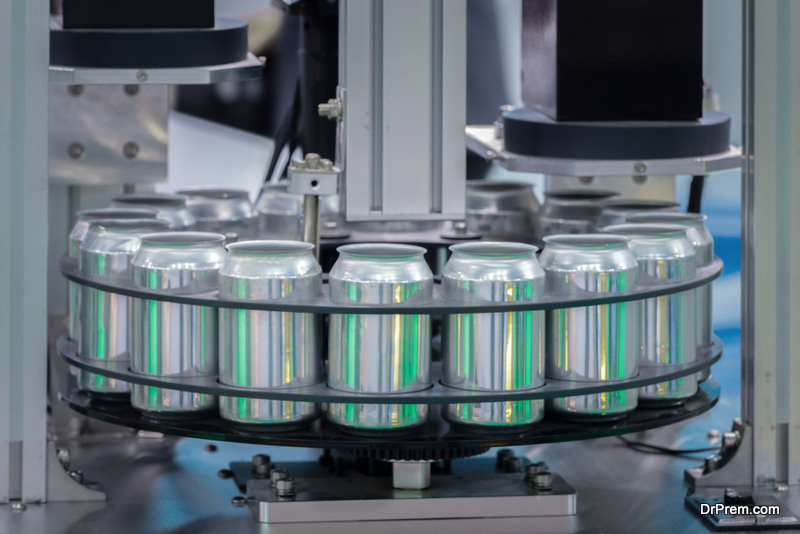 Ultimately, the headquarters of these providers are often neglected by clients in spite of their role in delivery time and overall costs. The headquarters should be chosen in accordance with the location of the largest part of the end-customers to provide more convenient shipping routes.
In addition, the size of your goods plays a major role in the shipping costs as well. For instance, cross-country shipping of light goods won't make much of a difference in your budget. However, shipping larger goods across countries cost substantially more, which is when location matters.
Bottom line
A nicely packed product is of great significance for end-customers.
Make sure the provider you hire comes up with the right strategy for a safe and prompt delivery!
Article Submitted By Community Writer