Concrete contractors are skilled professionals who handle concrete for various types of construction projects. Whether it's for a home renovation, new building, or large-scale infrastructure project, it's important to find the right concrete contractor to guarantee timely delivery and quality work at an affordable price. You want your concrete fixtures to last and the right contractor can make this possible.
But finding a suitable concrete contractor goes beyond looking up names on the internet. After all, there are a lot of professionals on the web and their names and firms may not tell you all that you need to know. You'll need to do a lot more than searching online to make sure that the contractor you'll be working with can meet your expectations.
Tips in Finding the Right Concrete Contractor
Here are a few things that can help you look for a reputable concrete contractor.
1. Ask For Recommendations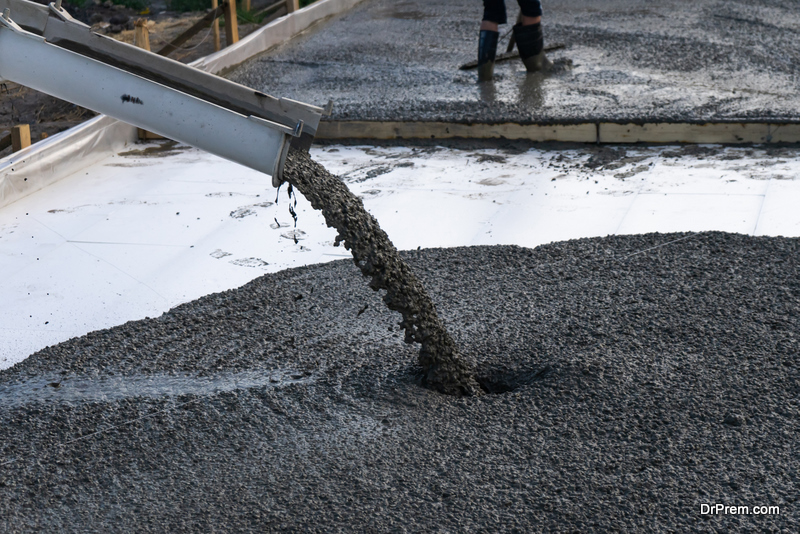 Friends and family members are the best resources when it comes to finding the right concrete contractor. Their personal experience allows you to build a list of potential contractors for you to choose from. They may even know local contractors such as Concrete Colorado Springs who can help you with your home or business project.
2. Check Track Record
Aside from friend and family's feedback, you can also check the contractor's business history. Look for construction firms that have been in the business for five years or more as this signifies that they've established themselves in the industry.
You can also check for online customer reviews or even request for references from concrete contractors to give you an idea of their workmanship and professionalism.
3. Review Their Portfolio
A concrete contractor's portfolio contains pictures of all the projects they've worked on in the past. This demonstrates the range of services that the firm offers and even their expertise. They can include drawing and actual renderings for backyard makeovers, slab installation, concrete repair, and others as their specialties. A careful review of their portfolio allows you to learn if their skills and services are well-matched to your expectations.
4. Check Licenses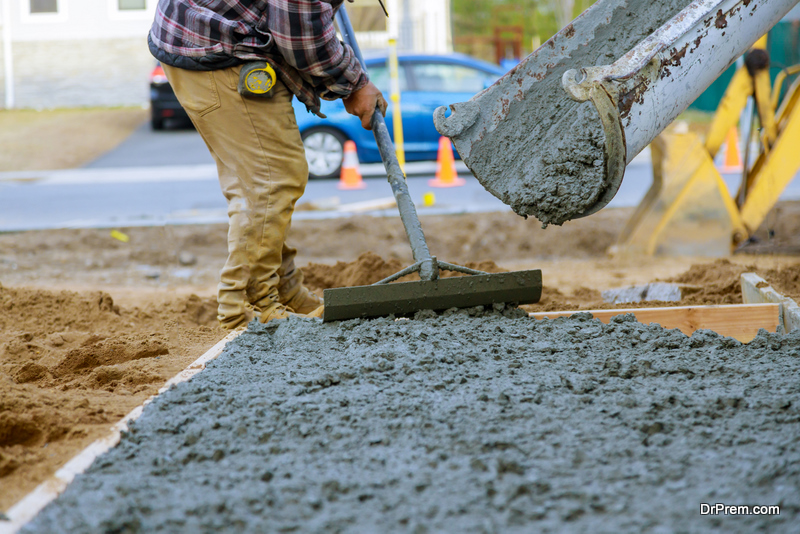 Most states require concrete contractors to have a license to certify their craftsmanship and compliance with the existing industry standards. You can request to see their license details and if their workers are certified, concrete professionals.
5. Verify Insurance Coverage
Aside from quality work, you'll also need to inquire about applicable insurance coverage. You need to ensure that you have sufficient coverage in case something happens to you or your property while they're working. It also pays to know what types of construction insurance they have, so you know their liability while the project is underway.
6. Check Prices
You can also request a quote from several concrete contractors so you have an idea of how much the project costs and if it can fit your budget. When comparing prices, you should go for what's affordable rather than the cheapest estimate. You should be wary if a concrete contractor has lower prices compared to others, as this might mean that they could be cutting corners.
7. Observe Interactions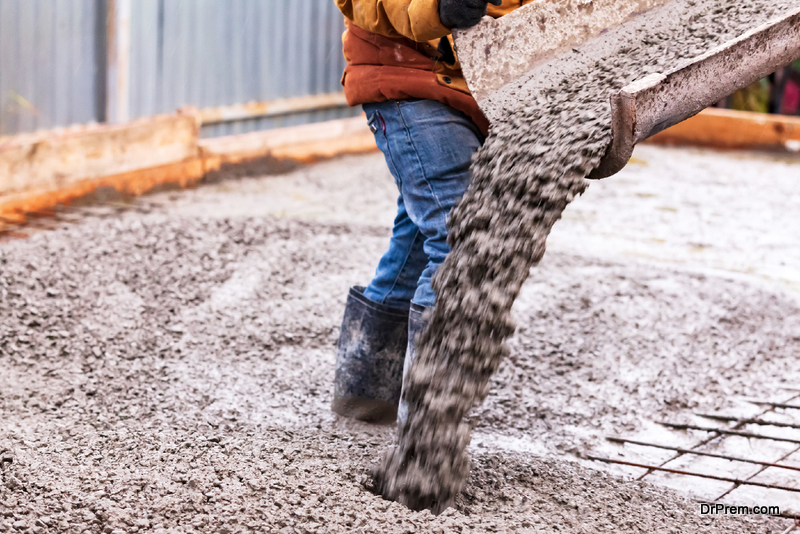 When you meet with your prospective contractors, look for cues that indicate an easy working relationship. They should be able to answer your questions and provide answers in non-technical terms so you'll understand what's going on. Concrete contractors should also be professional. They should come with prepared consultations and even provide you timely updates regarding the project.
8. Create Written Contracts
Once you've decided on whom to choose, you should prepare the necessary paperwork to guide your project. This includes the scope of the work, project cost estimates, and even drawings of the intended outcome. These documents serve as your guide for the entire undertaking as it details the contractor's and your responsibilities to make it successful. 
Conclusion
Finding the right concrete contractor for your home or business project requires extensive research on your part. Aside from asking for recommendations, you should also check state licenses and previous clients for feedback. Learning about how the contractor interacts with former customers shows you if they're professional and dependable.
Aside from credible references, you should also consider the concrete contractor's portfolio to see if their skills and services will provide what you need. You'll also need to ask for sufficient coverage in case of delays or accidents. When all of these criteria are met, you're confident to sign contracts to help close the deal and move the construction forward.
Article Submitted By Community Writer