Restaurant furniture has to be one of the most expensive investments following real estate and the restaurant's appliances. Besides the diverse product mix, online shopping also helps you save time that you invest when purchasing a product. There is special consideration and attention that needs to be paid while scoring the furniture for your restaurant. Depending on the floor plan and the number of patrons, you can work on a deal for furniture that either caters to a target audience or serves a wide array of customers.
The various factors that need to be thought of while buying restaurant furniture:
1. Take into consideration the size of your restaurant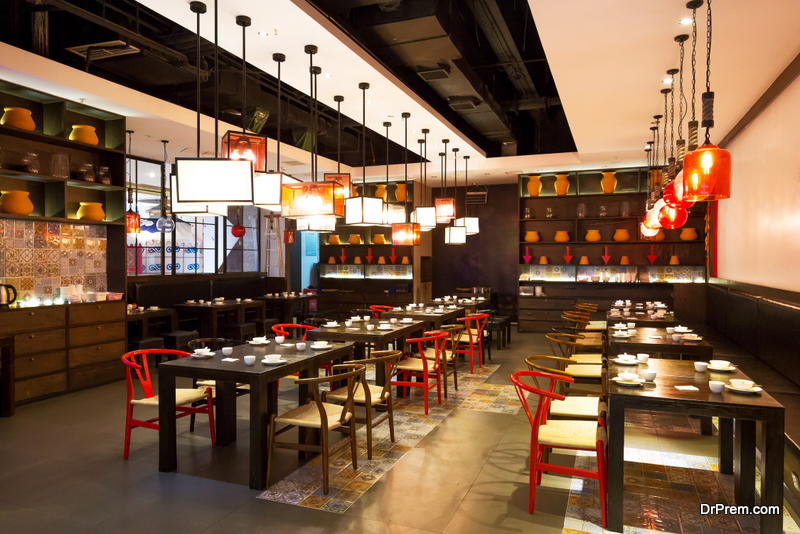 Knowing the space that you have to work with will help you make better judgments and take wise decisions with your money. It will help you decide the size and the number of pieces that you need to acquire for your establishment.
2. Work within your estimated budget
Understand that you have limits to adhere to and that you should work within the set limit. It will help you maintain overburdening yourself as well as the overall budget of the project.
3. Consider Your Present and Future Needs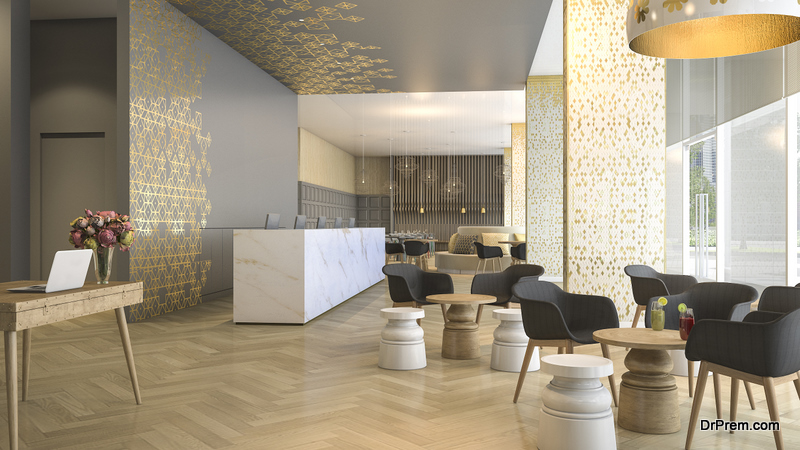 Get furniture that is apt according to your future goals and a combination that pertains to present needs. It means that you should get a combination of chairs and tables as well as booths for the establishment. This way, you will be able to cater to a broader array of customers and make great goodwill in all segments of clientele.
4. Keep Your Budget in Mind
If you are on a strict budget, you can also go for used restaurant furniture, be careful to go with something that complements your restaurant and not entirely off-beat.
5. Durability is a Must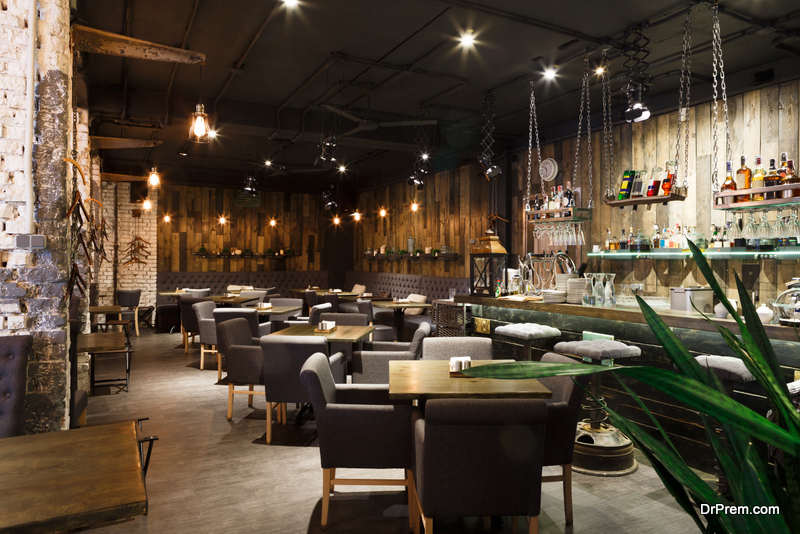 If you are a newbie in the business, understand that the furniture will be subjected to heavy wear and use regularly. It is wise to go for something that is not as delicate as the additional expenses might act as weights tied to your ankles and stop you from climbing higher.
6. Go For Quality
You can invest in quality so that products that are bought last long. This means that you can go for quality durable chairs and tables while investing in low-priced and attractive crockery and cutlery. 
Conclusion
The best deal on restaurant furniture is that most of the time is based on factors that you can decide. It all comes down to careful planning and selection to ensure that whatever you are investing in lasts a significant time and does not cost you extra to maintain. You can go for used furniture if you have a stringent budget. This does not mean skimping on the investment, rather making use of your resources more efficiently. Most furniture bought by restaurants is made of durable materials that do not wear easily, and if you can get the furniture that has not been used long enough and appears to be in good condition for a fair price then why to hold back.
Article Submitted By Community Writer