Having the largest pool of buyers for your property is the prerequisite for a successful market sale. For this, a buyer is required to list their property on what is known as MLS – Multi Listing Service. What is an MLS? It is nothing but a platform where a property is listed for sale and the buyers, through real estate agents, companies, or for sale by owner flat fee websites,  have access to check it out and then proceed to make an offer. With this method, the seller can finalize the best offer received and go ahead with the sale.
Here you'll find an answer to the question of 'How to list on MLS?'. If you already have an estate agent in place to help you with the sale, the property listing on MLS is already being taken care of. But if it is a For Sale By Owner – FSBO property, then one needs to know how MLS works and how can you get your property on it on your own. This is also true with regard to For Sale By Owner websites like Houzeo, Beycome, Fizber, and FSBO.com, among others.
Table Of Contents
1: What does MLS mean?
2:Why should sellers go for an MLS listing?
3: Here are some popular ways of listing on MLS
4: How to list on MLS without paying any charges?
5: How to list on MLS with a flat fee FSBO website
6: Conclusion 
What is MLS?

Multi Listing System is an electronic database recognized by real estate agents to collate all the ready-to-sale properties in a particular district. Typically, it is an online marketplace for agents and brokers to share information with regard to all the properties for sale with an aim to connect the buyers and sellers.
Thanks to this facility, sellers get multiple interests from buyers and take advantage of a bid war for their property, ultimately choosing the best offer. Buyers in turn get to see multiple listings in their area and can compare and place bids accordingly. Though the MLS is at a district level, realtors have made the system functional by adopting uniform rules set out by the National Association Of Realtors body.
Why should sellers go for an MLS listing?
Getting your property listed on MLS is the most assured way to get maximum exposure For Sale By Owner (FSBO). With this, buyers can accept the highest bid for their property and this process benefits both the buyer and seller. According to the National Association Of Realtors, around 64 percent of realtors get on MLS to carry out their business and Properties Online claims that MLS is a preferred mode of finding and selling properties by 87 percent of realtors. Hence, it is very crucial that the property for sale should be listed on MLS, especially when selling through For Sale By Owner website.
MLS has consolidated data about all the listings in the particular area and all the major players starting from individual agents to For Sale By Owner websites like Zillow, etc. yield data from MLS.
Sellers can also offer attractive incentive commission packages to the buyer agents and sell their property at competitive rates.
Here are some popular ways of listing on MLS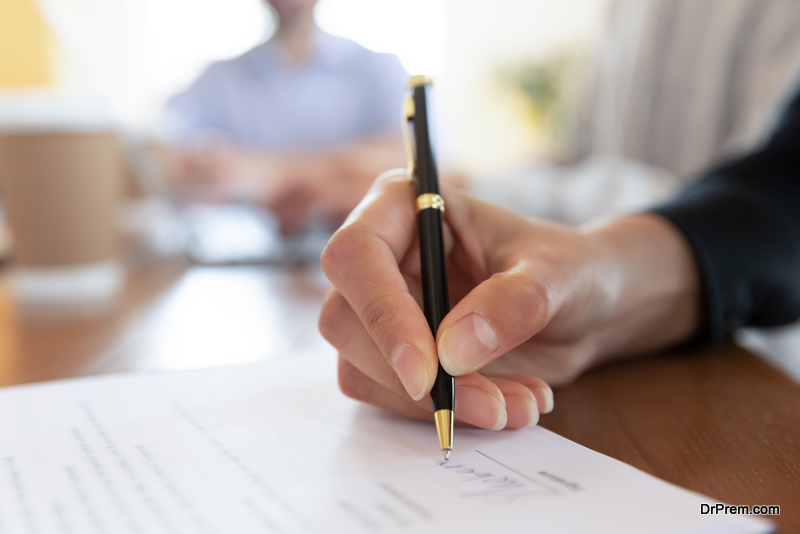 To effectively get a property listed on MLS one needs a real estate license. Therefore, getting a full-service real estate agent could be one of the options. The agent then pays dues to use MLS for their dealings. All the paperwork concerning the sale would be handled by the agent. While this has been a most sought-after way to sell the property, the seller has to incur huge commissions to both the seller and buyer agents – which comes up to over 6 percent of the sale.
To avoid this, there are For Sale By Owner websites like Houzeo which charge a minimum flat fee to get the property listed on MLS. In addition to this, depending on the service taken, the FSBO websites help with the digitization of paperwork, and high-quality property photoshoots to enable quick and effective sales.
A layperson cannot really list their property for sale on MLS. Only a full-service real estate company/ agent or a for sale by owner website can list on MLS.
How to list on MLS for free?
Listing on MLS for free is a difficult process because the agents or FSBO websites have to pay a fee for the same. The only way to get your property up on MLS for free is to convince a real estate agent to do it for you, without taking any charges.
Another full-proof method is to subscribe to the services of a For Sale By Owner website which offers you an MLS listing and a bouquet of services depending on the kind of package you take.
You can also avail yourself of the offers from websites like Zillow which list your property on their portals for free. One can yet expect to get a top dollar for their property without an MLS listing if the market is hot, the area is covetable and the price is attractive. The downside of course is that you will appear in fewer searches which will in turn limit your scope to make a sale.
How to list on MLS with a flat fee FSBO website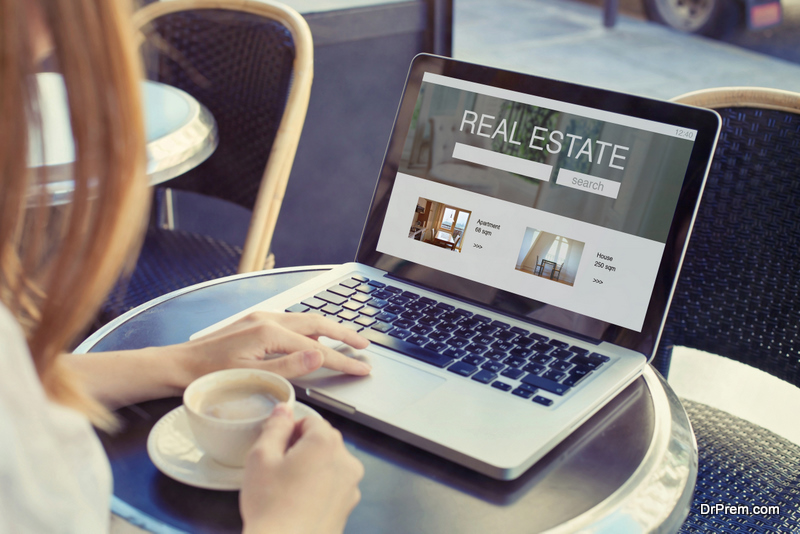 Different websites like Houzeo, Beycome, Fizber, and FSBO.com offer this service. The pricing is variable, according to the budget. The packages typically start from $ 99 to $999. One has to be wary of hidden charges as some websites are not upfront about the same and later charge the sellers. Sites like Houzeo maintain to have a clear policy as there are no hidden charges. You get what you see.
Basic information about the seller and property is asked, once that is filled out one has to make the payment depending on the plan. Many sites offer professional photography, video tours, For Sale yard signs, an online schedule of home showings, and social media presence, including the online paperwork required to make a sale. 
Conclusion
It has been established that getting your property on MLS, either through a full-service real estate agent or FSBO website, is the most reliable way to make a quick and profitable sale for top dollar. While hiring a full-service agent might not be cost-effective, it sure will reduce the hassle of navigating through the tricky market for the seller.
Paying a flat fee to a reliable FSBO website might be prudent in this case as it would get the property upon MLS and also complete digitization of processes will be ensured, in addition to other services subscribed by the seller.
Article Submitted By Community Writer