You don't have to break the bank to make your home look more luxurious.
If living in luxury is your big desire, then you should aim toward it. If you want to enjoy luxurious vibes in the meantime, you should invest a bit into your home surrounding and get that luxurious vibe.
To make your home look more expensive and sophisticated, you don't have to hire a professional designer.
All that you have to do is to create a space that communicated comfort, luxury, and timeless style.
You can achieve this by merely implementing the right styling techniques, without having an enormous budget.
Not sure about this? Read on because we are about to convince you otherwise.
1. Add High-end Materials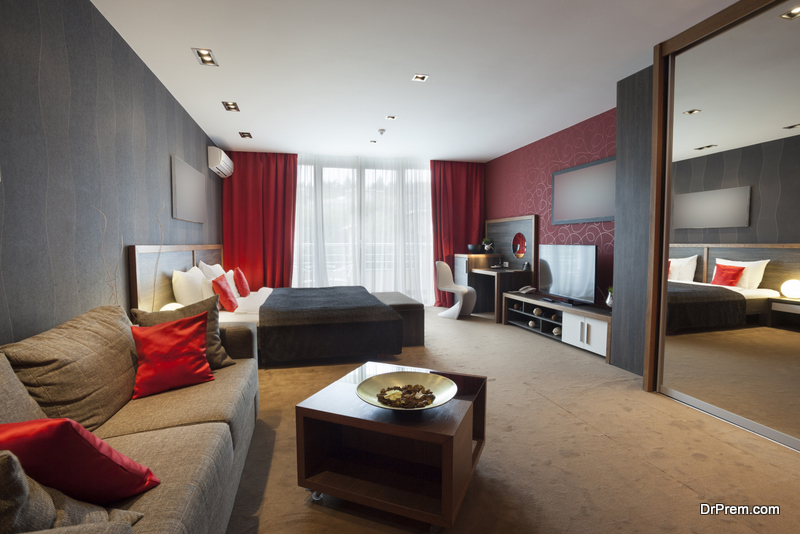 Details can take you a long way when it comes to creating luxurious spaces. This is why you should think about high-end items and materials that you adore and implement them strategically.
Think about the leather, marble, crystal, and solid wood – these materials are available in different stores and you can find great pieces in vintage shops in almost-perfect condition. Plus, vintage vibes are always welcome.
For example, if you find a great mirror with gold or golden-like edges add a vase with white flowers to add a bit of glamour.
2. Invest In Great Windows
When it comes to any house upgrade you cannot go wrong with great windows.
Not only that the interior of your home will look great, but the exterior will look more appealing. On top of that, great windows always put higher prices on your home when it comes to the housing market.
If you are not sure what window type to choose to make your home look more glamorous and exterior and interior luxurious, you cannot go wrong if you order retrofit windows online – these windows are of the latest design, they are trendy, but not too expensive, although retrofit windows come with that 'this is expensive' vibe. Plus, retrofit windows are energy-efficient and will keep the air away.
All in all, retrofit windows will give your home a luxurious vibe, while at the same time they will keep the bills low.
3. Refinish Old Cabinets or Furniture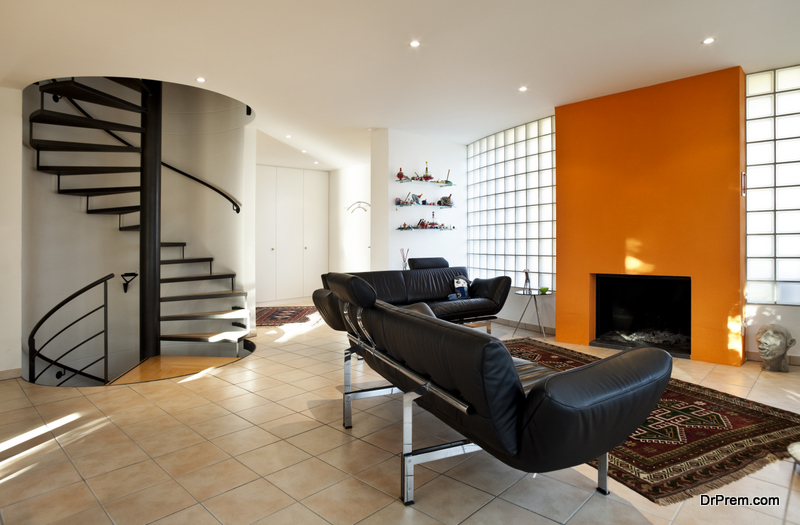 Any piece of better quality can easily be revamped. Refinishing old wooden pieces, for example, will provide a new look. The sand of all paint and bring in a new color.
For luxurious vibe paint wood in white, or keep the rustic look. If you are not sure how to achieve an expensive look from old pieces, hire a professional.
Also, think about switching out the hardware on your furniture. The hardware of square shape and black or metallic appearance will give that modern look.
The Bottom Line
If you want to keep things minimal and not complicated, you should stick to neutrals.
Neutral tones will always provide a sense of calm and neutral space, which is in a way a feature of expensive spaces.
Embrace minimalism whenever you are in doubt. Remember: less is more.
Article Submitted By Community Writer