One of the major struggles of running a successful company is balancing what you and your employees need with the income you have available to spend. After all, it would be nice if you could splash the cash for a prime-time TV advertisement, for instance, but more often than not small businesses are forced to live more modestly. On that point, office renovations can prove to be some of the trickiest projects to navigate, precisely because of the costs associated with them. The good news is, you can limit your expenses and maximize the impact of your upcoming redesign by following these five simple steps:
Multi-Purpose Furniture
One fantastic way to save a little scratch while redesigning your office is to find furniture that can serve multiple purposes. Locating chairs, desks, and tables, that can fold up or are easily transportable will give you more options on a limited budget. Picking out furniture that works for a brainstorming session just as well as a client meeting will help you achieve an ambitious renovation without spending too much money in the process.
Personalize
Some of the highest-functioning offices around are those that encourage personalization. Letting your employees bring in posters, pictures, and other decor to hang on the walls won't just increase employee morale and add a unique style to your office. In addition, you'll also save by avoiding paying for boilerplate, corporate art. Consider this a win-win solution!
Play with Space
One of the best ways to give your office a good shakeup without breaking the bank is rearranging the layout of your space. Deciding to alter where certain team members or groups sit in relation to each other can have the desired effect of a full-scale renovation –– while only presenting a fraction of the cost! Plus, experimenting with hot desking or designating new collaboration spaces can give an old office a brand new feel.
Shop Smarter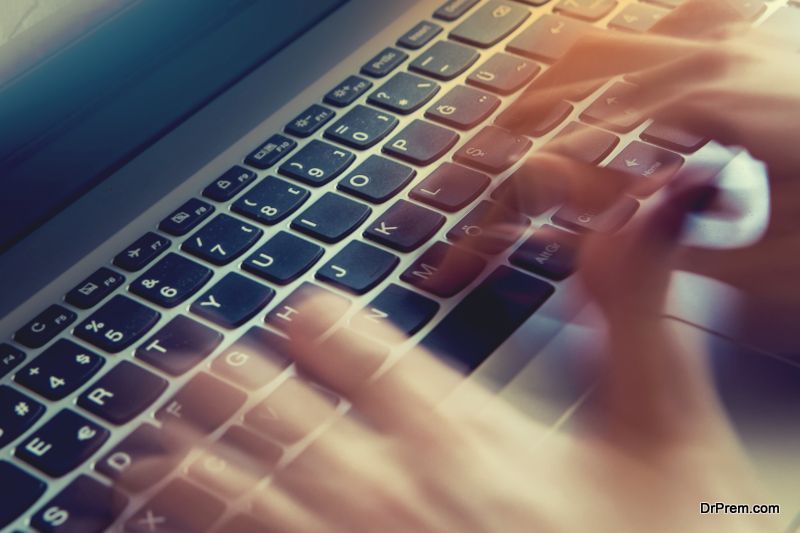 You have at your disposal the greatest tool invented by modern man: the internet. Use it to your advantage to locate bulk deals and to observe how other businesses in your industry have undergone redesigns themselves. Who knows what inspirational office design ideas you might find floating around the web.
Talk to the Pros
Though you may feel the temptation to keep an office renovation in-house, note that the DIY mentality isn't always the cheapest way to go. Indeed, depending on the scale of your project, you may want to consult a professional office design company first –– before you start shelling out major dough. It's no shame admitting you're not a doyen in interior design. And bringing in an expert might just save you untold hours of time and energy.
Article Submitted By Community Writer