If you are planning on opening your own luxury spa, now is the right time. Although operating a successful spa may be a challenge, the spa business has the perks of being (almost) recession-proof.
That's because when times get rough, the demand for stress relief rises. For the majority of people that means going to a spa for a battery recharge. Actually, during the peak of the recession in 2008, the U.S. spa sector registered an increase of 16% from the year before, with gross revenue of $12.8 billion.
What makes the above-mentioned numbers additionally outstanding is that the spa sector is mostly composed of a myriad of independently owned spas. Despite the fact that there are numerous chain spas, none of them have a leading position on the market.
In this article, we cover the essential steps to take when starting your own luxury spa business.
1. Plan Out the Business-Side of Things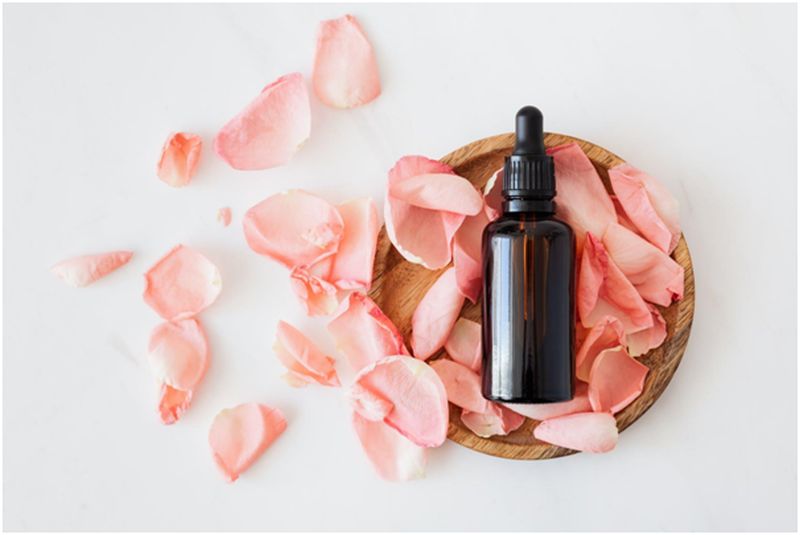 First, establish a strong business plan to plan out your potential costs. That plan will set a guideline to follow as you continue to take further steps towards your business growth. Next, determine the services your spa will provide, like massage, skincare, or body care.
Since a great share of your services will be massage-related, and every 'hands-on' profession dealing with health service involves risk, make sure to get a massage insurance policy. Today a legal claim can cost you your reputation and might put you out of business. Additionally, having insurance makes you appear more trustworthy to clients which is critical when running a people business.
Furthermore, get all the equipment you'll need, and arrange a solid marketing plan to proceed with targeting your audience. A strong marketing strategy will help you settle your spa in the competitive market.
Finally, choose carefully the products you'll offer at your spa. Happy customers always want to get some high-end products that remind them of the good time they had while they were at your spa. And since we're talking about making your clients happy, use a salon management system that makes it easier for them to book appointments.
2. Decide on Your Location
Select a location for your spa salon smartly. Choose a place with a lot of parking space around, because your clients might spend hours getting and enjoying your services. In addition, it's a good idea to find a good real estate broker that will help you find a perfect location.
Keep in mind to choose a site that people visit frequently and the neighbouring area is well lit and appealing. Ensure that there are multiple retail businesses in the area so that plenty of people during the day will notice your spa. You should choose a location by considering its advantages for your business.
3. Create Flawless and Luxurious Environment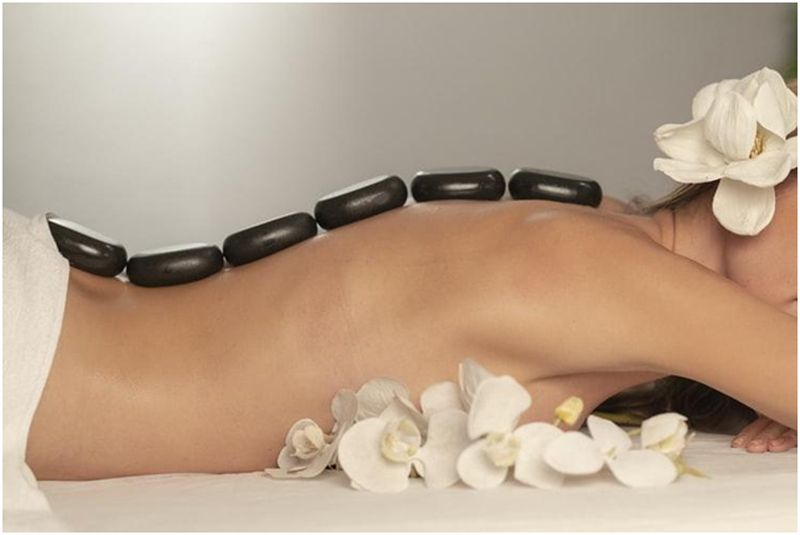 The best clients are the ones that keep coming back. In order to achieve that, you must provide a remarkable experience each time they visit your salon.
The best performing spas always keep a channel of communication open between them and their clients. Remember to ask for feedback on what they enjoy the most and suggestions on how to improve the experience even further.
Your goal should be to create a comprehensive experience based on your clients' needs and requirements. Here are several tips on how you can deliver a great experience for your high-end clientele:
Have an impeccable wellness resort design ;
Offer extra amenities for your clients' convenience and pleasure, like lockers, fitness areas, steam rooms, gift shops, etc;
Sound-proof every room to provide a peaceful and relaxing atmosphere;
Get first-class equipment and maintain it regularly;
Invest in high-quality products.
4. Hire the Most Professional Staff
In the end, hire the most professional staff you can find. Every luxury spa business is all about humane treatment and interacting with high-end clientele. That means you must find and hire highly professional staff who have the experience and training in working with a wide range of clients from a wealthy background.
Your clients will have established standards based on their past spa experiences and will look for a first-class service. So, your staff has to be prepared to meet their standards.
Hire staff who possess the right mindset and attitude to be able to reflect your luxury spa business, in the best possible way. Be very selective when hiring people and conduct careful interviews and additional tests (if needed) to hire the finest and most professional staff out there.
Final Words
To wind up, launching and operating your luxury spa salon will require you to have a strong and well-thought-out business plan, a highly professional team, and a superior customer experience.
By following the above-given steps and advice, you will be able to establish the luxury spa you've always dreamed of and compete with your competitors in the spa industry easily.