Summer holidays for kids are exciting as well as sometimes reason to feel bored. But you can get your kids involved in some fun to do craft projects which will keep them engaged and can be created using recycled material which is commonly present in every house. These do it yourself crafts will be a lot of fun for the kids as well as provide good learning experience. Here are some of the kid's craft projects we will look at are: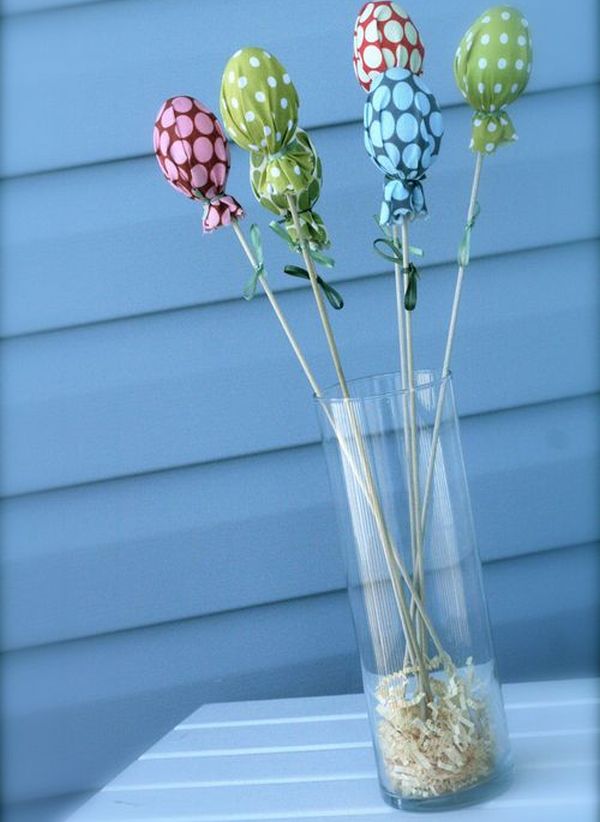 Egg bouquet
From the egg carton cut out the egg holders.
Take 10 such egg holders and use acrylic paint to paint outside of these egg holders. After outside color dries, paint the inside.
Take two pipe cleaners of separate color and twist them together to form a stem.
Make hole at the bottom of every flower, put the pipe inside and turn the pipe at the top so that it does not come out.
Place these flowers in glass jar and you can wrap a fabric around the jar as well to make the bouquet even better.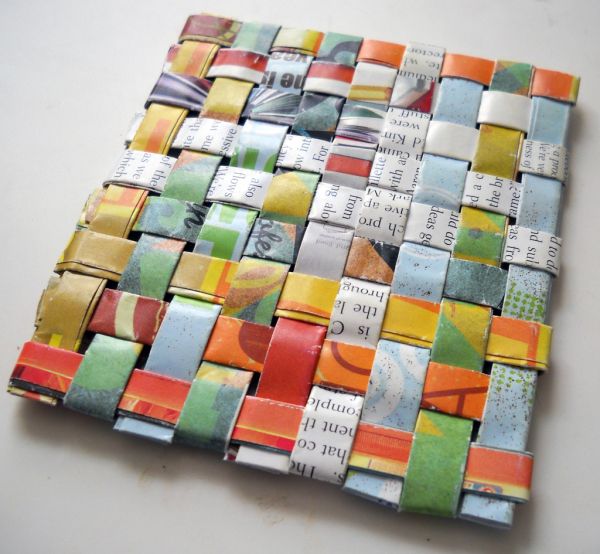 Recycled Magazine Coaster
Cut out 6 pages from an old magazine and then lengthwise cut each of them in half. For making a finer weave coaster, cut the pages once again lengthwise.
Lengthwise fold each of the strips in half and after that fold them in thirds and ensure that cut edges go inwards while you fold them. Fold this strip from center in half.
To begin weaving you need to interlock two strips that will create the coaster's bottom left corner. Next, put in another of the strips around outside of the previous strip.
Continue to weave in the same fashion and ensure that you push papers tightly together. After the coaster has six strips each in vertical as well as horizontal sections, you will have to complete the edges. Trim off ends of the strips to make them even with coaster's edge and tuck the other end inside the weave to hide the ends. Seal off coaster with acrylic sealer and you have the coaster ready.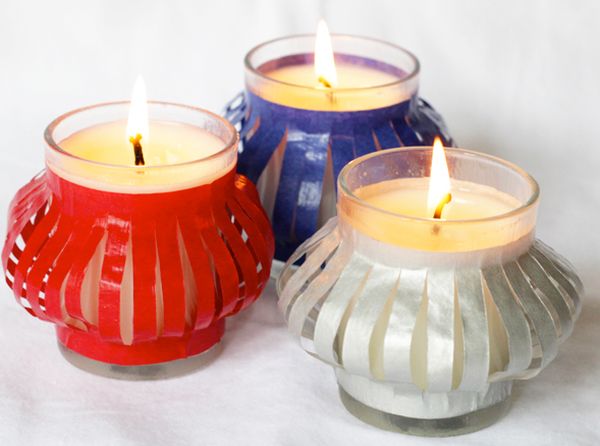 Votive for Saint Patrick's Day
For making the votive, you will require two shades of green tissue papers, votive holder, preferably a glass one, mod podge, scissors, brush and tea light.
Let your child cut out small circles from the tissue paper, then put on some mod podge on glass and stick these circle tissue papers on the glass to cover it fully. After all the green circles are added on the glass, use mod podge to cover the whole body of the glass.
After the glass is ready, you just need to put in the tea light candle, light them and have fun.

 
Summary:
You can let your kids try out different DIY crafts that will surely keep them engaged and they will learn new things while building these craft projects.