In the first quarter of 2017, international trade and e-commerce fulfilment drove the absorption of 53.8 million square feet of warehouse and distribution space in the US, says a news article published by JOC.com. This level of absorption was well above the quarterly average of 49.3 million square feet of the last seven years.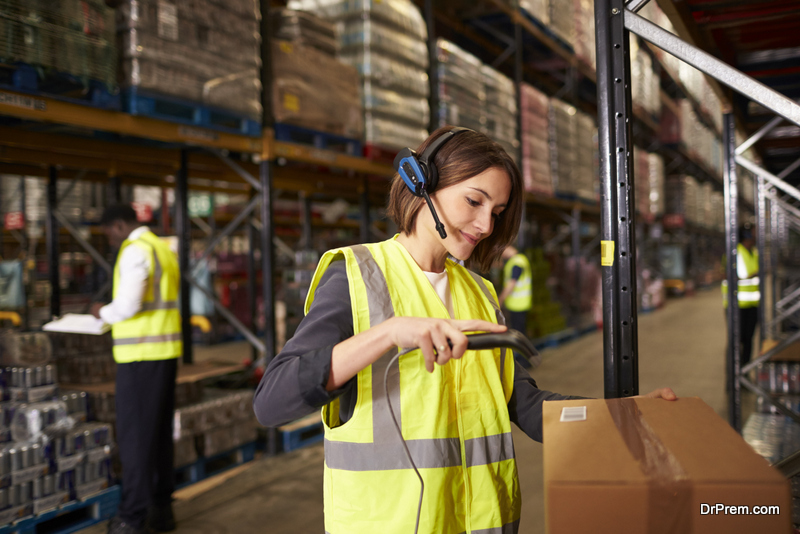 Warehouses today have transformed into a new breed of fulfilment centres which are chosen based on the location, such that they provide ecommerce businesses access to the maximum sites at the lowest transportation costs.
According to an expert at Samuel L Bryant Investments, a leading provider of affordable warehouse space for rent in Houston, optimizing warehouses using various technologically advanced automation processes has made every process in supply chain management seamless and has significantly shortened delivery times. Here's a look into the role of warehouses in supply chain management.
Online Shopping in Today's Fast-Paced World
Although customers do not actively think about warehouses when purchasing something online, this facility is a critical part of their buying experience. With technological advancements, it's become possible to choose products and services and make purchases right from your smartphone or laptop, from the comfort of your home or office. The number of people who purchase goods online reached an estimated 1.61 billion in 2016, which drive e-retail sales to reach $1.9 trillion during that year, according to data published by Statista. With the popularity of online shopping growing tremendously, e-retail sales are projected to surge to $4.06 trillion by 2020.
To maintain high liquidity of funds, ecommerce companies look for warehouses for rent in popular areas like Houston, rather than purchasing expensive real estate in prime locations. The location of this facility is critical, as it influences the cost of receiving, storing and distributing products. For seamless order fulfilment and to offer great customer service, ecommerce companies must ensure that their products are in stock and are delivered to the customers on time. This requires companies to have an impeccable warehouse management system. Businesses are adopting practices like safety stocking to maintain a predetermined number of inventory items at the warehouse to deal with emergency situations like shipment delays and shipping of defective or damaged goods.
Importance of Warehouses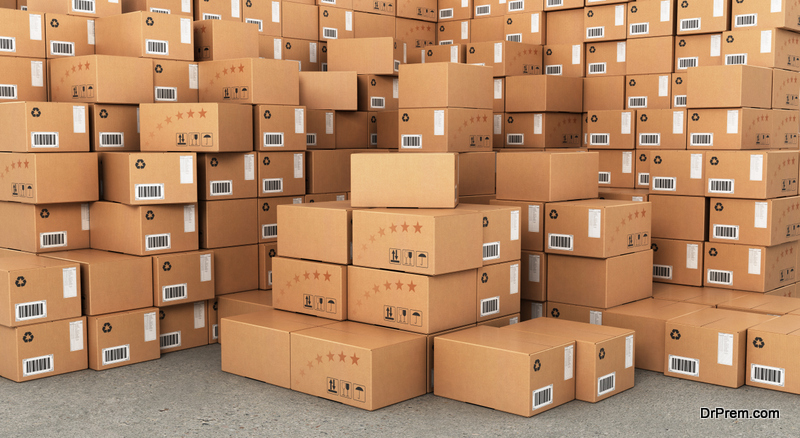 According to the data published by GLOBECON Freight Systems, warehousing and storage was a $22 billion industry in 2015, with by almost 10,000 businesses in the US, employing over 600,000 people. Another $9 billion and 60,000 employees were engaged in handling order fulfilment.
Ecommerce companies need more than mere storage facilities and the trend in bigger cities like Houston is moving towards warehouses with offices for rent. These facilities are critical to logistics, which is a critical part of supply chain management. To provide the best services to increasingly discerning customers while also controlling costs, it's important to manage the movement of materials, information and finances among the various entities involved in the company supply chain, from vendors to manufacturers to wholesalers to retailers. There are many warehousing process elements which ensure that the entire supply chain system functions efficiently.
Businesses are increasingly opting for warehouses with office for rent to save money which can be then be invested in business development.
Article Submitted By Community Writer