Getting a new tech upgrade for your home is always fun. You have a new gadget to play with, something that makes your life a little easier, and something that you wouldn't have thought could exist just a couple of years ago. Unfortunately, these tech upgrades often come with a high price tag. These high prices keep people from getting the gadgets they want until some new, more expensive gadget, replaces it.
This doesn't have to be the case. There are a few strategies you can use to help afford those new tech gadgets you've had your eye on sooner rather than later.
Start Saving Up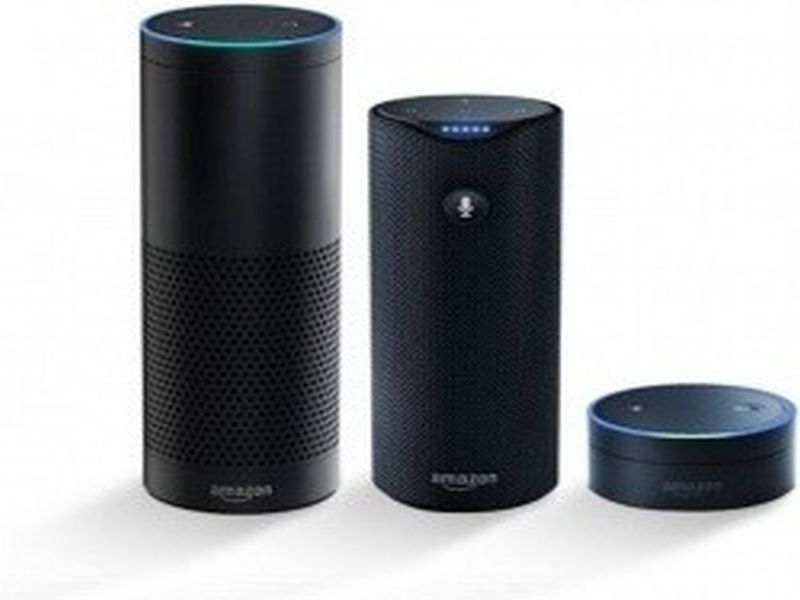 The first, and most obvious, strategy is to start saving up. You may not be able to afford that pricey piece of tech right now, but if you save up a little bit each month, you can do so easily down the line. You can even start saving up if you don't have a specific item you want in mind. Let's say you know you're going to want the latest Amazon Alexa home voice assistant. You could simply start a savings plan, then in a few months when you have a decent amount in it, see what new models are on the market.
The easiest way to start saving up is by opening a separate savings account. This way you can directly deposit money into it each week and not be tempted to touch it. You can do this through your bank, your credit union, or even through apps like Digit.
Get a Side Hustle
Perhaps the issue is that you simply don't have enough money coming in each month. Your current income is all accounted for, going towards bills, food and other expenses. In this case, you should consider getting yourself what is known as a "side hustle". A side hustle is a job you do on the side, typically one where you can choose your own hours.
For example, you could become a driver for Uber, driving people around town on your own schedule. Or you could sign up for a service like TaskRabbit, in which you do odd jobs based on your skillset. If you have some extra hours in your week, and you don't mind putting in some work, you can earn some decent money through a side hustle. Then you will have no trouble affording those tech upgrades you've been after.
Find Good Deals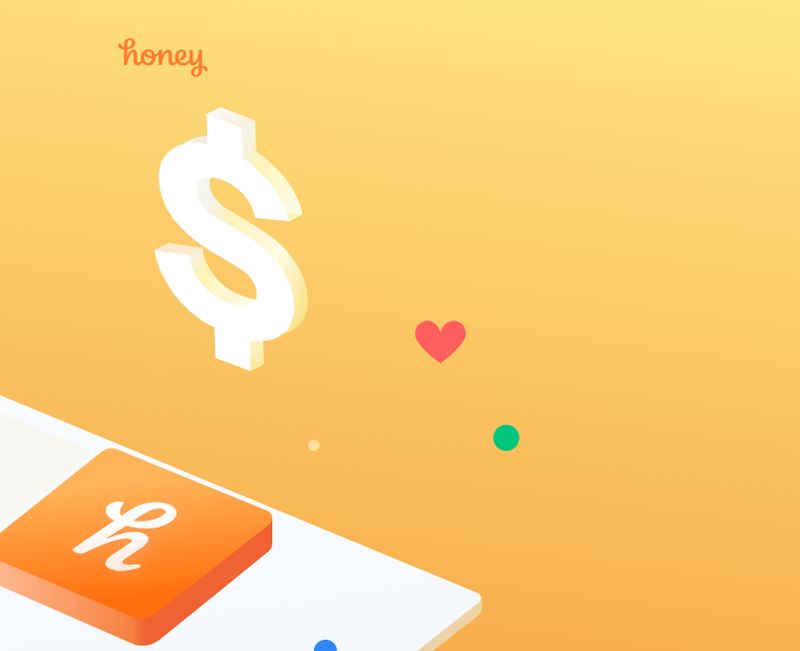 No matter how much money you have saved up or coming in, we don't want to spend more than we need to. So when you're shopping for the tech gadget that you want, be on the lookout for good deals. To start, you should try to find the same item on different websites and see which one charges the least. You can also consider using browser extensions like Honey that find you the best deals and coupon codes available.
Another option is to wait until the holiday season. Many gadgets get a cut in price around Black Friday or before Christmas, making this a good time to shop. Companies are always looking for a reason to have a sale, so see what holidays are coming up, and then check the price of that gadget again.
Sell Things You Don't Need
Chances are you have some things around your home that you no longer need. To bring in some extra money, and to clear some space, you should consider selling them. You can sell just about anything, and you can use the extra cash to get the new piece of technology you want.
For example, you could sell old televisions, computers, cell phones, DVD players, and more. You can even sell things that no longer work, as many people are just interested in the parts. Have a broken down computer? Put it on eBay. Have a broken down car? Find your car salvage value and get something for it. There are plenty of options, so look around your home and see what you no longer need – then sell it.
Affording Tech Upgrades Doesn't Have to be Hard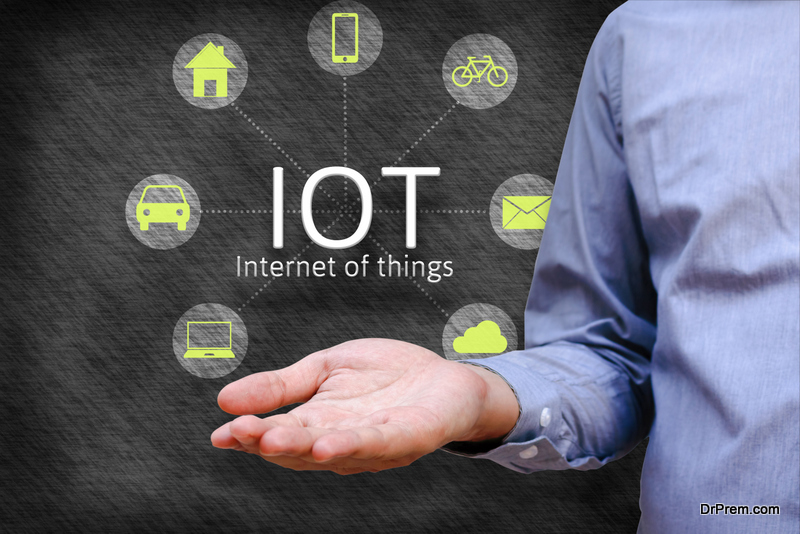 With the strategies above you should have an easier time affording the tech upgrade you've been after. All it takes is a little work, some dedication, and some time. If you can find ways to bring in some extra cash and wait until the item is a little cheaper, it won't be long until you have some new gadgets all around your home. Good luck and enjoy your new gadgets!
Article Submitted By Community Writer