Architectural trends keep changing with time. What was great architecture yesterday may be completely outdated today. Inspirational architectural trends change keeping in view the need of the hour. These days architecture design is no longer about fulfilling the individual creative needs of brilliant architects, but more about designing beautiful buildings which are multi-functional as well as sustainable.
Here are some inspirational architectural trends for 2018:
Smart architecture paving its way
Architecture design is always in touch with the times. Now, with smart home appliances, the growing interconnectivity between devices and buildings has led to the rise of smart architecture. The habits of people have begun to change due to this connectivity, and so smart architecture is one of the architectural trends to watch out for in 2018.
Transformational spaces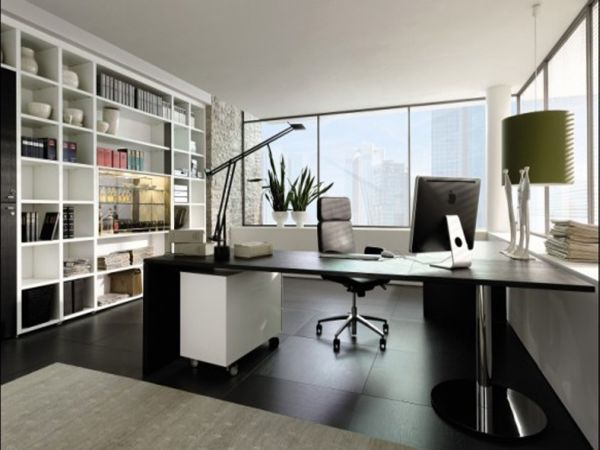 Multi-functional spaces which can be transformed into homes or offices are being designed. The structure of the building and interiors are such that occupants can alter the space for commercial or residential use at a very reasonable cost. This kind of architecture allows people to buy one property which they can afford, and use it for their business or as a residence, or both. Transformational spaces are a step forward from the open plan designs of a few years ago. Also, eco-friendly heating and cooling technologies will be part of the design.
Invisible buildings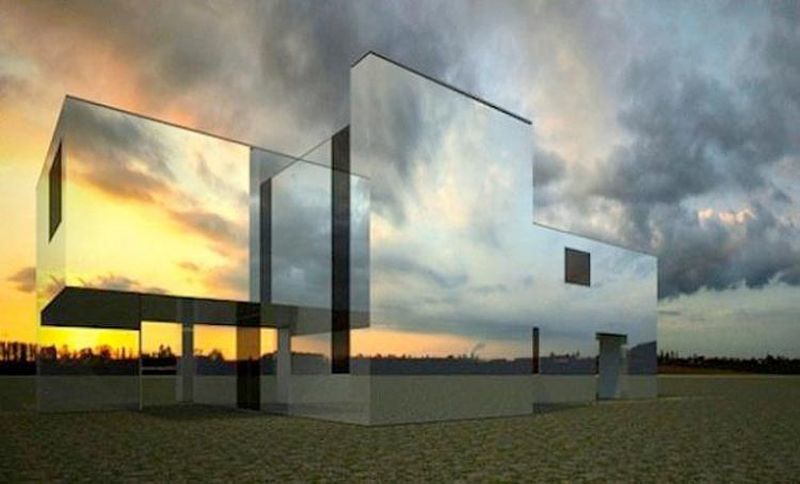 Image Source : azureazure.com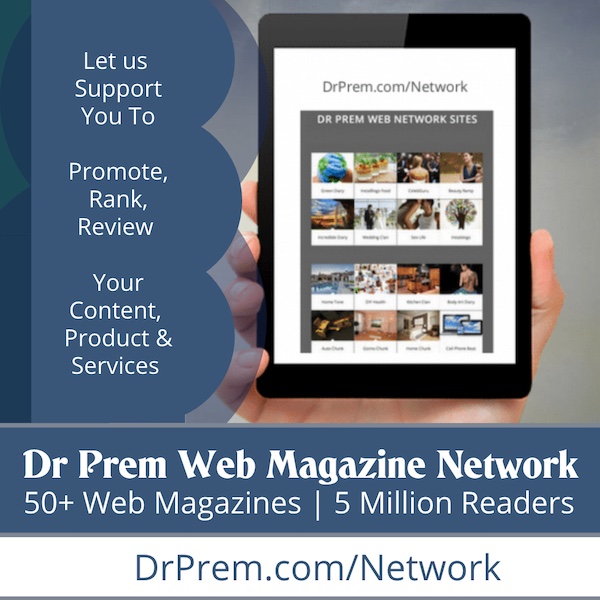 Inspirational trends in architecture 2017-2018 have tried to make buildings blend seamlessly into their surroundings. Invisibility is the extreme end of this style and architects have started using minimalistic materials resembling mirrors, which reflects the environment around them. An example is the Avenue LeClerc Building which has been designed by the firm AZC. The entire building's exterior was made out of glass (65%) to give it a transparent look. Another building which would break all frontiers is the upcoming Tower Infinity in South Korea. Invisibility is being achieved by the help of cameras, LED lights, and computers, which would create a kind of reflective cover outside. The building is going to be transparent in the daytime and be brightly lit at night.
The use of traditional materials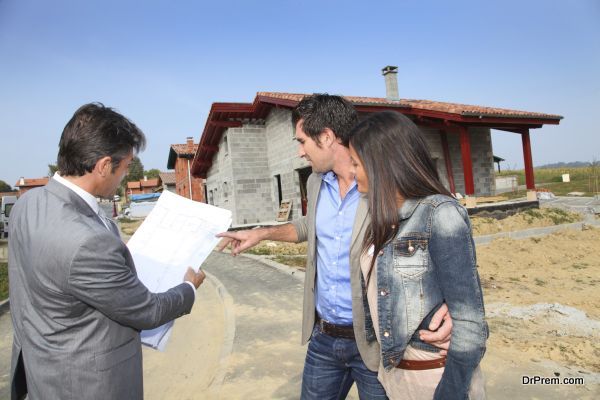 Inspirational trends in architecture 2017-2018 predict the use of sustainable and traditional materials. Compacted earth and timber have become the preferred materials. Major cities of the world such as New York, London, Vancouver, Moscow, etc have seen the resurgence of timber use, as it is a sustainable material. These materials will enable new structures to have a connection to older methodologies.
Merging private and public spaces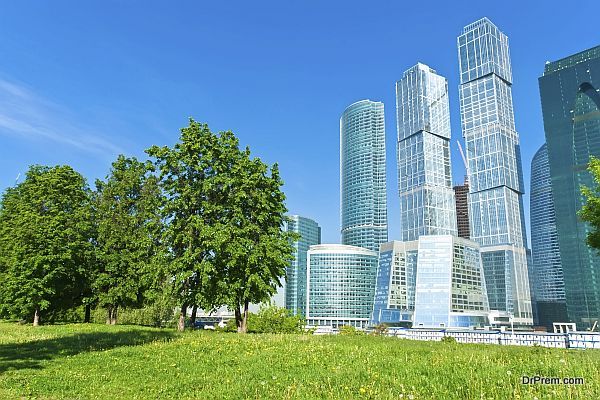 Migration to cities is a continuous phenomenon. But cities have only limited space and the greater number of urban dwellers has necessitated the coming together of private and public spaces. Earlier, city planning had strict areas designated for residential and commercial purposes. But now, commercial, private and industrial spaces are being constructed in the same area/block.
This makes commutes shorter – within walking and cycling distances. This, in turn, lets employees reside close to their apartments, and they can get their exercise while walking or cycling to work. It is an eco-friendly trend too, as short commutes mean greater cars off road and less pollution due to car emissions. The blending of different spaces is one of the inspirational architectural trends which will continue to be seen in the future.
Additionally, the spaces within homes are more flexible too, with open space designs. Outdoor living is trending. Patios, decks, outdoor kitchens, and grills are turning more and more popular recently.
Collaboration with different fields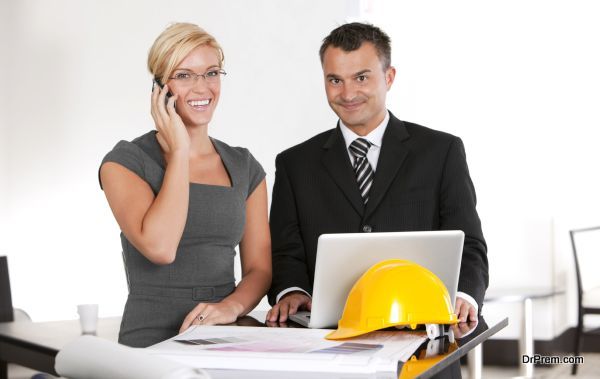 Among other architectural trends to watch out for is the collaboration of architects with experts in other fields who could help to create designs relevant to the times. For example, in 2018, more architects will collaborate with environmental scientists, physicists, social anthropologists, etc to design structures that are eco-friendly and have features that are beneficial for the health of the occupants.
Nature will play a bigger role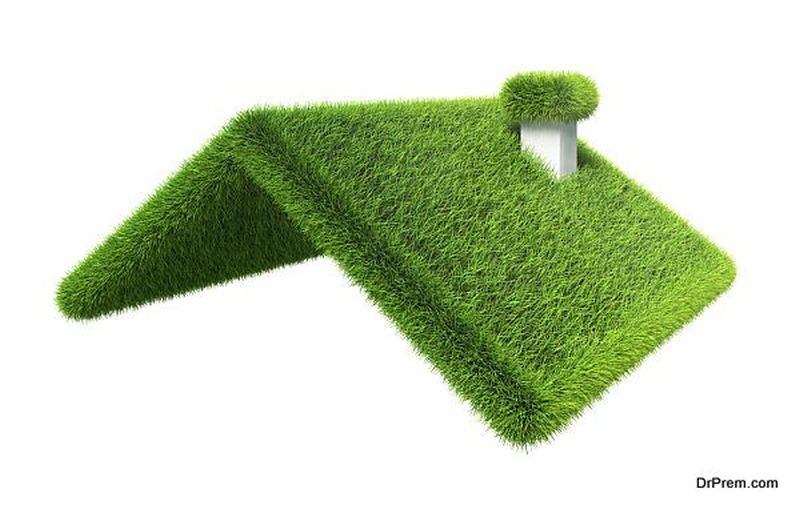 Green roofs, green bridges, and green walls in the form of vertical gardens, etc will trend in 2018 too. Green roofs improve insulation, enhance heating and cooling inside homes. The Zaryadye Park, which is being built in Moscow, Russia, is enclosed in a glass building and its outstanding feature is its many different micro-climates.
More people have become ecologically conscious today – including homeowners, builders, and architects. This has led to architecture design trends being an integral part of people and nature. The designs are more function-based than just expressions of an architect's creativity.