Style and design are two things that help us to choose everything from our clothes, to home linen, furnishings and our jewelry. Accessories are a very important thing that can transform even the dullest wardrobe and no outfit is complete without some type of jewelry. But you don't want to look dated, so keeping up with the trends, especially with jewelry, is a good way to get a look that exudes style and class.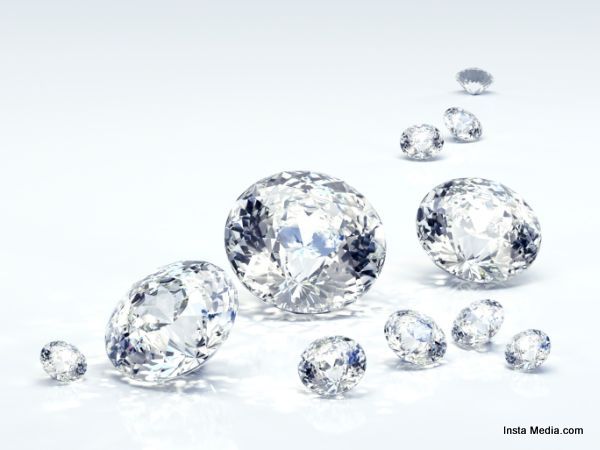 Swarovski Gems have released their annual report-Gem Visions, in which they have listed and analyzed all the jewelry trends that are expected to be big in 2014.  It has also showcased a breathtaking collection of jewelry designs that feature a lot of gemstones that will be the center of most conversations. The collaborative report also includes inspirations and design directions. The 2014 publication of Gem Visions will encourage ingenious concepts, trends that they believe will give people some rather surreal, thought provoking and enigmatic stories that they can share.
Their findings are based on the insights from industry insiders, historians and jewel experts; the company has come up with new designs that are the result of a project that involves getting experts from across the globe to match colors, gemstone cuts and materials along with the Swarovski gems to create the design directions of 2014. These designs will be featured in the publication.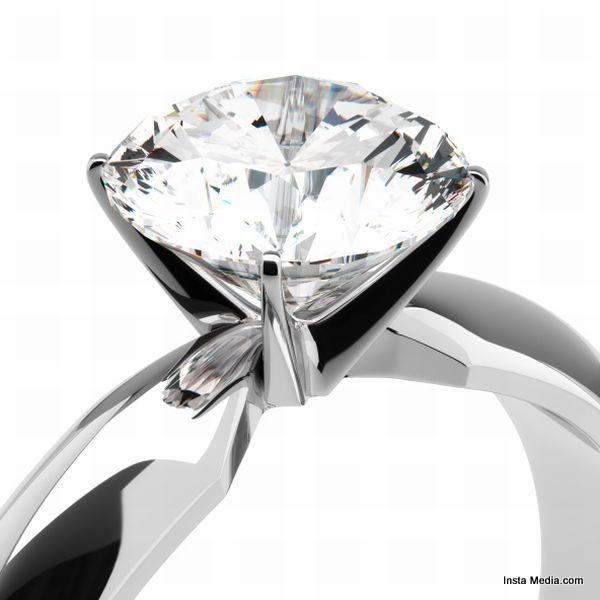 The company experts have narrowed their focus on gemstones but have also renewed their interests in traditional stones like rubies, emeralds and sapphires, which have lead to a creative excitement.
Four Mina Themes in the Gem Visions:
The four trend themes are Allegoria; that is centered on mysticism and the dark art. This is a more daring trend has merges intricate details with the sculptural ones. It combines colored stones that are more modern to bring to life geometric patterns. The colors are pale white, ultramarine blue, intense red and bright yellows. Cross-Gender is the second theme that represents the evolving complexities of the modern consumer. This trend has been inspired by modern youth and their endless energy. It focuses on ludicrous fantasy, alternate universes, gender fusion; the colors are hot pinks, pale blue, pure whites and acid yellows. The third theme is known as Minimal East; Asia's ability to mix ancient crafts with innovative technology is the inspiration for this trend. It features Zen like colors and designs such as jade, lacquer red, borealis grey and grey-green. The last theme is Eldorado Remix: this theme fuses the influence of South Africa and Brazil. We will see plenty of vibrant tribal patterns that are a mix of contemporary and traditional. The colors are turquoise, ruby, coral, amethyst, bright green ans earth tones.