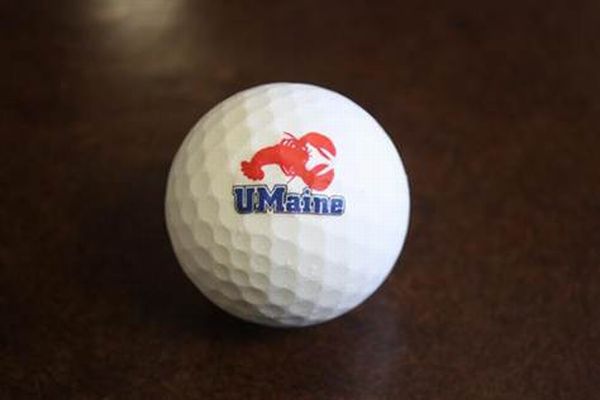 Lobsters will soon become an important part of Golf. These large marine creatures besides filling your stomachs will also serve as a golf ball soon. David Neivandt, a professor of biological and chemical engineering at the University of Maine and Undergraduate student Alex Caddell have crafted a dimpled golf ball from crushed lobster-shells.

This golf ball is biodegradable and has been designed especially for those who like to play a game on cruise ships. It will not prove to be harmful for the marine life thanks to its biodegradable binder and coating along with lobster shells of course. But don't expect it to fly as far as a conventional golf ball does, though it won't disappoint you much. The raw materials required to make a single golf ball will only cost 19 cents while the finished product will be available for a little less than $1.
The developers say that the balls are quite strong and won't tear apart when hit with drivers and irons. The University of Maine has recently filed a temporary patent for the lobster-shell mixture. It can also be used for creations like surveying stakes, plant pots that decay in the soil and other things as well. Such an idea which uses by-products is worth applauding as it is a great way of utilizing waste that too the eco-friendly way.
Via: msnbc