It has happened to everyone at least once in their life to hear the phrase "my dream is to live in Tuscany". Italy is all wonderful: its huge variety of incredible landscapes, beaches with crystal clear waters, high snow-capped mountains, expanses of woods and hills make it one of the most popular destinations for holidays in all seasons. But not only that: the beautiful country is also one of the trendiest goals for the purchase of a second home, Tuscany in particular. It is indeed one of the most popular Italian regions. Its geographical position makes it perfect for those who love mild temperatures and the typical vivid colours of the hills. Living in Tuscany is like experiencing an eternal spring.If you're looking to move to Italy, nowadays it's really easy to find a beautiful property for sale in Tuscany Italy: the Internet is now the most used tool for this kind of research, for it is dotted with many online real estate portals which have been specifically designed to give valuable help to those looking for a second home abroad. Let's have a closer look on this matter.
Why choose Tuscany?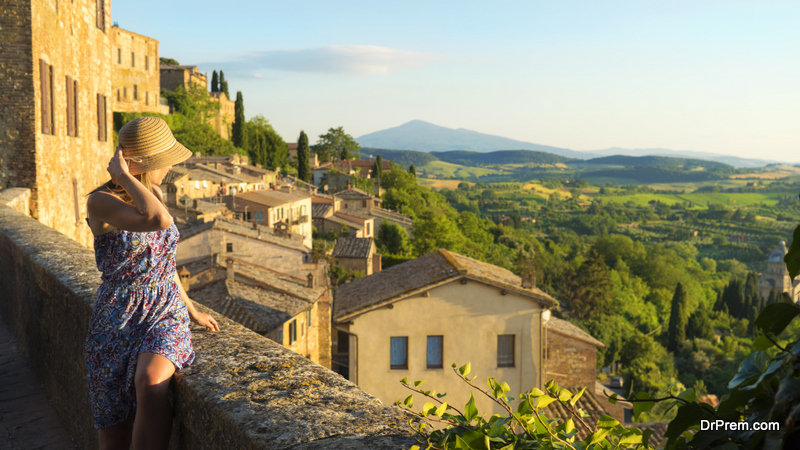 There are countless reasons to buy a second home in Tuscany. It can be done as a smart investment for the future, to grant yourself an amazing and peaceful future on the hills to spend your retirement years, or as a strategical move to ensure free and amazing holidays all year long to you, your family and friends. The increase in remote work will also give you the chance to work quietly from your new second home, thus disrupting the daily routine. Lastly, making the purchase of a second home in such a beautiful and touristic place will give you the opportunity to make extra income by renting the house when you're not using it.
All the amazing Tuscan spots for a second home
Tuscanyis beautiful and romantic Italian region, a place that inhabits the dreams of the most romantic travellers and that has always been one of the most popular Italian destinations also in ancient times.
The amazing hills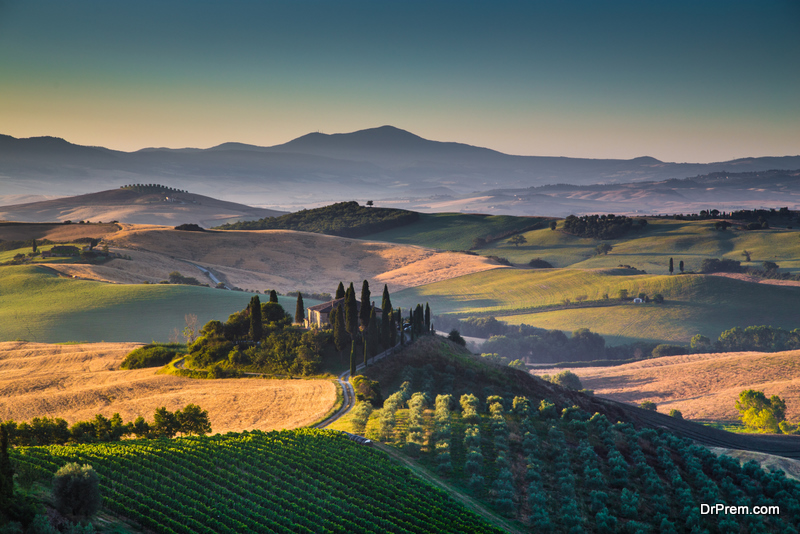 When it comes to Tuscany it is impossible not to think of the wonderful hilly landscapes that are the backdrop to the many hamlets and splendid cities of art. If you're planning to make the purchase of your second home in Tuscany, you'll be able to live in a beautiful house in the countryside, surrounded by the famous vineyards and cypresses. Pienza, San Gimignano, Volterra and Siena are the perfect places if you want to live in a quiet city surrounded by nature .A real dream come true.
The wonders of Florence
Florence is the most famous city of Tuscany. It is indeed an amazing city of art where you can always be surrounded by ancient statues, amazing cathedrals and some of the most wonderful monuments of the Italian culture. Buying a second home in Florence will be like always being on vacation: every time you leave the house you will have under your eyes some of the most important treasures for the history of Italian art, as well as many views and monuments of incredible historical importance.
Article Submitted By Community Writer