Listening to music anywhere and everywhere is what all music lovers want. But who wants to carry an extra burden by carrying some portable speakers along. You can easily get rid of the extra unnecessary load and get the best quality music via amazing portable Bluetooth speakers. Let's check out some really outstanding portable Bluetooth speakers.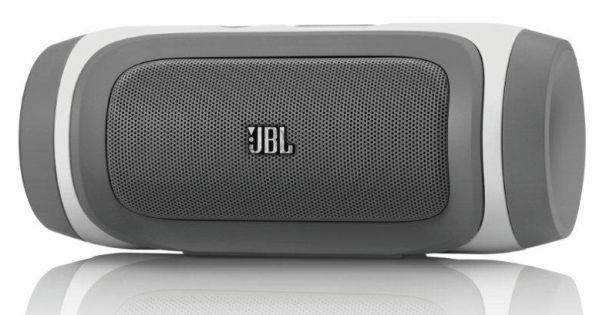 The Charge designed by JBL is easy to carry with a long lasting 12-hours life battery. The battery life is indicative using three LED before it dies. Built with two five full range drivers and bass port, it offers you high quality respectable sound.
Bose SoundLink tends to have its look on the high-end pocket as it is designed to make a mark on the exquisite business class. The SoundLink comes with weighting battery that offers an uninterrupted juicy supply of music for 8 hours. The sound is much bigger, heavier and quite expansive than others. It can easily fill a room, a garden and deliver the best bass with superb clarity.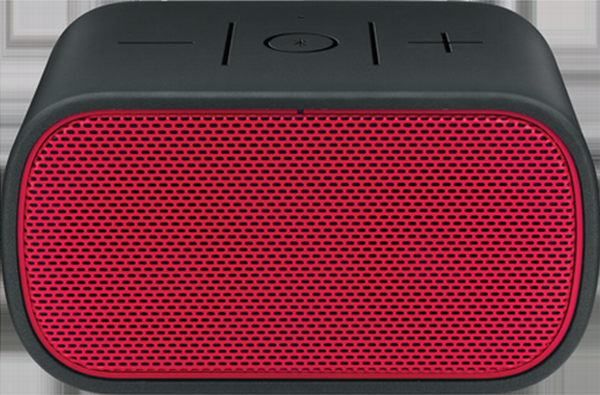 Logitech is certainly at its best when making portable audio speakers and the new Logitech Boombox portable Bluetooth speaker shows that skill isn't diminished by scaling down the size. Fits perfectly into your palm, the 11.6 cm wide Boombox comes with a touch control panel. It delivers you an amazing full 10 hours non-stop music even at 10-meter range. The music is loud and clear with great bass.
The Eton Rukus Solar is quite known for its downright futuristic style. Comes with twin 2.5 inch speakers, it is great for outdoor partying. The range is quite good with decent bass and bass boost function. The real thing is the top mounted solar panel that can charge the speakers. It also has USB to go along.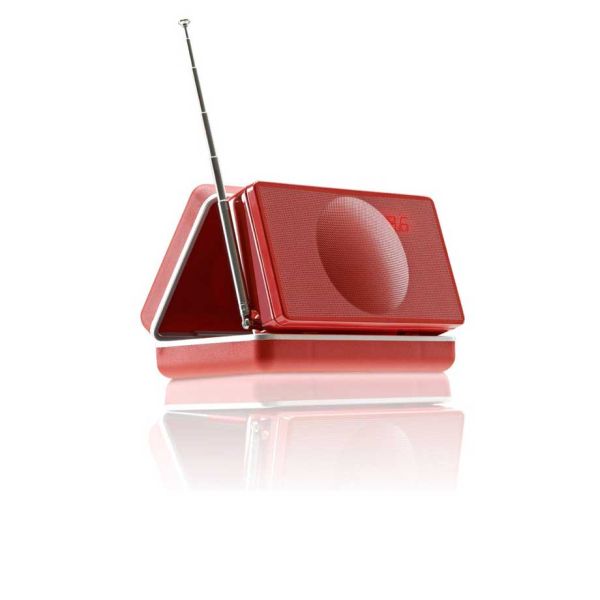 The Geneva Sound XS is more like a 21st century travel radio with no hands free call function or any other apps. The sound XS comes with 2.1 speakers and 12W amp solid case. It offers you five hours battery life and red touch control to switch between Bluetooth, FM radio and wireless music. The wireless music is remarkably clear and detailed.
If you want speakers for the beach, then Ultimate Ears UE Boom with acoustic skin is capable of surviving heavy splash of Pool water. You can pair two booms together or can simply pump up the volume. It delivers 360-degree sound from 15-inch driver and two 2-inch bass radiators. The battery last up to 15 hours.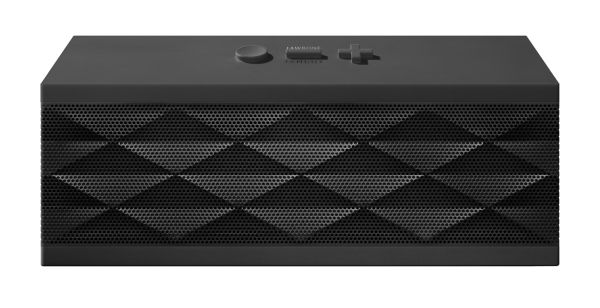 The amazing 15 cm slab of sound Jawbone Jawbox is an utterly stylish, portable Bluetooth speaker. It offers music at a range of 10 meter with a hefty 85dB output. This 4W box is truly capable of making big noises up to 10 hours. The sound it offers is clear and with bass heft feature.