Are you currently preparing to begin an online neonatal nursing program? Have you made the decision that an online option just works best for your lifestyle, and your expectations? If so, you can consider yourself in good company, as online schooling in general has really picked up steam over the past decade. Where it used to be that only a few choice degrees were offered, today you can find a wide variety of courses that can lead to some very rewarding careers.
So, as you prepare to enter the world of online schooling, it's important to start thinking about the tech tools you'll need in your home office. These are the tools that will make studying and learning from home possible, and of course, smoother. Here's a look at the must-have tech tools specifically for online neonatal nurse practitioner students.
1. The Right Home Computer for the Task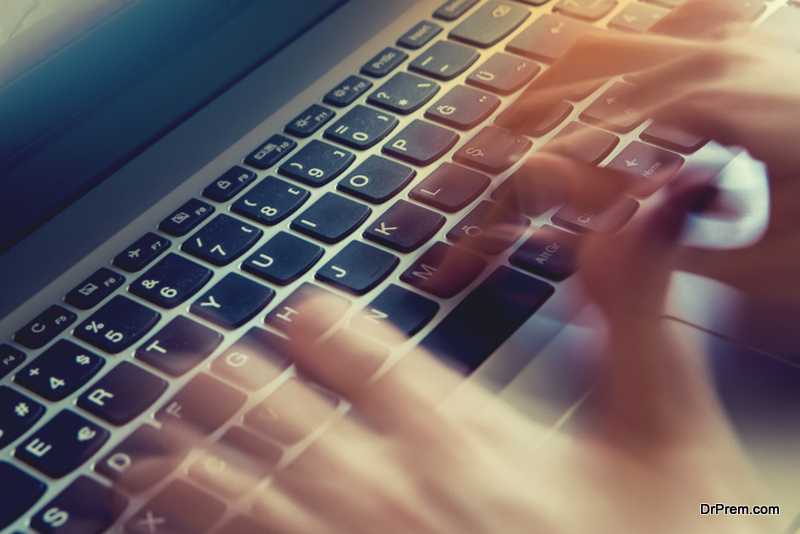 The first thing to think about is your computer. Reputableonline neonatal nurse practitioner schools will have the majority of their course work online, perhaps with some on-campus immersion sprinkled in. What that means is that you need a powerful, fast, and reliable computer to work on. But if you want the flexibility to work from home or on-campus, then a laptop makes the most sense.
Even if you're just working at home, a laptop tends to be a good choice since it is smaller and sleeker, and easier to tuck away if you don't want a big bulky computer sitting out at all times.
So, how can you narrow down your options and pick the best laptop? There are a few criteria you'll want to be aware of. These include:
The battery: Ideally you want to find a laptop that can hold a charge for a good length of time so that you aren't stuck having to constantly work next to a power outlet. With today's laptops, the batteries are much better than ever before, so you should have no problem finding one that lasts for 8+ hours on a single charge.
The platform: Here's a big consideration, and that's the platform you want to use. There is Google (Chromebook), Windows, or Mac. While each can get the job done, they do differ from one another, especially in price. Typically, the Mac option will be the most expensive.
The screen size: Screen size will be another thing to be mindful of. For many people, a small screen ensures the laptop is lightweight and portable, but you have to be aware of how easy it is to work on. That small screen can make it harder to read text, and even cause a bit of eye strain if you're working for hours on end.
In general, laptops range from 12.5-14″ in screen size, so you've got a wide range to choose from. If you want something larger, that is still possible, but just be aware that it will be a pretty hefty price jump.
Some of the other considerations are the budget, how many ports it has, whether or not it's touch screen, if it has a webcam (ideal for video conferencing and study groups), the RAM and Hard Drive specs, and the screen resolution.
2. Powerful Note-Taking Apps – Keep Yourself Organized at All Times
As a neonatal nurse practitioner student, you can expect to do a lot of note taking during your studying. Rather than relying on the standard, and rather old-fashioned pen and paper, it would make sense to use a note-taking app that can be downloaded to any smart device (your laptop, tablet, and smartphone). These apps work by storing content on the Cloud, which means it is accessible from any smart device, no matter where you are.
So, which are the best options? The two most popular tend to be OneNote and Evernote. Both are multi-functional in that they allow you to include text, audio recordings, notes, drawings, handwriting, and images.
OneNote is free for people to use, and must be used with a Microsoft account. The account gives you 5GB worth of space. If you need extra storage, you can purchase it on a monthly basis. Evernote Basic is free with up to 60MB per month uploaded, and can be used on two devices. If you need more, then you can subscribe to Evernote Premium.
3. Noise-Cancellation Headphones – Ensure You Always Have a Quiet Space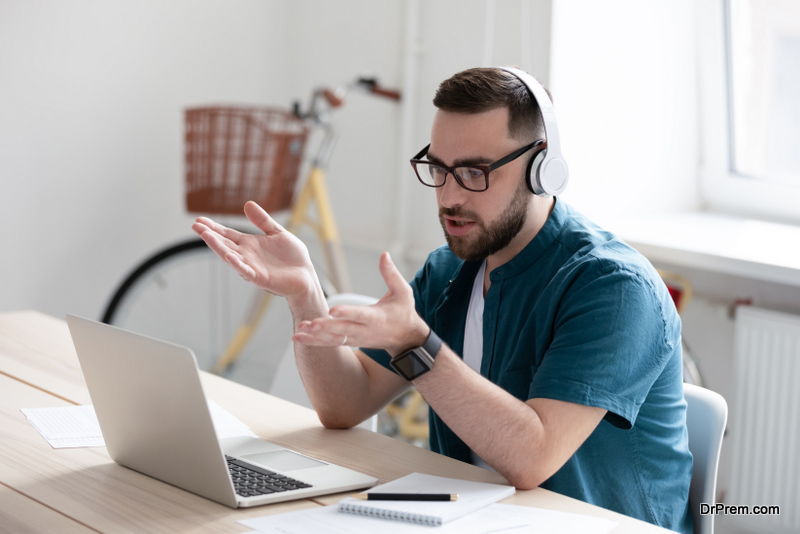 If you happen to live in a house with other people, then studying can present a challenge. It can be very hard to follow along with a lesson, do the required reading, and work on assignments and tests when there is a whole lot of background noise distracting you. Maybe you don't have the luxury of having a separate study space with a door you can close, therefore there is no escaping the noise.
This is exactly why noise-cancellation headphones are a must-have right from day one. These headphones do an exceptional job at blocking out all that noise that surrounds you so that you can immerse yourself in your work. With today's models you can find cordless headphones, giving you that extra level of comfort. Many of them are capable of lasting many days on one charge too, so you don't have to worry about them dying mid-day.
4. An External USB Charging Hub – Adding Power to Your Work Station
As you shop around for a new laptop, one thing you may notice is that they don't typically offer many USB ports. While that may not seem like a problem at first, once you start thinking about all the gadgets and items you may need to charge while you're working, suddenly the lack of ports becomes a problem.
A simple and inexpensive solution is to get an external USB charging hub. The way these work, is that you plug the charging hub into your laptop to power it and then you have access to all its ports. Some of the things you may want to charge are your tablet, smartphone, noise-cancellation headphones, USB charging stick, and more. Just be sure to pick one with plenty of available ports so you don't run out of space.
Now that you have all the must-have tech tools, you're ready to tackle your studies from home.
Article Submitted By Community Writer