When deciding to renovate an older home, you should realize that it can be much more difficult than redecorating a newer home that has all of its features intact. However, older homes can look great after a remodel, and so, rather than allowing the issues to put you off, here are some top tips that you should follow when looking to renovate or repair an older home.
1.    Deal with Problems First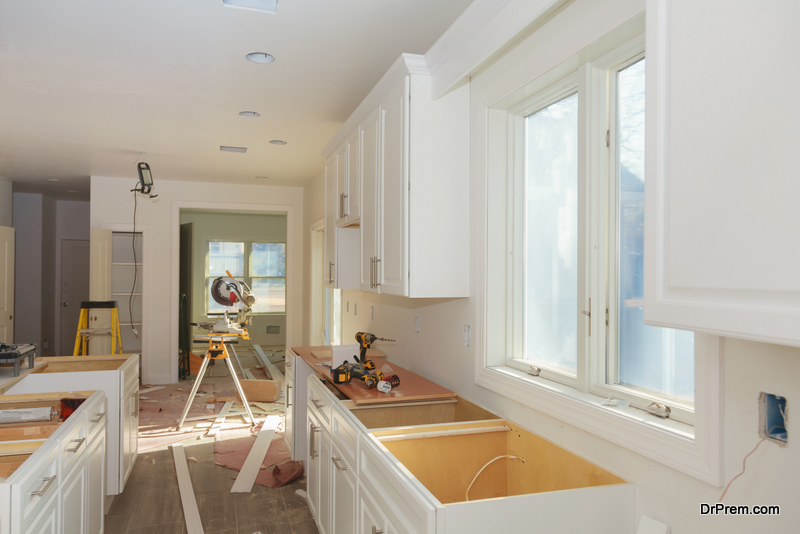 When you are starting to redecorate an older home, it is inevitable that you will come face to face with some major issues, especially since many older homes have had their maintenance projects put off for years due to issues such as financing or getting specialist help. However, if you want to make the most of your renovation project, you need to make sure that these issues are dealt with first. For instance, click here to find out more about the leaking and burst pipe repair that is offered by Pascoe's Gas and Water, as they will be able to ensure that no water damage becomes a hindrance to your property in the future- or damages any of those gorgeous original features. Once you have dealt with the urgent issues, you need to make sure that you can properly maintain your building.
2.    Know the Risks
When you redesign or remodel an older home, there is always going to be some risk that you will damage your home when you begin the project. For instance, antique features or furniture may become chipped or stained during the remodelling if they are not wrapped up properly before the work begins. You should be aware of any risks to the building that the work may cause and the steps that you can take to minimize this.
3.    Take Care of Original Features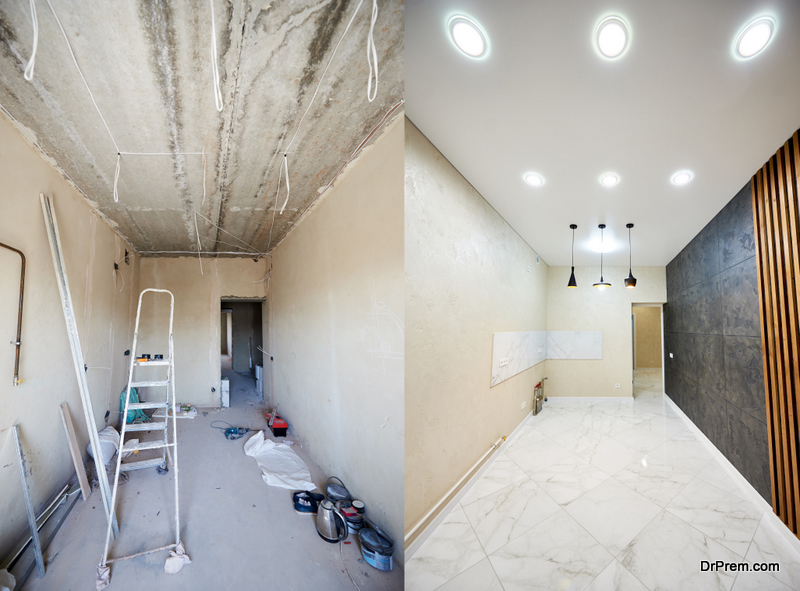 Once you have fixed the problems with your home, you might be tempted to completely modernize and remodel your interior space. However, you should always make sure to take care of original features, such as rafters and fireplaces, rather than take these out. Not only will this preserve what is, in effect, a historical artefact, but it will also help your home to retain the charm that you first loved about it.
4.    Match the Style
When you are considering remodelling your building, it is paramount that you work to match the style of your décor and interior design with that of the house itself. For instance, you might opt for shabby chic style cabinets for older homes, rather than PVC alternatives, which, while popular, may look jarring within your home.
5.    Get Permission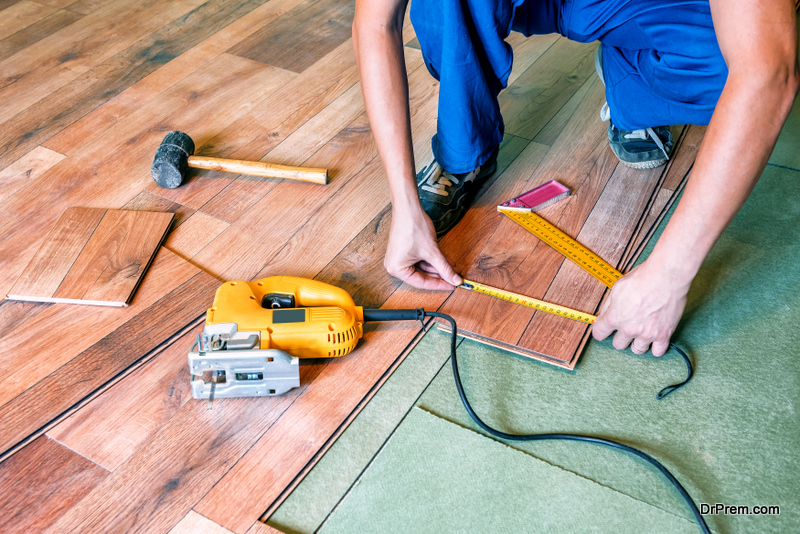 Remodelling and redesigning an older home is not always as simple as simply whipping out the paintbrush and there are many instances where you may get into trouble by making changes to your building. For instance, if your house is listed on a historic buildings register, you may need to get special permission to change its features (like windows or doors) or its layout design.
Article Submitted By Community Writer