As a graphic designing, getting your basics right is very important to succeed in the industry even if you're planning to use BidForWriting service help. While studying for graphic designing, the more materials you refer to, the better it is for you to understand your field. During your course, there will be many times when you would have to write an essay. As much as you can buy an essay customized to your needs; but there are some books that can make this easy for you.
Please let me know your thoughts.

Know your onions: Graphic Design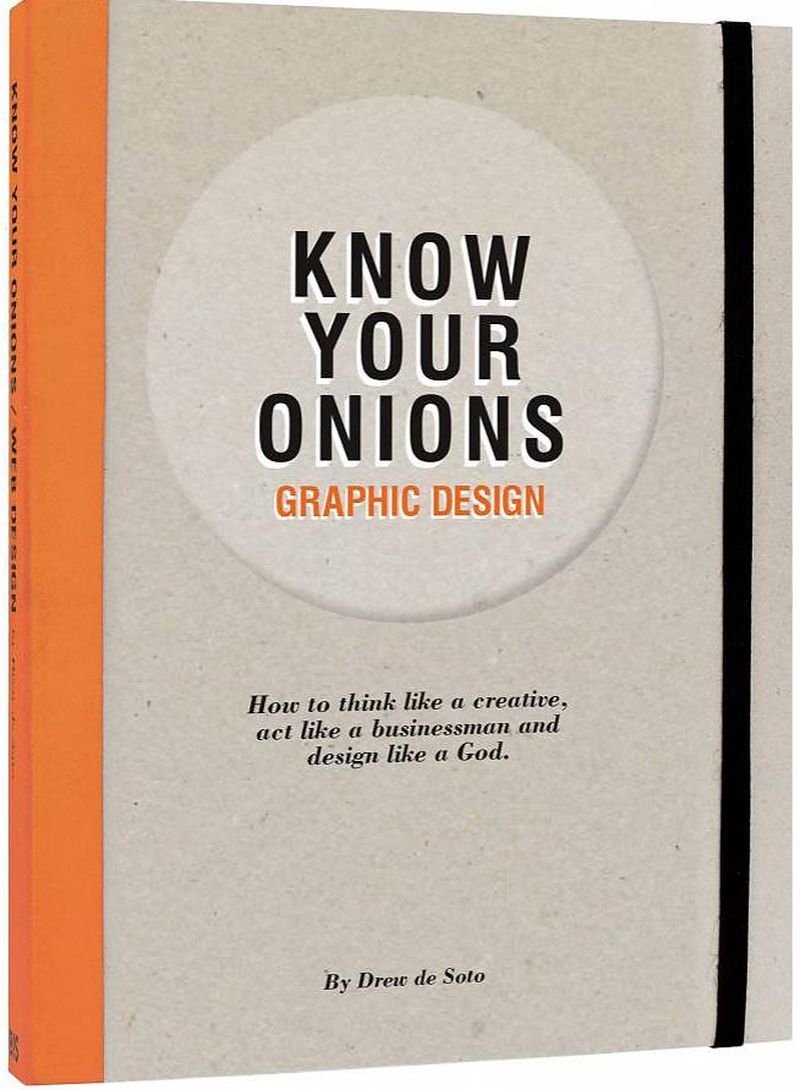 For a graphic designer, knowing the tricks of the trade is important. If you are looking for a good practical and quick guide book to graphic designing, de Soto's know your onion is a must read. As a student, this book will make writing your essay a lot easier since it offers you all the secrets to graphic designing. The insight provided in this book about graphic designing will help you make a fascinating and success career for upcoming designers.
Min: The new simplicity in Graphic Design
Another notable mention in the latest books for graphic designers, Stuart Trolley's book Min is worth a read. This book gives you a lot of information on various efforts and events that shaped the industry to where it stands today. Some movements mentioned in this book go back to even as old as the 1960's.  You can gain access to more than 150 minimalist designers and see how their work modified the industry.
Draplin Design Co: Pretty much everything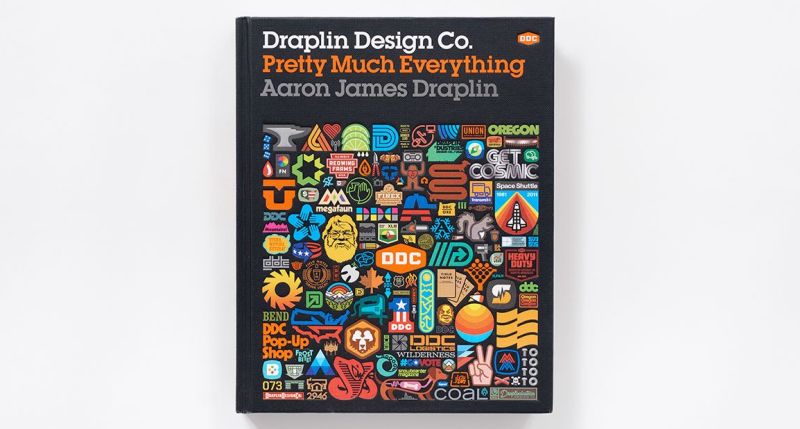 From tips to personal advice and a lot more that can mold your career, Draplin Design Co by Aaron Draplin is truly a book to help upcoming designers. In the most charismatic and distinct voice, there field note designer helps you to understand many integrities on graphic designing.
How to be a Graphic designer, without losing your soul
Adrain Shaughnessy's handbook on how to be a Graphic designer surely takes care of the various complaints that designers have. This professional guide is written keeping in mind the various challenges an upcoming designer may have. It can also help you to build a successful business and choose your projects wisely. In short, for students, this is book sent by the Gods.
The ultimate guide to creative cloud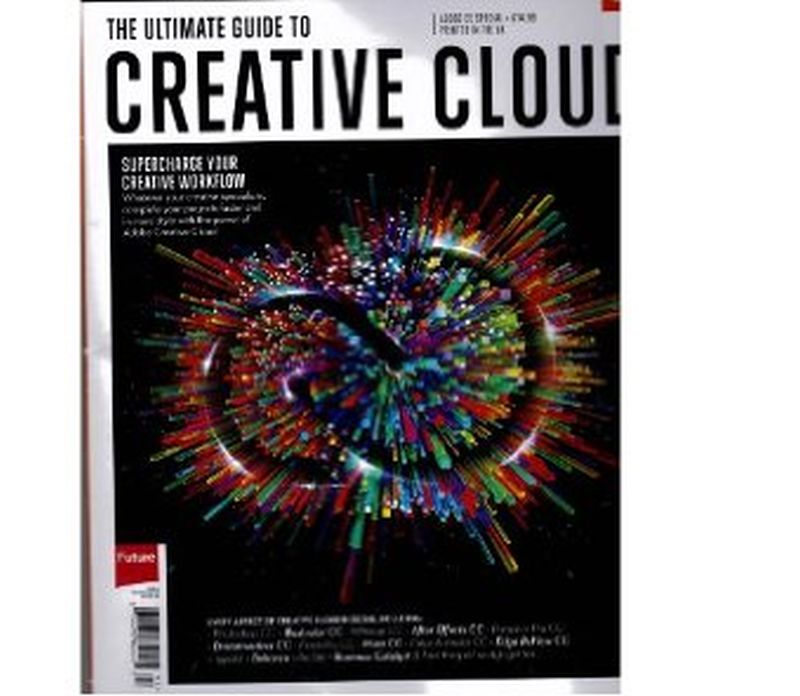 If you are looking for a way to a creative workflow and proper synchronization with the different apps that you designed; this book is for you. It will help you to use Adobe Creative cloud in a better, smarter and faster manner so that you can deliver the best projects. Another good thing about this book is that it will also help you to add some style to your work.
The elements of Graphic Design
For upcoming graphic designers who also want to have their own blog; this book will give you many ideas on how you can gain the attention of your readers. The important and basic elements highlighted in this book will provide a strong foundation for students. Through this book, you can easily give a reason to your readers and newbies to graphic designing some useful information that can help them out.
Article Submitted By Community Writer