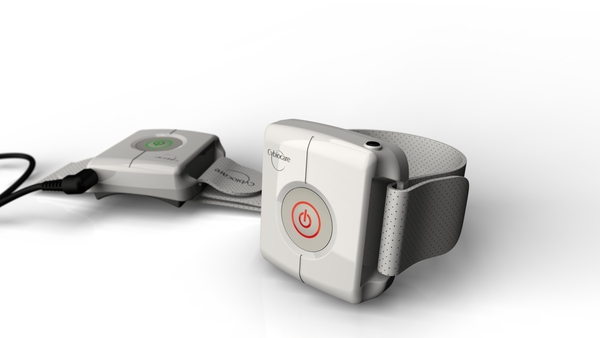 People suffering from diabetes have to prick themselves so many times, just to keep themselves updated about their body glucose levels. This is not only painful but also leads to added frustrations. But PGS (Photonic Glucose Sensor) – a next-generation diabetes management device is here to change the way you think about body glucose monitoring systems.

Designed by Alain Poirier, all one has to do is simply secure the armband around their upper arm and attach the sensor as well. The non-invasive glucose sensor will intelligently keep a check on the body glucose levels by using near-infrared light technology and other physiological indications at an interval of 5 minutes. On a single charge it will read the glucose count for up to 30 hours.
So, all the blood sight attached with glucose examining takes a back seat with the very modern alarm monitoring system.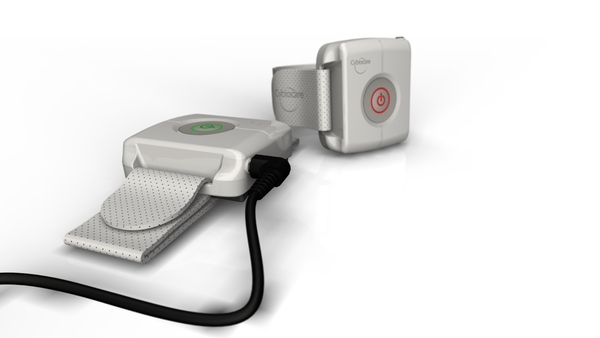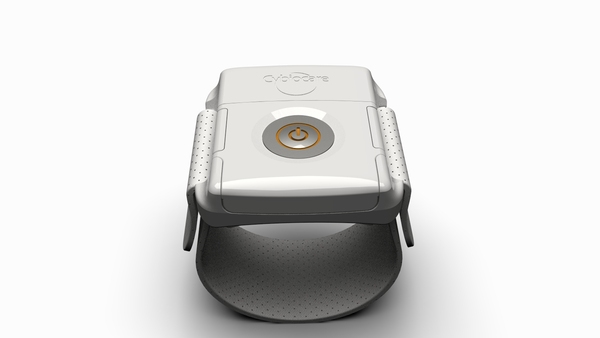 [Cheers Alain]