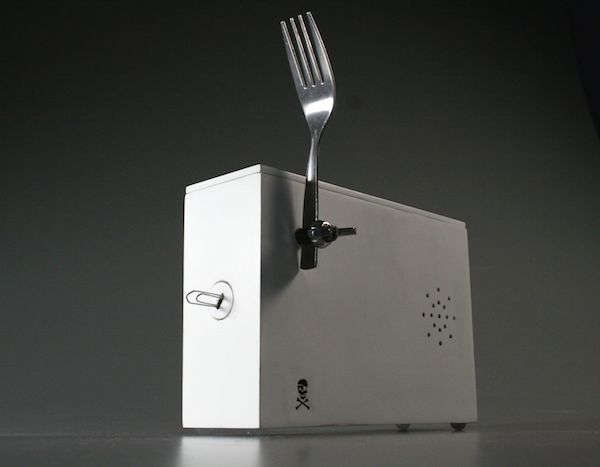 Passion for gadgets and curiosity stands synonymous to Patrick Stevenson, a graduate from Dundee University and product designer by profession. He has earned accolades among his peers for his provocative and unconventional designs. His latest design, The Pirate Radio stood numero uno in the product design category at Northern Design Competition 2010. This radio is inspired from pirates and has a remarkable similarity to the furniture used by them. Conventional radios are passive and have nothing to entice the consumer.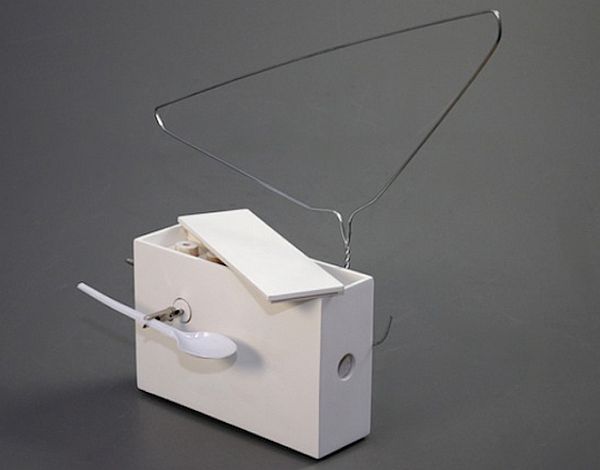 With his Pirate Radio, Patrick aims to transform the way people understate radio. The radio can be co-designed as one can select desired objects to use as controls and attach it wherever possible.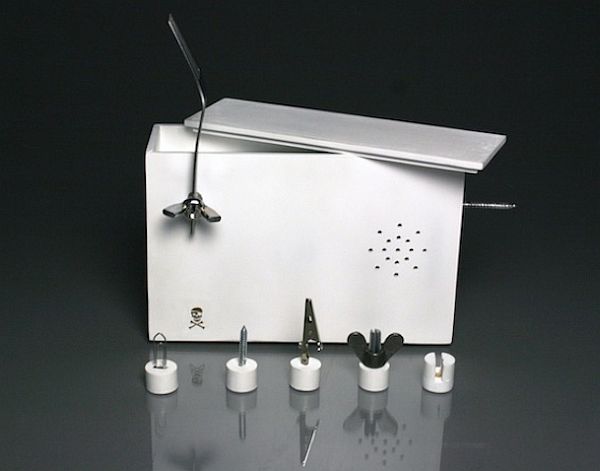 The Pirate Radio uses different objects with interactions of volume, tuning, on/off and receiving signal in a creative way. The best part is that you can change these controls anytime to suit your taste, preferences and mood.