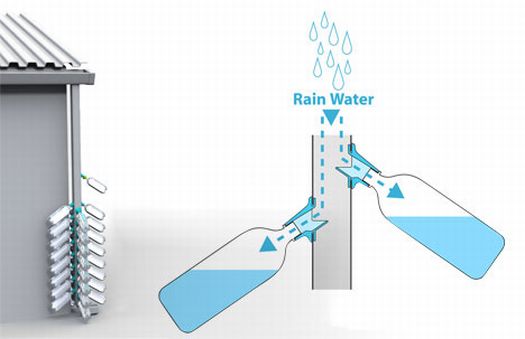 With a rapid growth in population, water crisis is looming large around the world. We may have the largest source of water- rains – around but some of the developing nations in Africa and Asia are failing to provide even drinking water to people due to a lack of proper equipments to harness the natural resources. Rain Drops is a unique but inexpensive design that can solve the growing water scarcity worldwide. All the users need to do, is modify the existing gutter system a bit, to adjust the standard plastic bottles that collects rainwater to be used to water your garden or washing your hands, and maybe for drinking purpose after proper hygiene and filtration.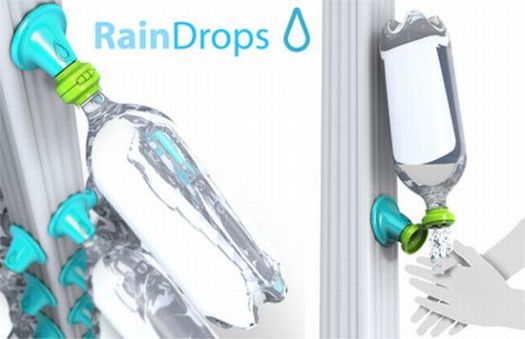 Design status:
Rain Drops is the winning entry in the Design for Poverty event.
Usability:
Allowing people to adapt standard plastic bottles to an existing gutter system, Rain Drops is an innovative way of collecting rainwater for regular use that would otherwise wash away into the sea and oceans. Users also need not spend heavily on the installation of expensive storage and filtration system as Rain Drops simply attach standard plastic bottles to an existing gutter system. Moreover, It'll also help in recycling or reusing the plastic bottles, protracting earth from synthetic waste.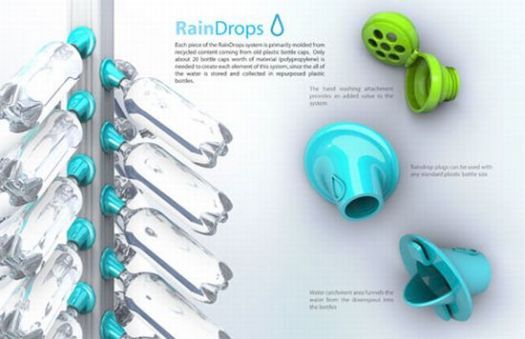 Designer: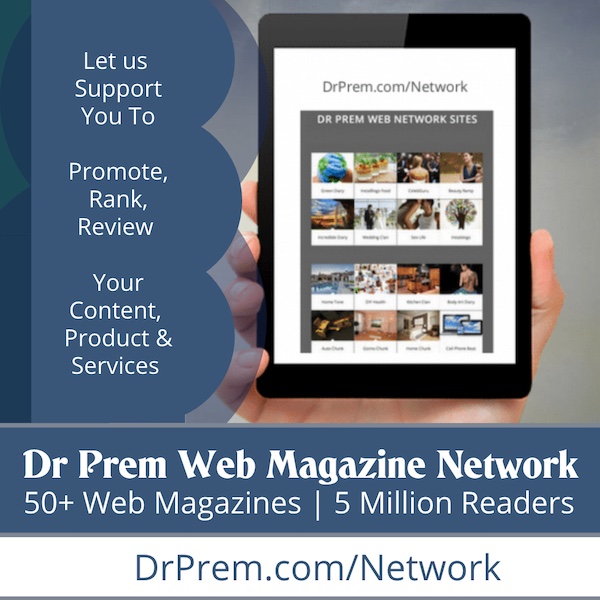 Evan Gant is a United States based designer.