In the modern world, gadgets are worshipped because of their beauty and power. These gadgets have improved our standard of living by making everything so convenient to us. The inventions like small remote controls remind us about the wonders of technology. Below we will discuss some smart remote concepts that will leave us astounded. Let's have a look.
Toggle multi mode remote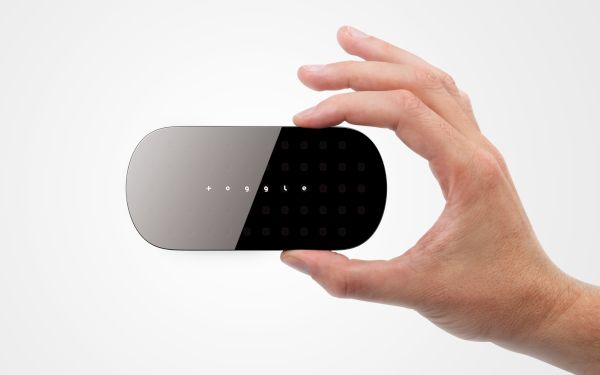 The Toggle multi mode touch remote by Carbon Design Group has taken the television viewing experience to another level. This gadget is a combination of inexpensive technology and an ingenious application. This remote is totally opposite to ordinary remote controls as it has a sleek design and is simply versatile.
Apple Touchscreen Remote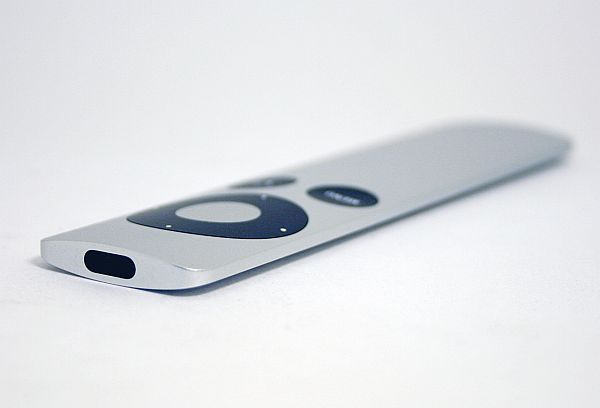 Apple has invented a stunning remote that has application for iOS. You can sync your remote with iTunes and with a small touch on your iPhone, iPad or iPod you can play iTunes from any corner in your room. The Apple remote gives a rich and smooth touch and you can easily turn it into an iPod for your living area.
NEEO Smart Remote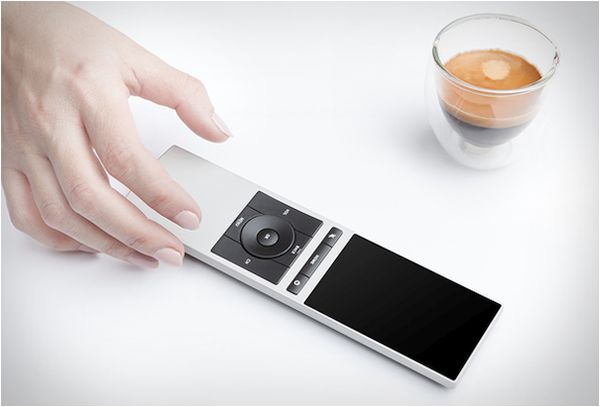 Neeo is a sleek, smart remote that gives you the best and better way to control and connect all the devices in your room. It has two parts brain and the remote that work as a team and handles everything from older TVs or DVD players to lights and door locks. This remote will certainly satisfy all your requirements.
Logitech Harmony Home Control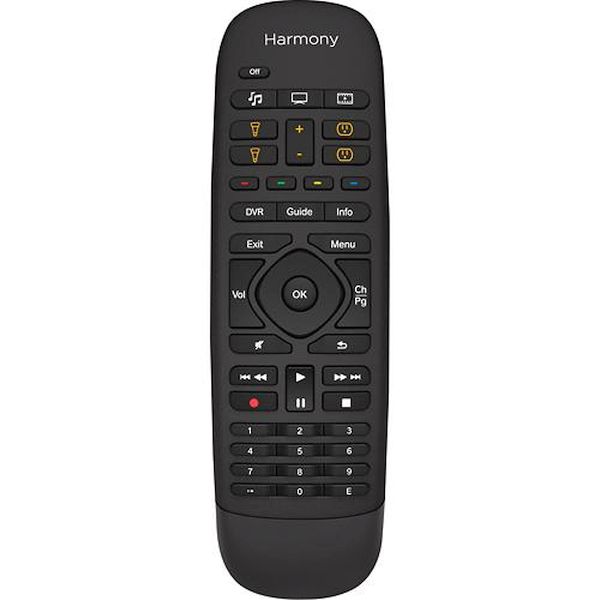 This remote is a control for your living room and even your whole home. Home Control is easy to use, and the app can turn your smartphone into a remote. With use of Home Control, everything will become so easy and convenient for you.
URC-R40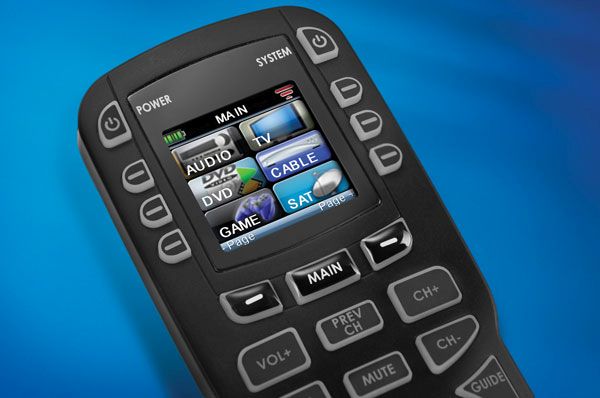 This remote consists of latest technology and is very attractive to look at. URC-R40 is easy to use and features a colorful and bright OLED display that consumes less power than LCD. You can organize your most loved channels into different groups and every group has its own button.
For our home entertainment, one of the important technological developments is remote control. We never thought that remote controls could work more than controlling TV. With the efforts of some companies whole view of remote controls has been changed. Remote controls are coming up with more options and in best designs ever.