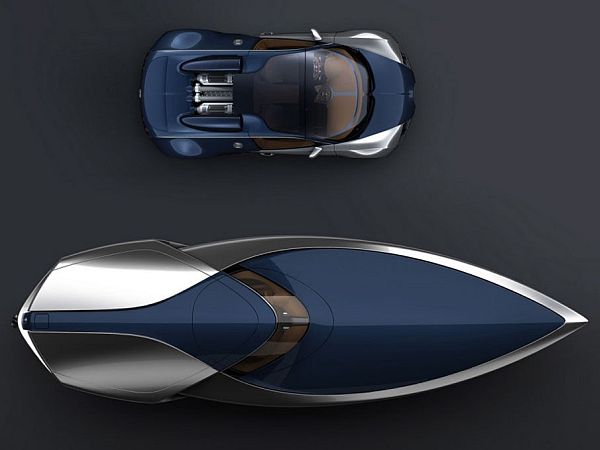 One of the lead designers of the Cadillac Converj concept and a graduate of the Royal College of Arts, Ben Walsh has unveiled yet another masterpiece with his mind boggling new design. Before you even start looking for the wheels, it's not a car. This is the futuristic speedboat concept inspired by the Bugatti Veyron Sang Bleu edition.

Looking like the point of an expensive ink-pen from the front, this design reminds us of the typical Bugatti Veyron styling from the rear where you can see the carbon fibre and aluminum blend in together to create something magical. The tails bears the famous Bugatti logo. Below it we see a single propeller, which would be powered by the Veyron's massive 1000 horsepower, quad turbo W16 powerhouse.
Although this design may never hit the factory drawing boards, Walsh has pushed the boundaries of modern auto design with this 30-foot monster. Had this project been brought to life, I'm pretty sure that many of the ultra-rich sheikhs in the Middle East would have already started preparing their docks for their sizzling new speedboat!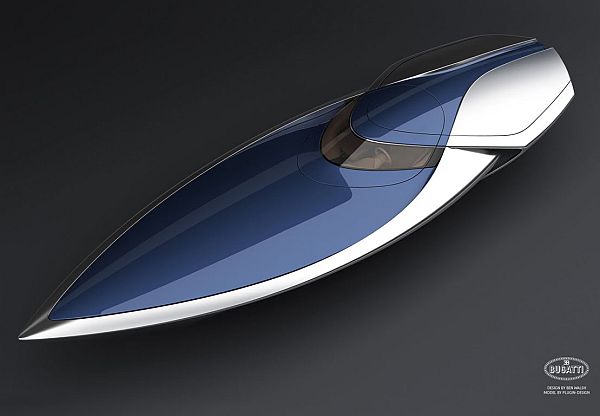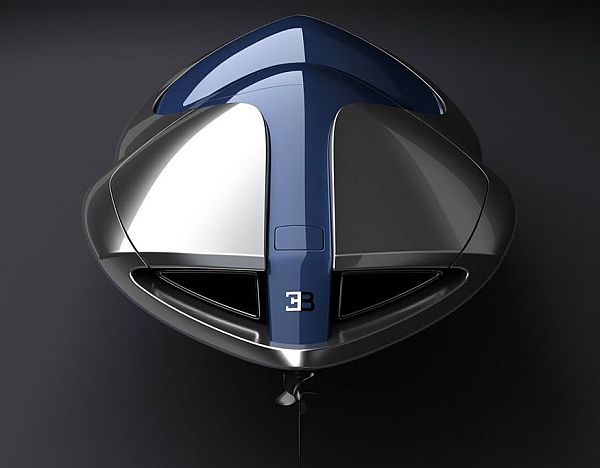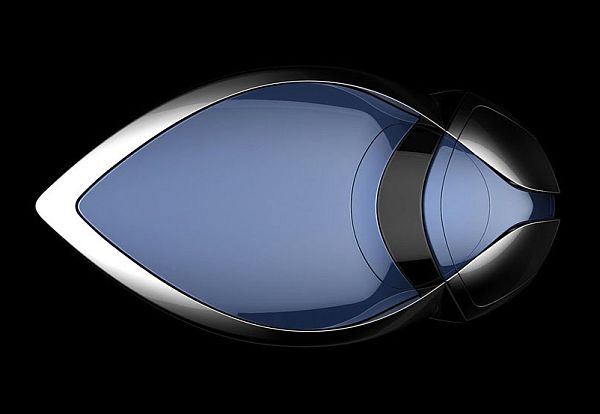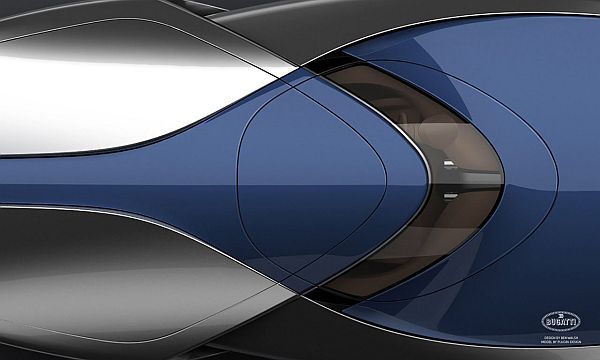 Via: Autoblog