The world is full of such people who want to do things differently and like unique things. Some do it for the fun of it, whereas most of us do them to flaunt our unique identity. To get it, people usually do all sorts of experiments with their favorite things like clothes, paintings or other stuff. However, now they are even beginning to do these experiments with their credit cards. Yes, if you are in the right place at the right time, you can customize your credit cards as per your liking. However, before taking advantage of bank's offer to personalize the plastic of your credit card with a photo or picture of your choice, take a look at what other people do with it.
Many people took the advantage of this special offer and personalized their cards with their favorite pictures. Some of the coolest designs are mentioned as follows:
1. Card by Ott de Voogd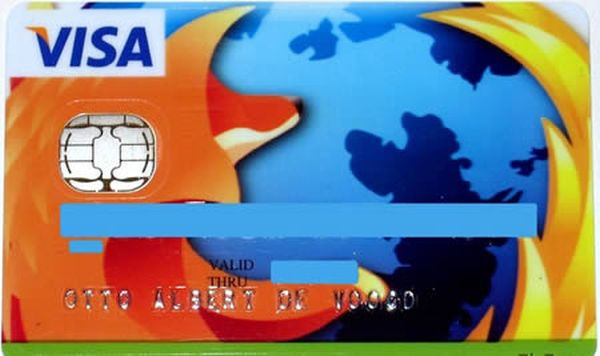 Estonian Ott de Voogd took the advantage of his bank's offer. As he was the client of SEB Eesti Ühispank, the sites of the bank allow people from age above than seven to upload their favorite image via a web interface and they will create a custom bank or credit card from that particular design.
2. Shut up and take my visa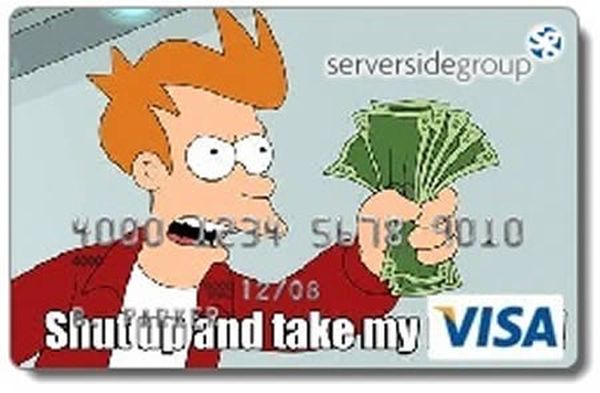 A card's personalized Futurama card references a cartoon character. It was also a foolproof Futurma-nerd dating tool because, if you use that card for purchasing, the cashier will always ask what it is. However, you might hand over the card to someone who looks at it and gets the joke on his or her own.
3. Chocolate samples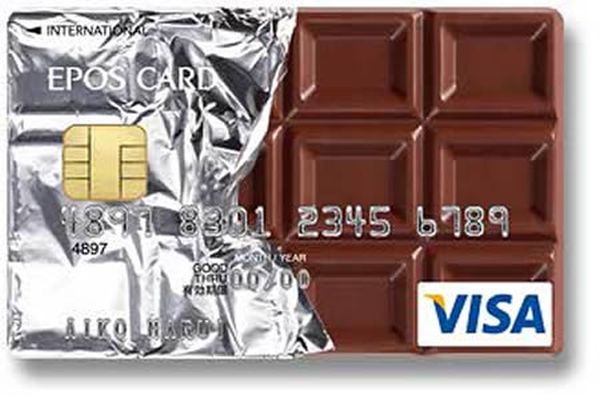 Visa and many international designers have launched very beautiful credit cards. They have launched 100 beautiful credit cards for Epos International of Japan. These cards are designed as most delicious chocolates samples.
This credit card looks tempting and good enough to eat. When you look at this mouth-watering credit card you would certainly want to grab a bite from it, the silver wrapper unfolding those small squares of chocolate looks tasty. As they say looks can be deceptive, do not end up biting your credit card in front of the cashier.
4. Card by Alexander Khuhlin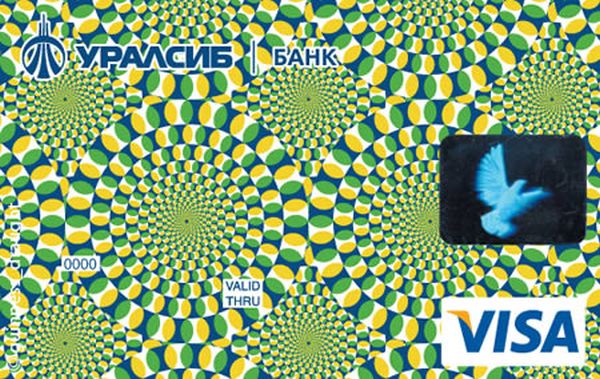 Another type of card was made for the Russian private bank. This card is quite simply mesmerizing, which was created by Moscow based graphic designer Alexander Khuhlin and we can easily imagine the owner becoming thoroughly hypnotized if they had used this type of credit card in their ownership.
5. Flash Drive Card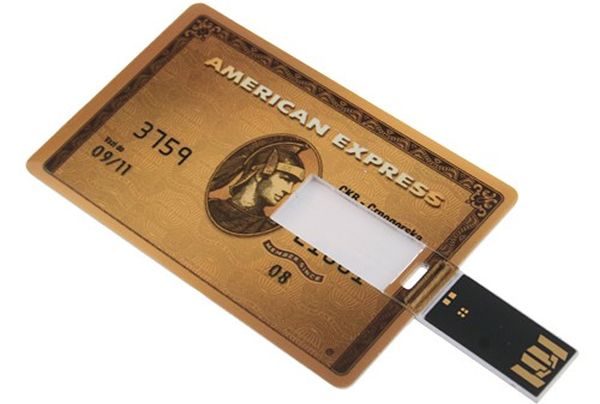 A company made an amazing card, which might look like any other, but actually, it is no such thing. It is a cunningly disguised USB 2.0Flash Drive and can store up to 8 GB of data. You can be certain that you are not going to lose your files, with a device like this in your wallet. If anyone is looking for your personal files, they probably will not look here.
6. Black American Express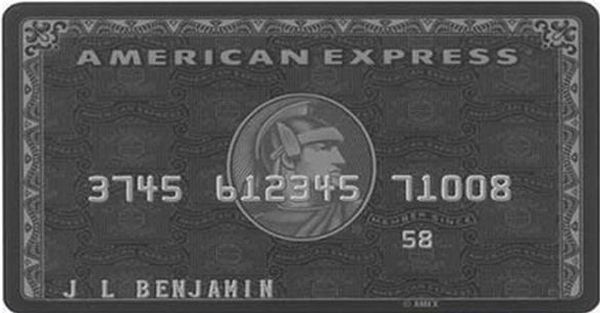 A card was made with pure titanium. This Black American Express could stop a bullet. It is just amazing card, which is beautiful, classy as well as bullet proof.
7. Card with game characters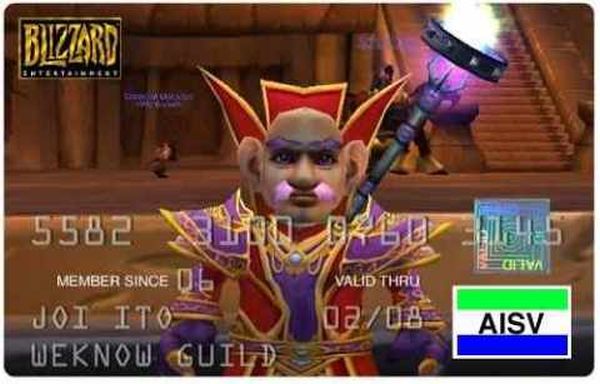 A renowned company introduced a credit card for gamers. Its plastic is personalized with different type of game characters, which is just like a reward for gamers.
8. JCB and Ping and Bank Toy Themed Credit Cards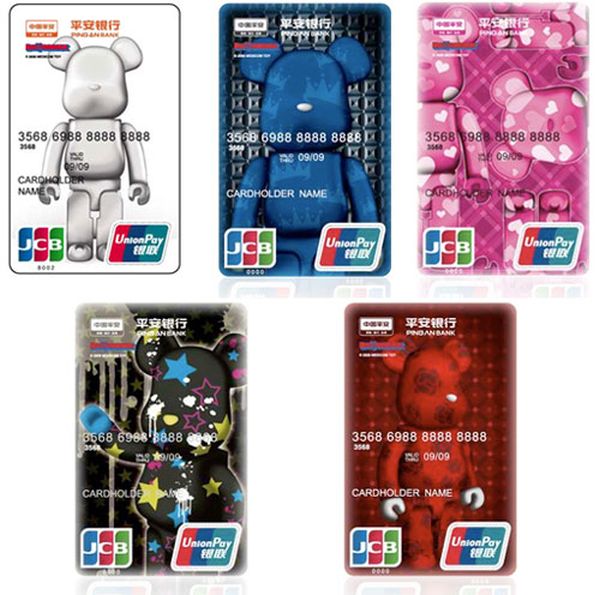 These brightly colored, unique designs will change the way you interact with your credit card. Instead of boring and dull design, these credit cards have portraits and vibrant backgrounds.
9. Transformers Credit Card
For all the fans of Transformers, this international credit card is designed featuring the robot toys. Fans can even select their favorite Transformer character from the four available options.
10. Hello Kitty Credit Card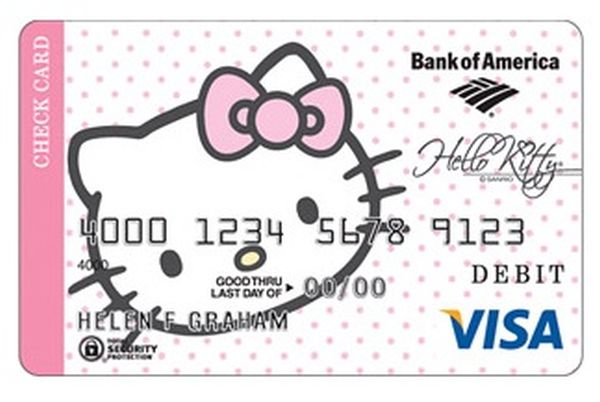 This is a unique and stylish credit card dedicated to the popular cool kitty. The card has cartoon theme with the most attractive and exclusive features. Anyone who loves Hello Kitty will surely, want to have this credit card.
11. The Electronic Credit Card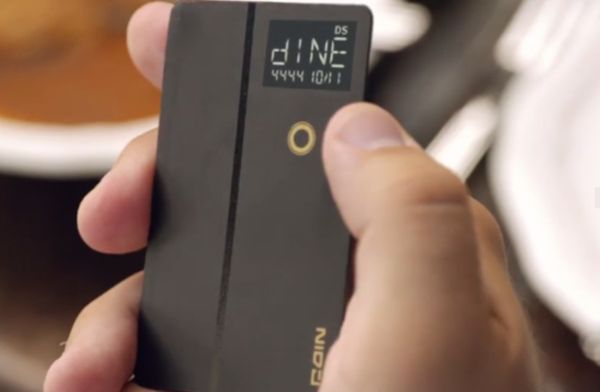 Coin is a credit-sized device that can also carry your other credit cards. To use the card simply, select a payment type and press the button below the tiny screen and just swipe. Bluetooth is used to connect to your Smartphone, which is combined with a standard credit card reader.
12. Dragon Master Card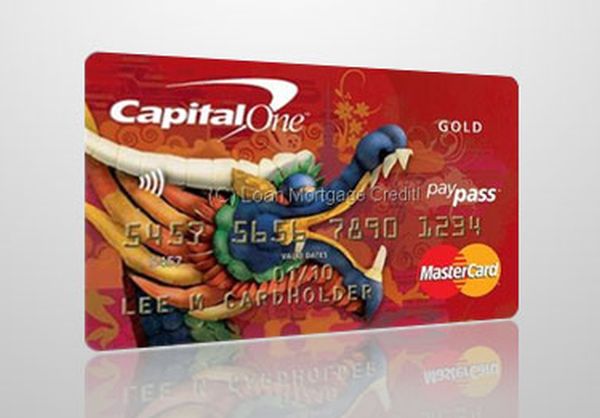 All the lovers of Asian art would desire to want this card. The blush background with the gold colored, swirly design engraved behind the dragon will certainly get the other people's attention.
13. Biodegradable Credit Card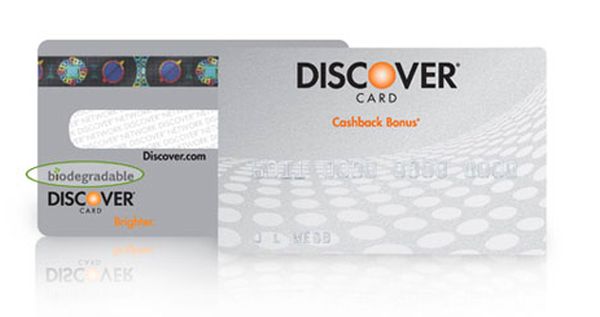 For those you want to keep the environment green, Discover has launched this biodegradable credit card for all environmentally conscious customers. You can easily dispose it off when you are done, as the card leaves no toxic effect on the environment.
How not to forget your credit card
Do you often forget to carry your credit card and memory stick? Forget the hassle as Rollin' Slide is here. It is a case designed for the back of your premium cellular device. The case has been constructed to support iPhone so that it can smoothly pushed out or in. The surface is so soft that it causes minimum friction with the battery cover of your premium device.

The base is made of flexible material so that it does not interfere when the phone is slid down. The top part has chiseled out socket for the phone camera to project out and do not obstruct while you're clicking. It has a groove on the left side to make room for the dedicated volume keys as well.  The multipurpose case has slightly elevated surface with perfect dimensions to hold your debit or credit card. No-one will be even guessing that it is there while you talk on the phone.
The case is available in cyan blue color that complements both the white and black colors of iPhone. There is a white color case available as well. The case comes with a memory stick that can be inserted into the case slot. Whenever you need to use it, just remove the slide and bring out your USB compatible memory card. You can also use the dock to rest your device when not in use.
The unit comes with a black film that can be affixed to your phone's surface. This ensures minimum scratch on your phone. While inserting, all you have to do is push the phone from left side after you've already inserted memory card and credit card. It's that simple! So what are you waiting for? Go to their official site and pre-order your Rollin' Slide now.
Summary
As the banks are introducing new policies and offers to attract customers. Printing pictures or different designs on credit cards is one of the best offers for different bankers and their customers. These artistically and creative designed credit cards gives you the loan and at the same time they add style to your wallet.