Applecare is thus a savior for iPhone buyers due to the protection plan for iPhone that they offer. So, should you buy Applecare+ with iPhone XS or not? We can guarantee you will have enough clarity in your mind by the time you are done reading this article.
What is Applecare and how does it work?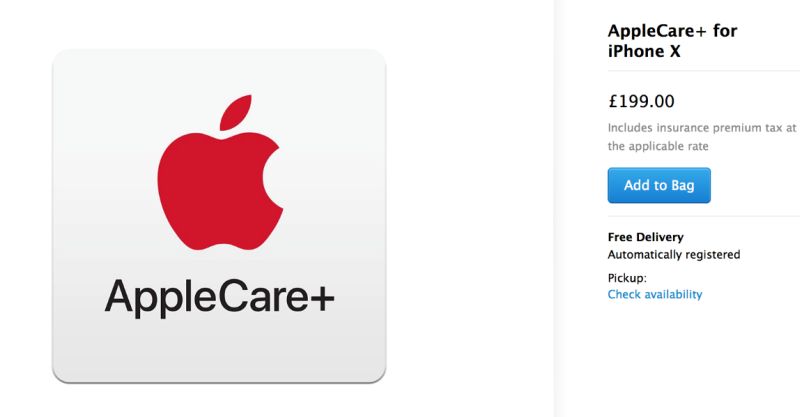 Image Source :  ksassets.timeincuk.net
While there isn't much debate as to the quality of Apple products, it is equally true that they do not come easy on the pockets. Even the repair work, when required, costs a significant amount of money. Buying the phone provides you with a one year warranty to protect against any manufacturing defect. But clearly for such an expensive phone you may want to extend the protection plan for iPhone. This is where Applecare+ comes in. You can purchase it and prolong the insurance for your precious phone. 
Applecare vs Applecare+ 
Applecare is the term that is used by Apple for the warranty programs it offers. For different apple products that you have purchase they provide different durations of Applecare. Usually these have a warranty of one year and have a phone support for around 90 days. The consumer can again extend this service provided by Apple by paying to renew it again. 
Do you necessarily need to purchase Applecare at the time of buying the product?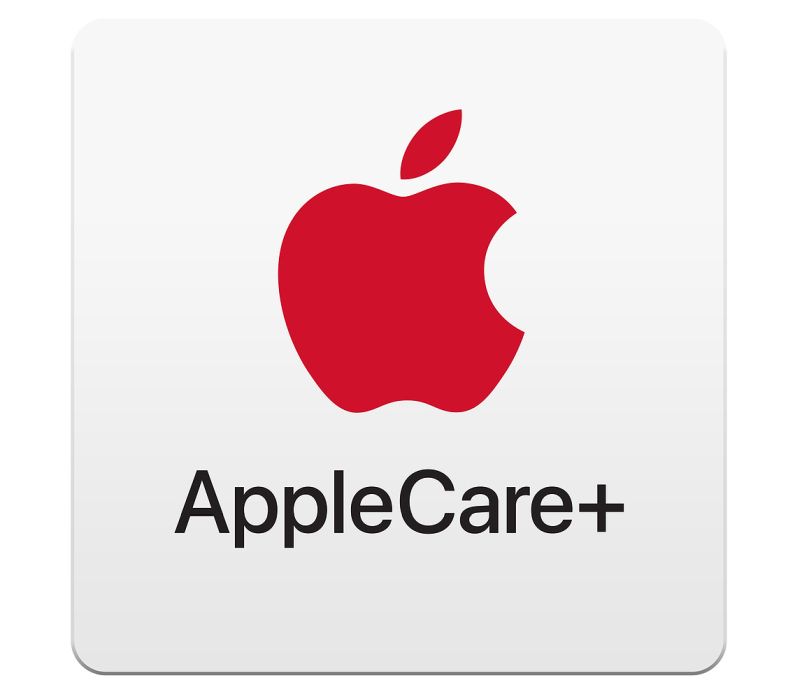 Image Source :  store.storeimages.cdn-apple.com
While it is a prudent idea to get the Applecare while buying your product in case you have plans for getting one later, it is not a necessity. Anyway while you are buying your product at an Apple store, you would be advised to take Applecare.
You have around sixty days at hand to make your decision, unless you are in Japan where you just have 30days. There are however demerits of delaying your purchase of Applecare. This is because firstly they would run a diagnostic test on your phone to check its whereabouts, and secondly the date would be counted from the date of purchase. So you will have wasted that many days which you waited to buy the Applecare.
Our take on should you buy Applecare+ with iPhone XS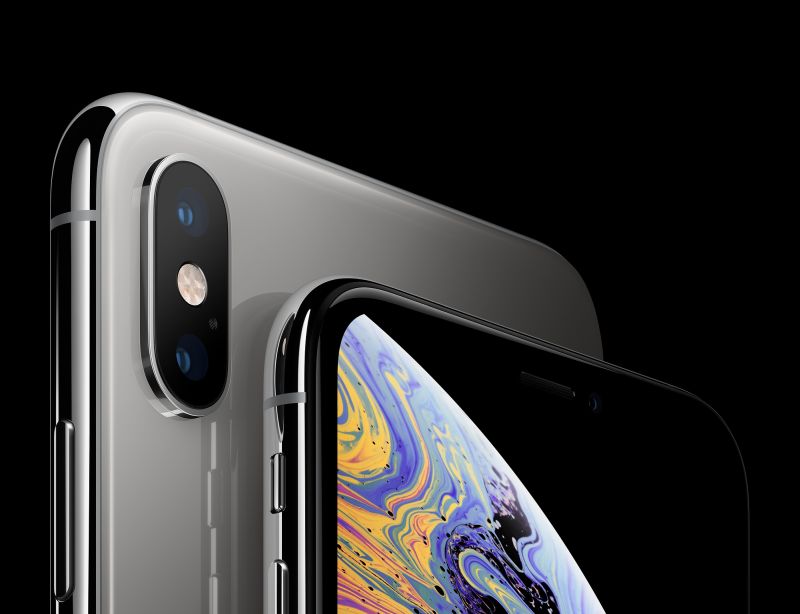 Image Source : store.storeimages.cdn-apple.com
Buy even if not purchased from Apple directly
Even if you are purchasing your phone from some other retailer you have the scope of buying the Applecare+.  You can simply buy it online from the page in Apple's site titled, "Check your service and support coverage". Then you simply have to enter the serial number of your device and the rest of the process will be ably guided by the site.
Refurbished products of Apple
Even on the refurbished items offered by Apple, the one warranty is valid. And just as in the case of new products you have the choice of getting Applecare+.
No protection from theft
If theft and loss coverage featured high in your list of things you wanted from Applecare, think again. Applecare does not offer you any protection from thefts. There is however insurances in the market which will offer you such propositions, protecting your phone against thefts.
Transferable on resale
Many of you avoid the path of getting an Applecare for your iPhone because; they have plans of selling the product. It is thus important to note in this regard that Applecare facilities are transferrable on the resale of the product and moves on to the person who buys it from you. All you have to do is to give him the documents attesting to the fact that you indeed have Applecare. You can actually add up on your resale value by having it. Surely it is a reason to accept the services of Applecare.
You don't need an Apple store near your house
It might so happen that you have no apple store near your house and that has resulted in you shying away from Applecare. However, that shouldn't be the case at all. Even if it is not feasible for you to access an apple store, there are plenty of ways by which you can have your flawed device corrected and sent to you. Some of these methods involve something as simple as dropping it off at an UPS store if you are living in the USA. It will be delivered to Apple free of charge and would reach you via their mail after being corrected.
Service is performed by professional
You can be assured as a customer that all services on your phone are going to be performed by professional and authorized technicians. The parts changed if any would always be genuine Apple parts and thus you can rest easy if you were doubting the quality of Applecare that is on offer.
Remember you have a glass phone
Users of iPhone know about its glass making. A phone is also carried around every place you go. It is thus no wonder that they fall often and end up breaking. With the nature of the phone and the pricing associated with it, Applecare+ is allowing you breathe easy. So if you had been questioning whether or not should you buy Applecare+ with iPhone XS; we supposed we have provided you with enough details to make your decision.
You can cancel the service
We gave you enough information about Applecare + to choose wisely. But suppose you still make an error in judgment and after a few days you feel like you don't want Applecare after all, do not feel disheartened. You can get a refund after cancellation of the services. Only those expenses of your services received from Apple would be deducted and if you are cancelling this with a month, you will actually be getting a full refund.
Final words
Many of you are bothered by the question "Should you buy applecare+ with iPhone XS". We help that the knowledge derived from this article would be of good help in solving your dilemma and help you get the best theft and loss coverage that you can ask for.