Ecommerce websites have no doubt been an asset to today's world of business. Just as soon as they hit the internet, shopping has never been easier, where one is able to acquire any merchandise just by the click of a button. On the other hand, flipping is one activity that has greatly benefited from this in many ways.
In fact, most of the real estate moguls have made their fortune just by flipping properties after finding good homes to rehab listed on websites. Aside from viewing properties for sale on real estate company sites, they may view lists of foreclosure and HUD properties. E-commerce websites are vital for house flipping in the present day.
Profit Leeway
 
Have you ever taken time just to view some of those house flipping shows that appear almost every week? House flipping has literally changed people's lives and even their personal economies. Done right, buying run down houses to repair and renovate for resale can be a profitable activity. Many steps start online. In fact, you should research neighborhoods and housing market information even before you look at specific properties.
In real estate, you have to keep in mind that time waits for none; good houses to flip come and go quickly. Following e-commerce sites is essential to the entire process. Once an investor sees a property online, obtaining financing quickly is crucial to completing the deal. To get the money for the deal, you may need to work with Amerinote Xchange to sell your mortgage note on other property to get the cash.
Safety First
E-commerce websites that facilitate house flipping have made business transactions safer and easier than before. Long gone are the days where you had to make your way to the bank just to come across a long queue to obtain loans to purchase the property.
Once you obtain a loan, you may even be able to pay online. E-commerce websites can accept sensitive payments that could probably make you subject to theft if you were carrying money to the bank. Networks have safeguards against hacking or theft of any type.
When you purchase drywall, wiring, plumbing fixtures, and other supplies online, you deal with vendors who utilize B2B card services that offer total protection on your transactions with no regrets.
Risk Factor to Consider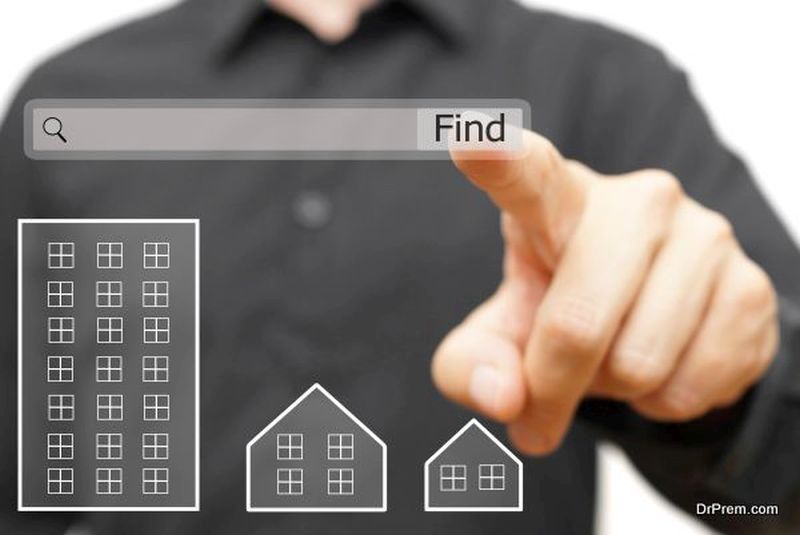 When you venture into house flipping, you must realize that making profit depends on smart renovations that are not too costly. Unplanned-for rewiring or structural problems can make your hopes for a down and dirty project go south as you have to put a lot of money into the home to make it salable.
Flipping can be stressful, as the process requires not just money but intense physical labor that you may do yourself or contract out. It is a great money-making venture if you can handle it and if you have a well laid out plan to complete the project on time and within budget.
Conclusion
House flipping can be a lucrative activity that might work for you. Research the process and then look at the ecommerce sites that can help you.
Article Submitted By Community Writer