Photography is probably the best way to capture a memory and keep it alive forever. With major advancements in the field, now we all can have small size digital cameras for the perfect shot. But when there are too many to choose from, which one will you select?
Well, here is a list of the six best digital cameras that can take perfect shots every time: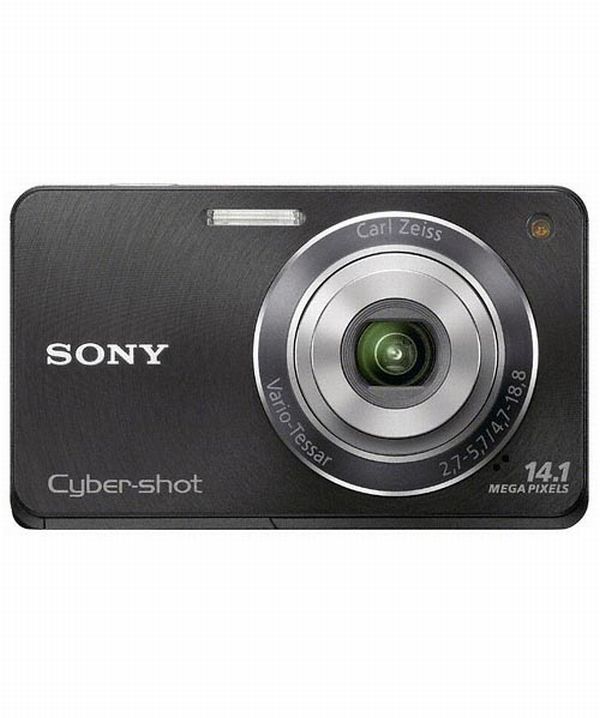 Sony DSC-W360
Sony Cyber shot cameras has been quite popular among beginners. That is because their small and compact designs and their ability to recreate a scene. This particular camera, with 4X optical zoom and 14.1 megapixels offer you great clarity and colours, similar to a professionally used camera.
Nikon D40
If you are harbouring a new found love for photography, then this is a camera which you must opt for. Compact, affordable and professional, DSLR offers you the opportunity to create creative shots. The camera has short shutter lags, so you can easily click moving shots and has Auto ISO which ensures that the colours are perfect.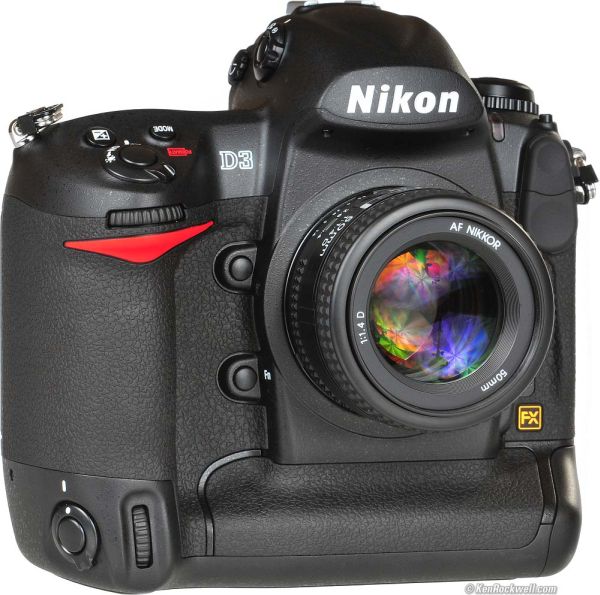 Nikon D3s
Are you a professional photographer? Do you know a serious photography enthusiast? If yes, then this is the camera which can serve your need for clicking pictures. With 12.1 megapixels and excellent battery life, the camera can be your saviour in rugged wildlife situations. Moreover, the versatility and features supported by it are worth appreciating.
Canon Power Shot SX260
Well, not everyone can afford a Nikon D3s. But that shouldn't stop you from enjoying photography. This camera, a powerhouse of performance has a simple, compact design that allows you to carry it everywhere. With smart auto functions and 20X optical zoom, this one is worth a buy.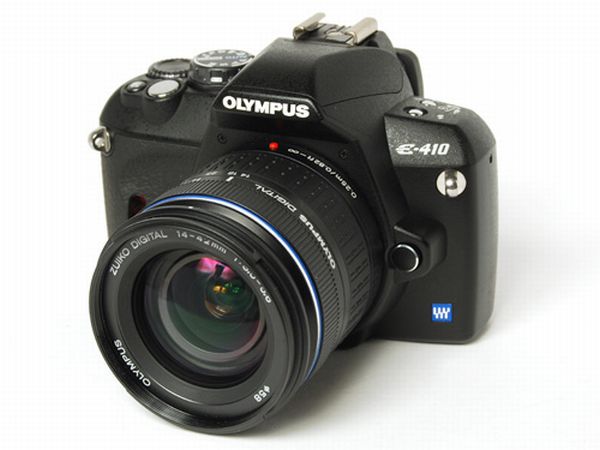 Olympus E-410
The series, which came out around half a decade ago is still one of the best when it comes to cameras. The Image sensors, along with lightweight and affordability make it a good choice for amateur photographers.
Leica DLUX 6
If money doesn't matter to you, then this camera's aesthetic appeal along with classic design coupled with modern elements make it a must buy. The 10 megapixel camera can capture the best of unexpected moments, giving you the opportunity to showcase your skill anytime, anywhere.
Pentax K20D
Whether you are going for a wildlife trip or just enjoying a party with your friends, this camera can be your companion. Well suited for outdoor and indoor photography, the camera is water resistant and able to capture elegant images.