Interior design is a passionate hobby for many, and a lucrative career for those lucky enough to apply their skills professionally. If you're someone interested in taking your knack for design to the next level, an online interior design school might be just what you're looking for.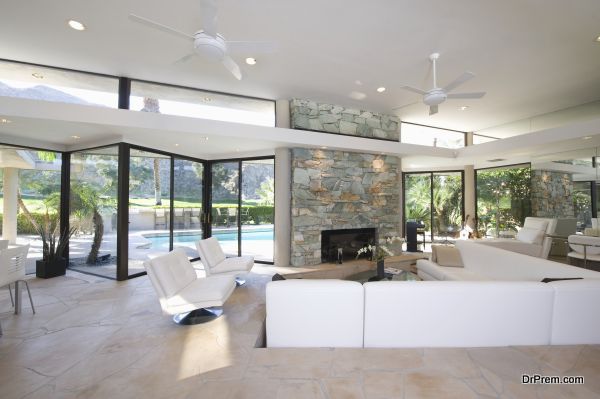 In the past, heading back to school seemed impossible to fit into an alreadybusy schedule. Luckily, the New York Institute of Art and Design offers a comprehensive series of certificate courses for creative professionals, all of which are accessible entirely online.
Approved by the Designer Society of America, NYIAD's interior design course offers students 6 inclusive units of material. From written lessons, assignments and projects to HD video tutorials, students are given up to 2 years to work through the curriculum at whatever pace best suits their schedule, with access to professional interior designers there to provide real-world insight and advice along the way. Available by phone or email, NYIAD mentors are there to offer students the reliable guidance of an experienced professional as well as the personal networking relationship previously only found in a traditional classroom.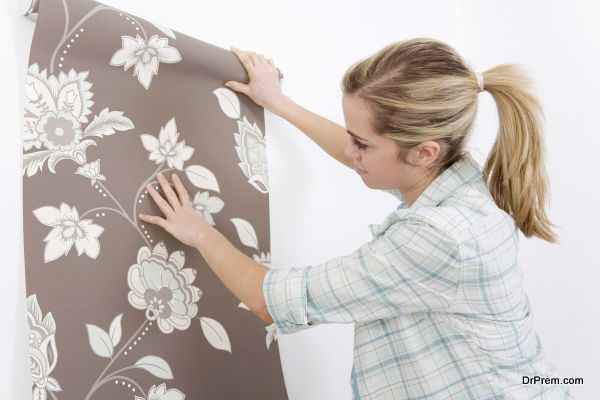 Working with aspiring creative professionals located all over the globe, NYIAD graduates have gone on to make incredible strides within the interior design industry. From Ada Gonzalez, whose e-design service brings customized, affordable designs to clients across the United States, to Farha Syed, whose Modern Age LLC offers decorating, color scheming, custom drapes and upholstery to clients throughout her city.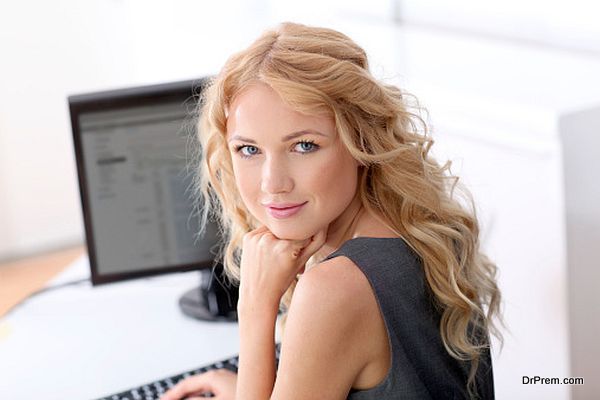 For those looking to expand their resume even further, NYIAD also offers courses in AutoCAD and Feng Shui. Students in the AutoCAD course gradually work their way through a comprehensive overview of the software with access to a student version of the program where they can practice as they go. In the Feng Shui class, designers learn the fundamentals of decluttering, space management and harmony as they prepare to apply said principles to the homes of their clients.
Plus, thanks to their generous 14 day refund policy, all new students are given up to two weeks to browse the material at no risk.
Learn more about NYIAD's online interior design courses by visiting the website today.
Article Submitted By Community Writer