Gone are the days of carrying those bulky DSLRs around with the hope of capturing that perfect shot. Now everything can be captured by that small device that fits in your palm. While most of the smart phones of today are capable of shooting good quality videos, one still has to do a bit of research to make sure that they find the perfect one as per their requirements. Most of the smartphones of today have quite high specifications; there are plenty of other things that need to be considered while buying one.
Understanding what vlogging is: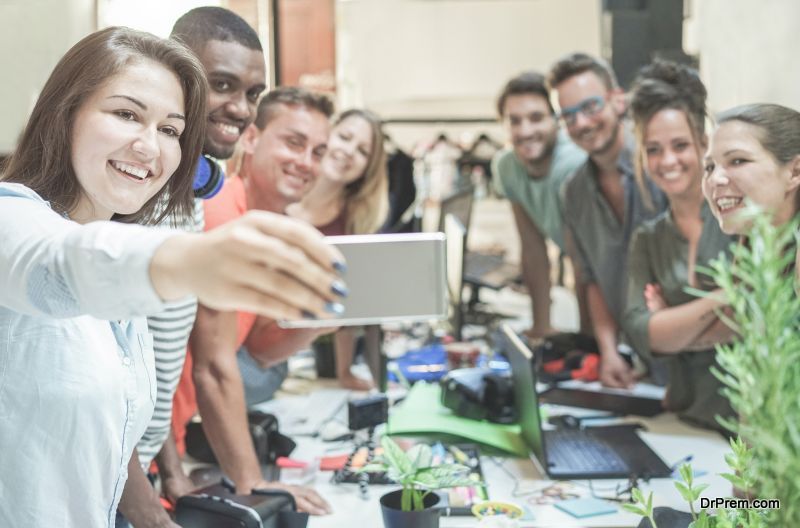 Vlog is nothing but a video blog that one makes showing his daily routine, hobby or something that he or she is passionate about. It can be anything that people would want to watch. There are no rules as to what qualifies for vlogging. It has been getting a lot of popularity as it is an inexpensive way of capturing the footage of something that you find is interesting or appealing to you. Internet is more like a heaven for vloggers. YouTube has probably become the best platform for uploading your vlogs and gaining popularity. The main reason why vlogging has become so famous is that not everyone does it for commercial gains. Many do it just to entertain the masses.
Requirements of a camera for vlogging:
Some of the aspects that you should be looking at are the quality of image, performance in low light, image stabilization and audio quality.
Below are some of the smartphones which can be ideal for vlogging taking the above aspects into consideration.
Sony Xperia XZ premium: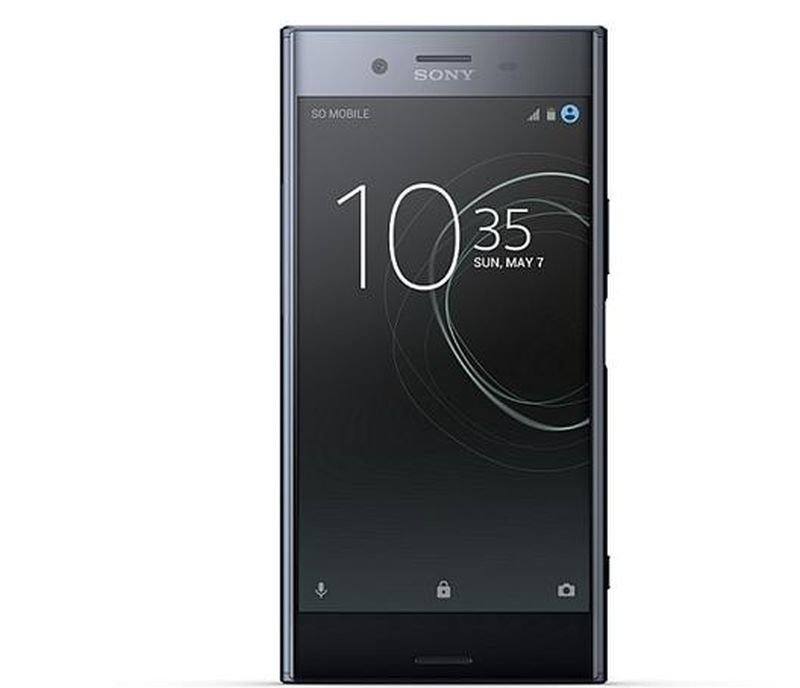 Just like the name, it possesses some premium video capturing capabilities. Besides it is pretty sleek as well. It records videos at 960fps with smoother stop motion shots and slow motion video effects making it ideal for vlogs. One of the best things about this phone is the image stabilization option which helps in capturing picture perfect hand held shots. Moreover, it is amongst those very few phones that have a 4K display.
LG G6: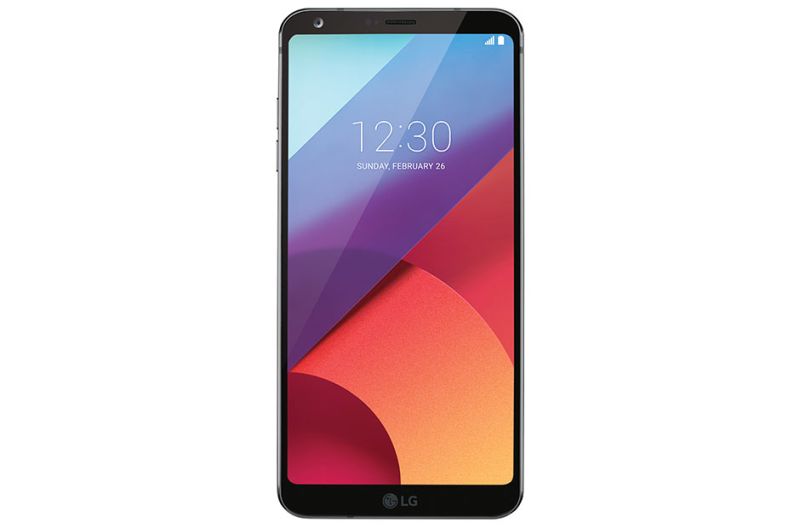 This smartphone can give you the edge required to be a vlogger. It is shockproof and is waterproof at the same time which means, may it be a beach vlog or the one on the mountains, this phone is made to go the distance. All you wide angle shooters make sure you give this phone a try.
HTC U11: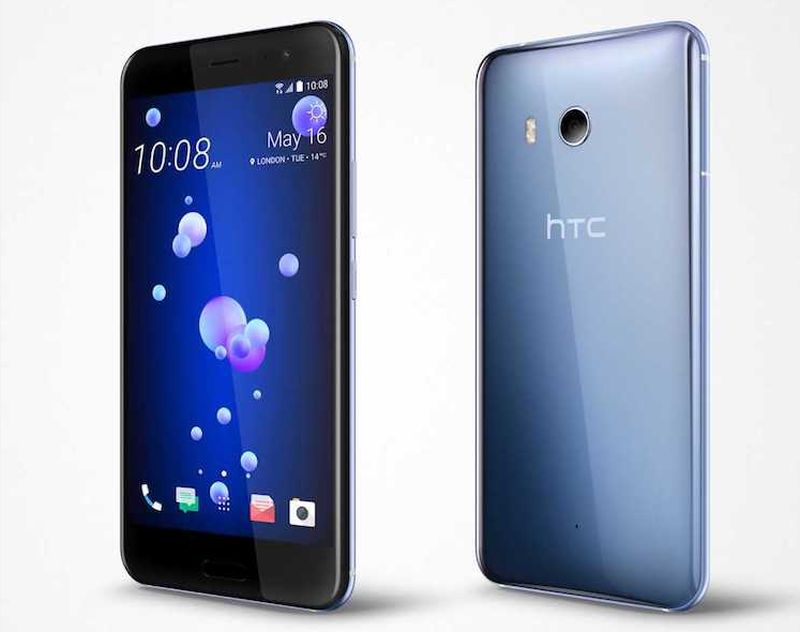 If you are one of those who are particular about the audio quality, then this one is for you. This device has the enhanced capability of recording 3D audio with crystal clear sound regardless of where the audio is coming from. Another great advantage of this smartphone is that you can zoom in and target the exact source of audio making it the perfect device for your storytelling. One of the most unique features in this phone is that the shiny surface at the back acts as the selfie screen, which will definitely make a great mirror for checking yourself on long road trips.
OPPO R11:

OPPO has been branding itself as a selfie expert and with R11 they have outdone themselves at so many levels. R11 has an in built live beauty mode that ensures you look fresh at all times. All you need to do is adjust the levels as per your preference and you will never have a bad camera day ever.
Moto Z2 play: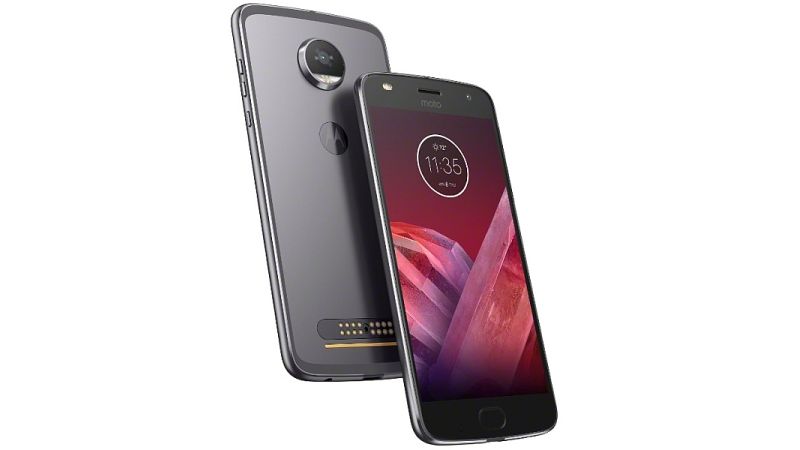 For those who still like holding an actual camera, this one is for you. Moto Z2 has many modes just like an actual camera. Amongst those Hasselbald true zoom is one of them. This enables one to shoot like a pro.
For those who are thinking of starting their own vlog, we hope the above list gives you a clearer picture about the essential requirements and the suitable device that can ensure good quality videos. As vlogging is a pretty time consuming activity and requires pure passion. So, making use of the smartphone is the best idea, considering that it stays with you at all times. It is better to invest in a smartphone rather than a DSLR, as after a while if you plan of keeping your vlog activitity on hold, you still have a smartphone and it won't be a bad investment.