The business of designing living spaces and offices has become ever popular and there is tough competition in the market. The most creative and efficient minds are out there pitting against each other with the latest trends and designs. However, clients don't just look at how popular a particular interior designer is, but also checks out their credentials and client servicing too before they choose a designer.
We have brought you a list of the best techniques interior designers in Pune and other major cities follow with their clientele:
First impression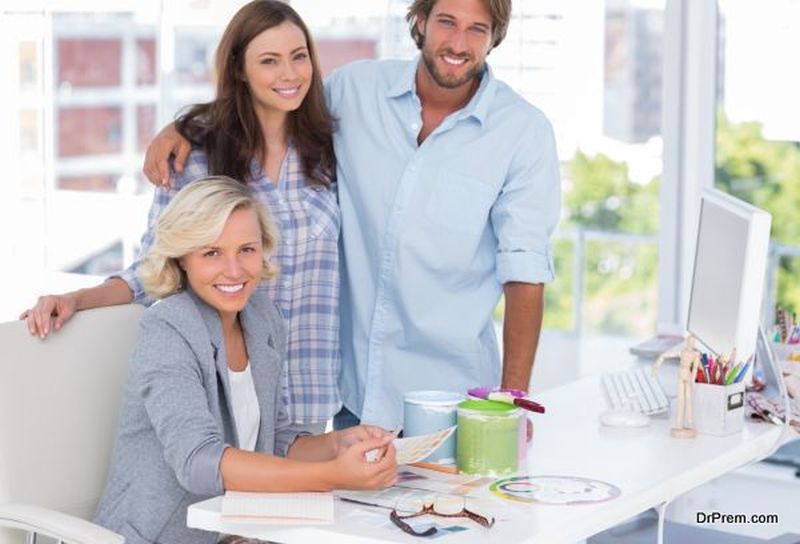 The first meetings with clients are the most important ones, so put your best foot forward. Arrange pick-ups and drops for the clients to your work place.
The place of meeting should be aesthetically designed, as it is the first impression the client gets about your designing skills (company's skills).
Understanding client requirements
Be patient. Listen carefully to your client requirements before you start suggesting ideas, as they have already done their research on what they want and are aware of most of the common trends.
Suggest them something out of the box, but do not deviate totally from their needs. This will be the reason why they approached you instead of a competitor.
Have an open mind to the suggestions made by the client, don't right away reject an unpractical suggestion—work diplomatically.
Offer one stop solutions
You must provide all the services pertaining to remodeling and designing the project and ease the client of running around for petty needs. Even though it may not be your direct area to deal with wallpapers or curtains, offer them your services even if you have to sub-let the work to a third party; make sure these services and products are priced according to market standards or lesser.
Employ the best technology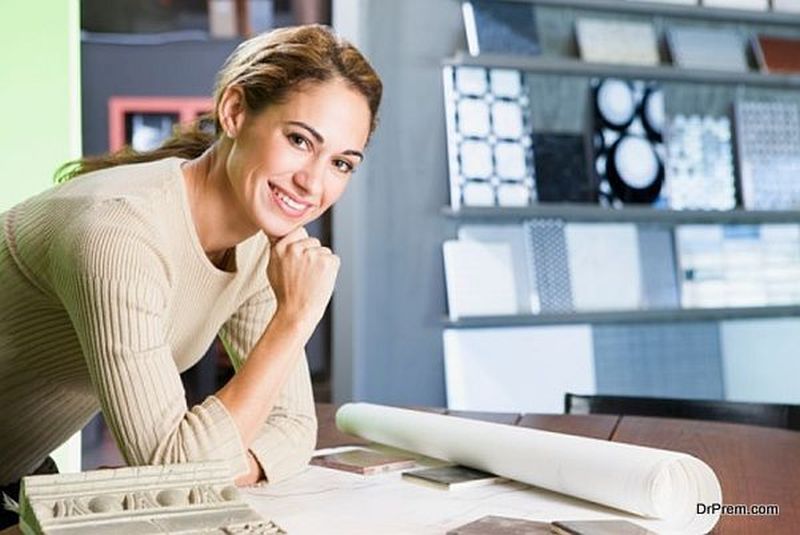 Update yourself with the standard and best software available for designing. Our pick being Virtual Architect Ultimate Home Design, Punch Home & Landscape Designs and Home Designer Interiors for the current year.
These software, though a bit expensive, are useful for trying out new layouts, decors, and room designs. They are necessary tool for designers of today. You can also make 3D representations and send them out to your clients for approval.
Know the exact requirement and pick appropriate software for designing. If you are remodeling a kitchen, then use software that focuses on remodeling kitchen spaces.
Be available
As an interior designer, you should be willing to work flexible hours, as clients can approach you with tweaks and suggestions, even after office hours and on holidays!
Be a professional
Avail services of an in-house graphic designer, never depend on other sources.
Complete the project by the time committed. Stick to the budget.
Get signatures on the plans or email approvals of the client for all the designs and budgets approved for execution.
Do not start the work without signing the needed contracts with the client. Always draft transparent contract— no hidden clauses.
Continue to improve your skills and stay inspired with fresh decorating ideas.
Payment
Do not propose a 100 percent payment in advance.
The general practice followed is a five-installment payment method—25 percent before commencement of work, three installments of 20 percent each as work progresses until finish and the remaining 15 percentage at the time of handover.
Have a bouquet of payment options available for the client. Offer services of picking payments from client locations for their ease.
Present all the bills against payments promptly to the clients and make sure you send out an email copy too.
Customer service
Aftercare services that include free replacements and guarantees will build the client's confidence in your work, try to incorporate this policy.
Be available to client's design queries even after the work is over.
Good client servicing will retain old clients and get you new ones for your interior design business.
Article Submitted By Community Writer