Flat refurbishments are a way to improve the value of your property. They can be done by adding new features, such as a new kitchen or bathroom, or by removing features that you don't want, such as an old bathroom or kitchen. Flat refurbishments can be done in many ways and they can be done on any type of flat – flats with one bedroom, two bedrooms, and even flats with three bedrooms.
The first step in a house renovation is the planning of the project and designing diagrams. The house renovation starts with the building contractor going to your home to take measurements and get more information about what you would like to do. Some examples of things that are changed during building renovations include new kitchens, bathrooms, roofing, flooring, wiring, electrical systems, windows, and doors, and exterior changes like siding, roofing, and landscaping.
When the contractor is done and ready to start, they contact you with a proposal for your home. This proposal entails what will be included in the work and the cost of it. It also states how long the work will take.
A contractor will start construction by transforming the structure itself and then adding any finishes necessary to complete the project.
This can include building a new foundation, framing walls, laying flooring, and making sure there is proper insulation. Once this is done, they'll install plumbing fixtures and electrical wiring in preparation for finishing the project. The finished product will be a building that is both functional and aesthetically pleasing.
Why Choose to Refurbish Your Flat?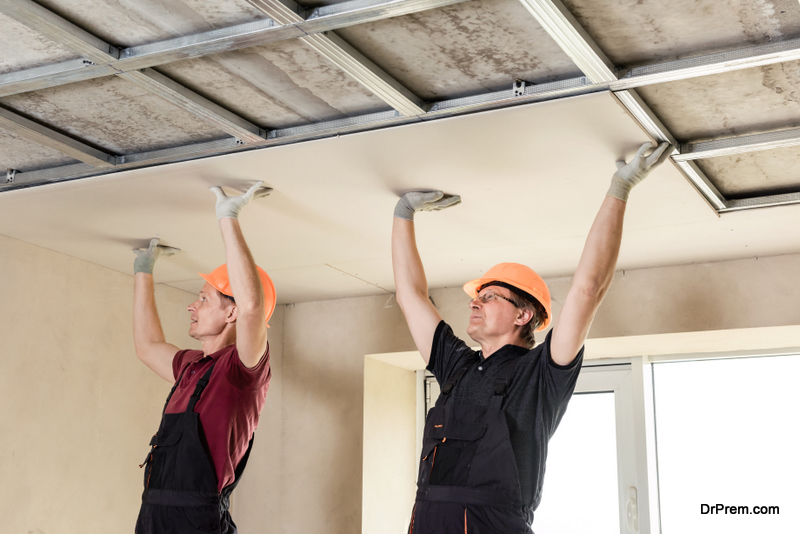 If you are looking to buy a new home, then you will know how expensive it can be to get a mortgage. There are times when people realize they have overstretched themselves and cannot afford the repayments. This is where refurbishing your flat can come in handy. There are benefits to refurbishing your flat instead of buying a new one.
You will not have to pay for the land tax and stamp duty that comes with buying a property. You will also be able to take advantage of any grants or subsidies that may be available in your area for home renovation projects. Refurbished flats can also be cheaper than new ones because they do not have the same amenities or up-to-date features as newer homes.
You should also be wary of the costs involved in refurbishing your home. It will cost a lot of money to put this type of project together. However, if you do not want to buy a new property and you have the time and expertise required, then refurbishing your current home can be worth it.
How to Save Money on Flat Refurbishments by Doing It Yourself
Flat refurbishments are a huge expense, but they don't have to be. There are ways to save money on Flat Refurbishment London by doing them yourself.
There are many ways to save money on flat refurbishments by doing them yourself. For example, you can use leftover paint from previous projects or buy paint in bulk at a cheaper price. You can also use the tools and materials that you already have at home instead of buying new ones.
In conclusion, there are many ways for you to save money on flat refurbishments by doing them yourself. You don't need to spend thousands of pounds just because the professionals say so!
What is the Costs Involved with Flat Refurbishments?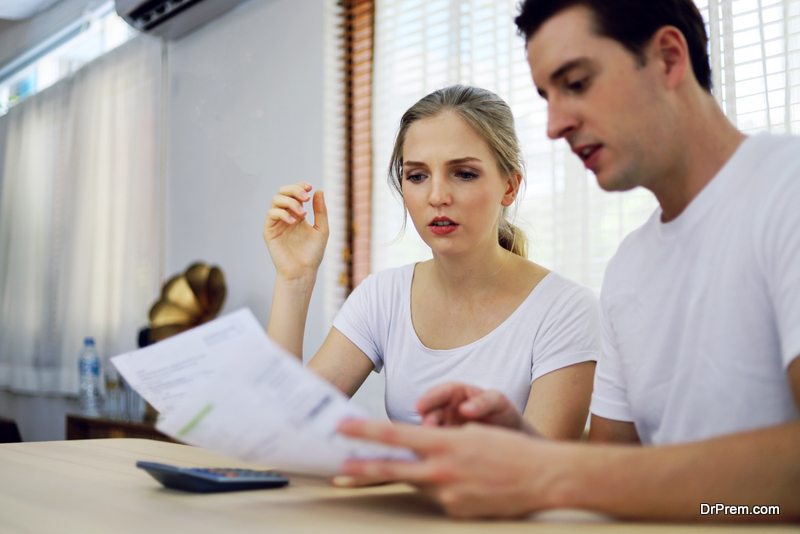 Flat refurbishments are a popular and cost-effective way to update an older property.
Flat refurbishments can be expensive, depending on the size of the property and the level of detail that is required for a specific job. However, some flat refurbishment jobs can be done cheaply if you do not require any major changes to your home.
This section addresses how much it costs to have a flat refurbished, what is involved in a flat refurbishment, and whether or not it is worth doing one. The average cost for a flat refurbishment starts at £10,000 and can go up to £40,000 depending on the size of the property and level of detail required for the job.
For example, a simple flat refurbishment could be completed in 3 days and costs £10,000. A more detailed job that changes the layout of the property might take up to 6 weeks and cost £25,000. Professional cleaning is included in all prices given by the contractors. All prices given by the contractors include the cost of painting, decorating, and repairing to a high standard.
A professional cleaning. The supply and placement of new flooring, carpets, and upholstery. The supply of light fittings and curtains. If required, the installation or removal of kitchen and bathroom units.- The supply of new light fittings, curtains, and window treatments.The supply of the basic plumbing services. such as water, drainage and waste.
Conclusion: The Benefits of Buying an Apartment
The benefits of buying an apartment are many.
First, you are investing in a property that will likely increase in value over time.
Second, you can rent out your apartment to make money or use it as a place to live while saving up for your next home purchase. And third, if you buy an apartment with a friend or family member, it could be a great way to help each other financially and build on your relationships.
Article Submitted By Community Writer