'Legal Tech' is a term that's slowly crept into the mainstream in recent years. It refers to those technologies which make life easier for legal professionals, and in doing so deliver superior, faster results to their clients. As these technologies progress, day-to-day life in the legal profession is almost certain to change dramatically. For one thing, the term 'legal tech' will probably fall out of favour, as it'll be so ubiquitous that having a word to introduce it will be entirely pointless.
Let's take a look at some of the legal innovations that might shape the future of the business.
Artificial Intelligence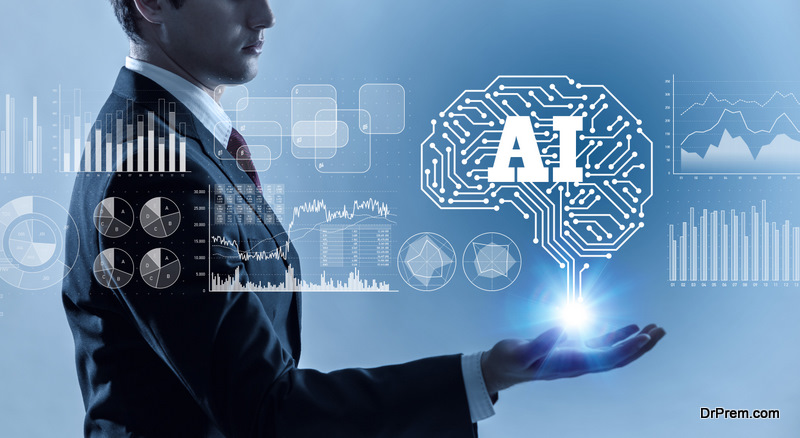 There are some jobs to which human beings are suited. These involve creative analysis and decision-making. On the other hand, there are some repetitive, monotonous tasks which might be handed over to a machine. AI is poised to transform not only the legal profession, but the way that we do business in general. For example, a sufficiently advanced AI might be able to draw up thousands of customised contracts and spot potential sources of error in a matter of seconds.
Reaching this stage, however, requires that money be invested in research and development, and it's likely that the early incarnations of this technology will be cumbersome and expensive.
Predictive Pricing
Among the most difficult things for a law firm to do is say just how much a particular piece of litigation will cost, especially if the matter is complicated, and subject to interference from outside. But by leveraging big data, firms will make exactly these sorts of predictions with a reliable degree of accuracy.
More involvement from everyone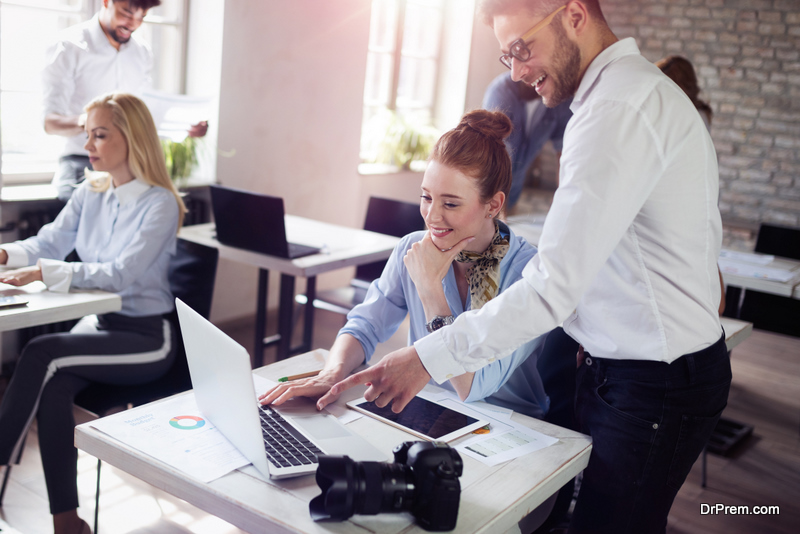 At present, it's mostly administrative staff who deal directly with the technological tools. But this may change as interfaces become more intuitive and cohesive. Systems will be developed which allow both lawyers and back-office staff to collaborate using the same basic interface.
Remote Consultation
Thanks largely to the pandemic, clients have come to expect remote video conferencing as a service. Now that everyone is familiar with how this works, it's likely to save legal professionals a great deal of time. After all, you can consult with many clients virtually in the time that you might otherwise use to consult with just one.
Encryption and Privacy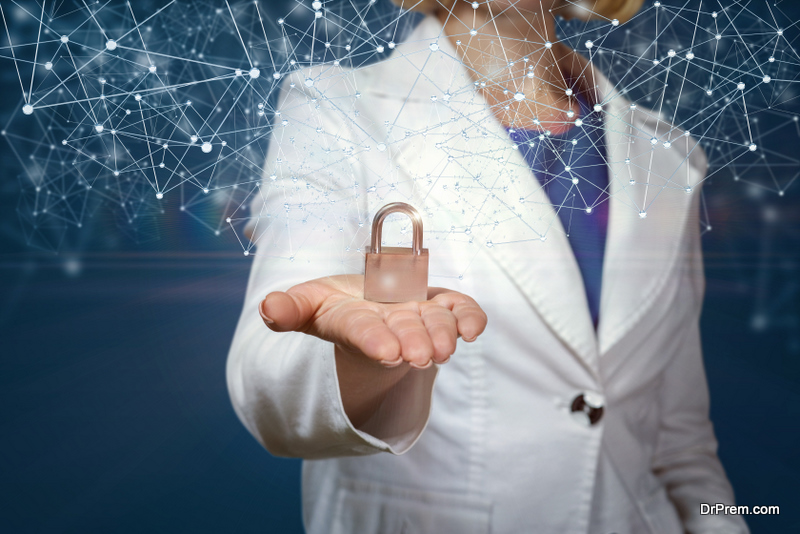 Legal firms, almost by definition, often find themselves handling large quantities of sensitive, private client information. It's critical that this data is kept secure, especially where lawyers and their staff are working from home. This is where encrypted end-to-end transmission comes in. Encryption is only powerful when it's actually being used, which is why staff should be educated about exactly what's required to keep everything secure.
New Startups
In many cases, we can spot technological change from a distance. In other cases, the change tends to come from nowhere. Small, agile start-up businesses might propose technological solutions to problems we aren't even aware of.
Article Submitted By Community Writer