Adobe's newest premium feature is the Adobe Spark, which allows web and mobile users to share as well as create visual content. Using Adobe Spark, you can create social media posts, web stories, animated videos, graphics etc. On your mobile, the Spark is basically an upgrade as well as rebranding of Adobe apps such as Post which is now Spark Post, Slate which is now Spark Page and Adobe Voice which is now Spark Video. The apps are complements by an exciting web experience, which allows you to design and create a range of visual content, with the help of your browser. Read on to find out more about it:
Who is it meant for?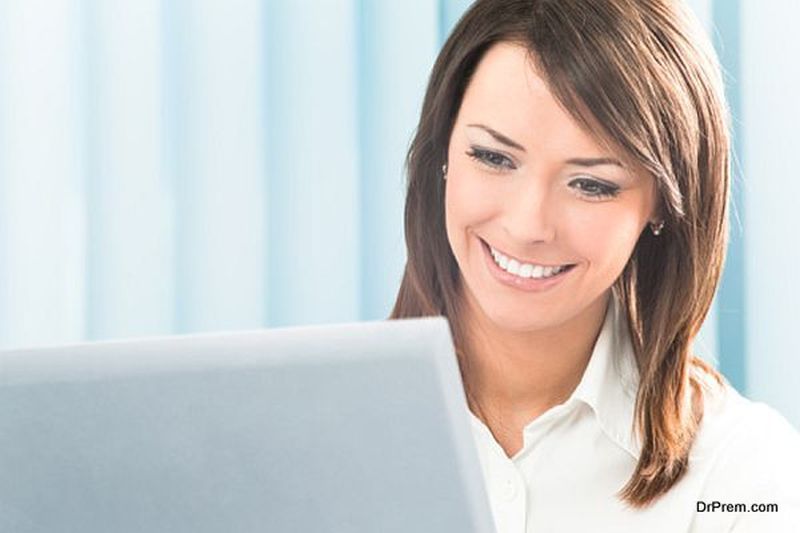 According to the company, the new Spark is for everyone, including students, bloggers, small businesses, marketers etc. Anyone can create visual stories/content now, without any professional graphic design training. The tools are also fast, to keep up with the rapidly changing social media, where posts can change in minutes, hours and days.
Why was the Adobe Spark developed
The Adobe team did some research into the requirements of the users, through live events on social media and surveys. It was found that the most urgent requirement of users these days is to meet their communication goals is 'branding'. The Adobe Spark therefore is a feature which allows people to tell their branding stories.
It aims to help people communicate their visual narrative, and users seem to love the fun and easy ways to create web pages, graphics and videos using Spark. Using a software which has templates can lead to similar designs, but the Adobe Spark has the flexibility to individualise content, which makes it original and unique.
Adobe Spark features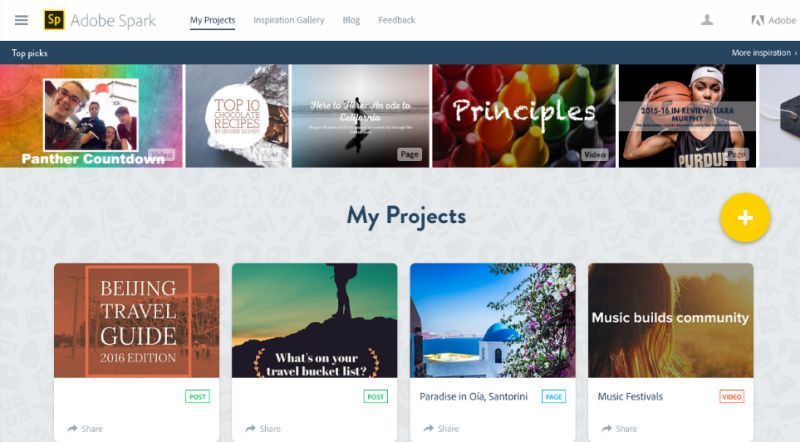 Spark Post
Spark post lets you design professional standard graphics in a matter of minutes. It leverages popular tools and concepts from InDesign and Photoshop, such as the layering images with filters and texts and makes it accessible to users who can use these tools just by clicking some buttons.
Spark Page
Using this feature, you can craft magazine styled travelogues, web stories, reports, newsletters or any other material you want. It is a web-editing feature using which you can mix imagery and text in a visual manner.
Spark Video
This is the tool we found the most exciting, as creating animated videos was only the domain of animation experts earlier. But with Spark Video, you can combine, images, icons, themes and text, and put in the audio, which could be a voice over. You can't film content, though.
How to 'Brand' yourself using Spark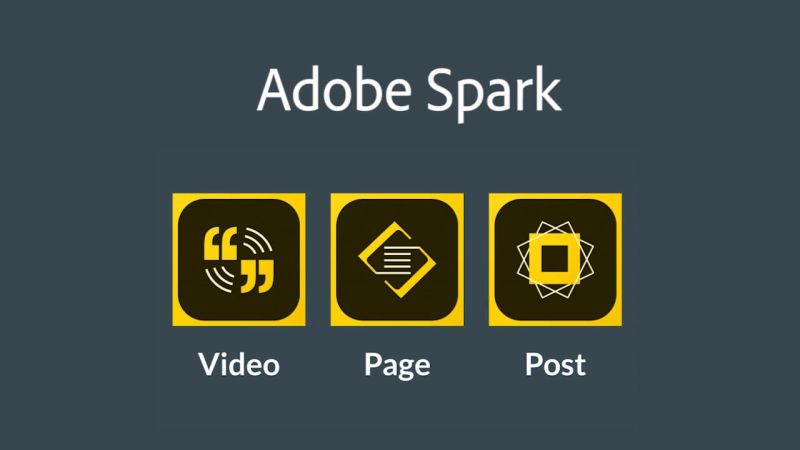 After you decide on your branding strategy, you can go ahead and create your own branding story.
Logo
You can upload your logo, and if you don't have any logo, a logo will be auto-generated for you by Spark.
Choose the brand's colour/s
Spark will automatically detect the brand colours from the logo, but you can customize the look by choosing from the suggested colours or inputting hex codes.
Pick the fonts
Typography of a brand is one of its most important aspects. Spark helps you to choose the best font for you, from a range of classic, clean, natural, modern and loud fonts, which allows you to find your font.
Branded templates
There are 20 custom and customizable branded Post templates which can be used in business cards, flyers and digital ads.
Branded themes
You get six themes which match with each other in Spark's Video and Spark Post. The themes have been refreshed according to the latest design trends. You can personalize the themes according to your brand story.
Branded surfaces
You can access a variety of surfaces on which you can apply your personalized CTA and logo. Page headers and footers, Video and Post stamps, Video outro are generated using your brand's features.
After setting up your brand on the desktop, Spark helps you customize themes, templates, and surfaces. You can then create new content using your iOS phone.
The latest offering from Adobe will help many bloggers, marketers and small businesses to build their brand at a fraction of the cost, as they will not have to hire professionals who charge a high fee to do the same.