Google developed the design language known as Material Design to help web and app designers create sleek, functional interfaces and design elements that conform to a defined set of guidelines. By creating your web projects with the Material Design standards, you'll be able to ensure your app looks and works great while conforming to search engine and other platform requirements. If you're creating with Material Design in mind, you should check out these free resources to enhance your project aesthetically and in terms of function. 
Material Components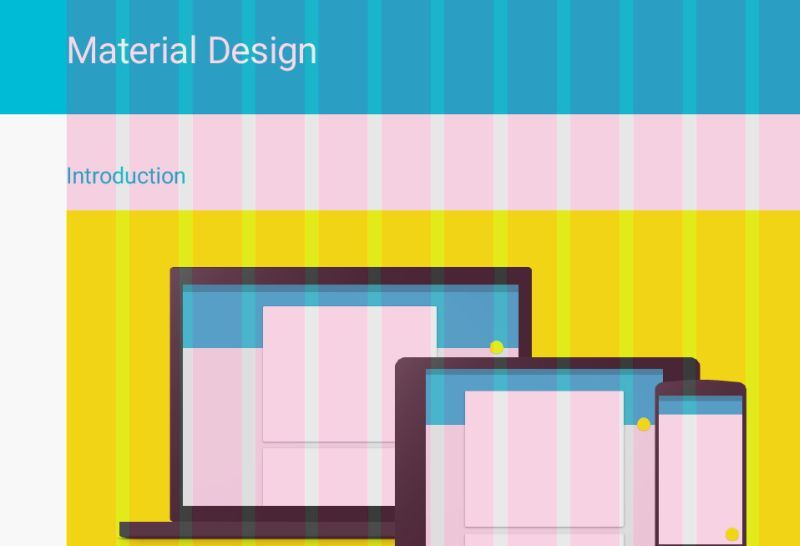 This free resource is a great starting place if you intend to design using Material Design standards. This resource covers everything you need to start creating modular components for Android, iPhone, and even blogs or websites. This is the perfect launching pad if you want to start a blog, website, or mobile app using Google's Material Design system.
Material Properties Guidelines 
This free resource will serve as indispensable guide as you develop your Material Design projects. You will learn how to edit and impose characteristics of objects and shapes, and how to make elements on your app interact with each other. This guide covers everything from dimensions and shadowing to animations and shape-changing effects.
Instagram Styling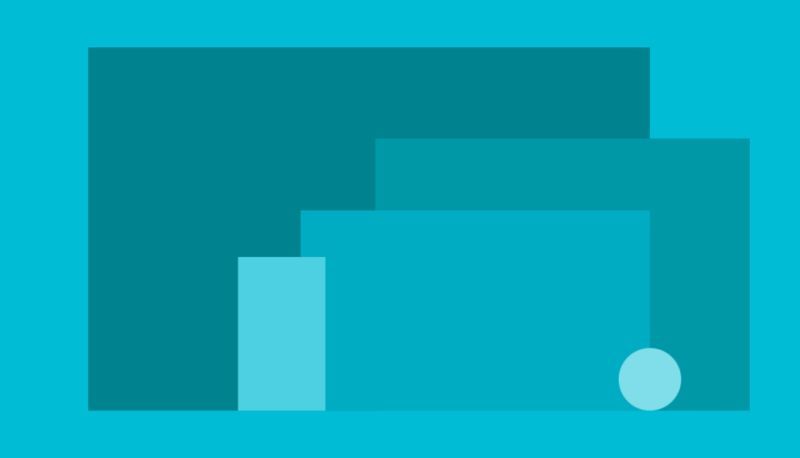 If you've ever wanted to create an Instagram-inspired application, then Instagram Styling is the perfect resource for you. This Material Design download will get you started with an Instagram-style interface design and background which you can use to develop your own artistic grid-style user interface.
Free Color Tool

This free color tool is one of the best resources for Material Design users. It can help you create stunning color schemes and buttons for any Android or iOS app. Try out different color schemes on a mobile device display for free on this website before implementing them onto your base projects.
Fonts for Material Design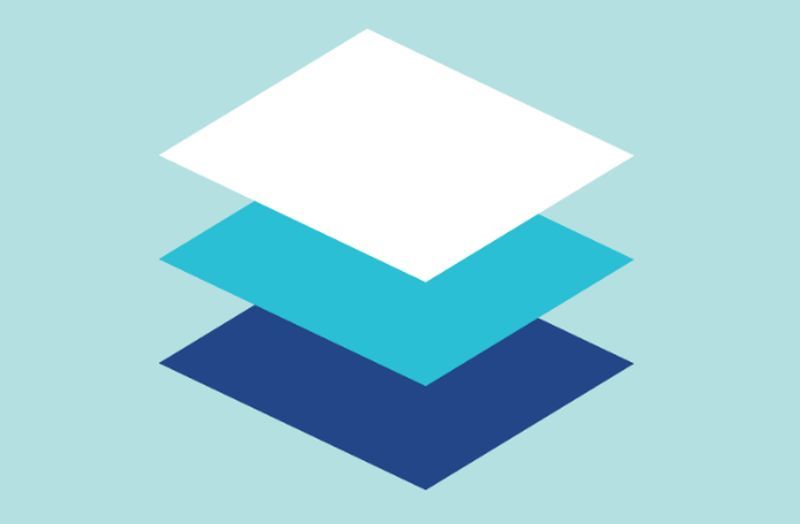 Google Fonts is the number one resource for designers looking to conform to Material Design standards. This free collection of web-compatible fonts will work with virtually any app and give you a wide range of options for the typography on your projects. Browse through the nearly 1000 fonts and font-family varieties to find the perfect font for your project.
Free Android Screens
These free Android app screens are among the best resources to collect as a Material Design professional. They can be used as the basis for nearly any app or mobile version of a website. There are 30 free screens to choose from in this package, and all of the files are Adobe Photoshop compatible (.PSD files.)
Device Metric List
Every designer using Material Design should familiarize themselves with various device display sizes, but with so many varieties of screens and displays on the market it can be impossible to memorize them all. Bookmark this invaluable resource to refer to it later when creating your app components and web elements. This list contains nearly 100 devices sizes and gives other helpful dimensions including aspect ratio and display density.
Stickers and Icons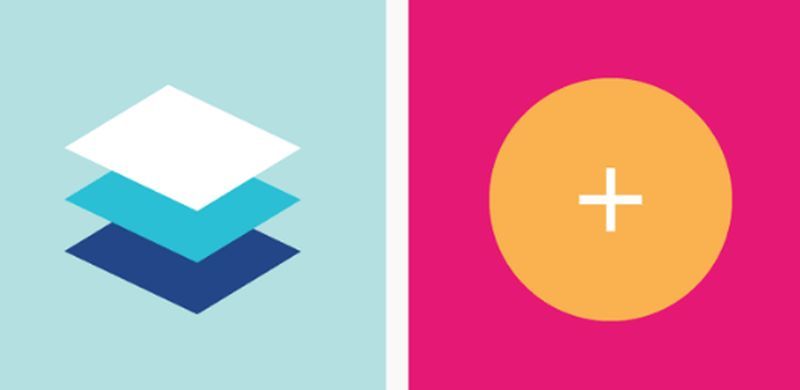 Using this free resource is the best way to get started implementing stickers and icons in your Material Design projects. It not only serves an information hub, but contains links for free downloadable stickers, icons, and other elements for use on any mobile or web-based Material Design application. The icons included in these packages are free to use for personal as well as commercial projects.
Color Palettes
Every Material Design developer will need to make use of color palettes at some point, and this resource will teach you everything you need to know to use them like a professional. If you've decided to start a blog or app, or want to refresh on color usage within Material Design guidelines, then this is perfect free read for you.
This free tool for designers will help you compare your interfaces and app elements at various display sizes. To usethis free online resource simply enter the URL of your project into the main search field and select the screen size you wish to view your project on. You can choose from over a dozen popular screen sizes for a comprehensive understanding of how your site will look across multiple devices.
Material Design is an esteemed language and system among app and website designers and continues to grow in popularity. By getting started with these top free Material Design resources, you'll have the advantage in creating impressive apps for the Android and iPhone markets. Material Design is used by top companies to create uniform apps that are virtually guaranteed to display well on over 100 mobile and desktop-style devices. By implementing Material Design standards and utilizing these free resources, you'll ensure your next project not only looks good across every device, but works as it should in terms of component and element function, interaction, and animation.
Article Submitted By Community Writer