Interior decoration of your home is serious business and you cannot afford to take it lightly. If you make one mistake then there are high chances that all the efforts you've put it can go to waste. There are many things that you need to take care while you are decorating your house as every nook and corner needs your attention. The walls needs color and the windows needs curtains and if you miss even one wall then the whole room will lose its style. The trends in interior decorating keep on changing and evolving with time and you can find and get familiar with the latest trends very easily.
The things you need to do in order to make your home beautiful are easy to find but the things you need to avoid are not easily seen. For instance if we talk about wall paints then there are some colors that are in style this season but there are some colors that you need to stay away from as they have nothing stylish or good about them when it comes to using them as wall paints. We are here to talk about such colors that you need to avoid this year as they have been given the title of worst colors this season by the experts.
Worst colors for wall paint this season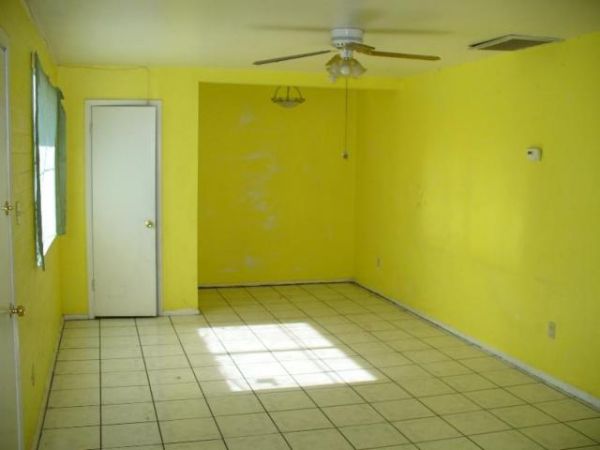 Most of the colors in this list are eye irritants which mean that they do not suit the eyes and hence it is better to avoid painting them on the walls. The first color is yellow or bright yellow to be precise. The researchers have pointed out that the bright colors tend to reflect more light and that is not a good and comfortable thing for the eyes. The color yellow is definitely top on the list of eye irritant colors as people of no age group can stand this color in any room of the house.
It is not that yellow is all bad as it can be used in small amounts in some rooms but painting the whole wall yellow is certainly a bad idea. Yellow is indeed the first color that any person notices and hence if you want a certain part of the room to be highlighted then use yellow. Let us move further and talk about some color combinations that are definitely not a hit this season. The first on the list is the combo of color beige and grey. The color grey absorbs more light than other colors and both these colors look great but when combined with other colors than each other.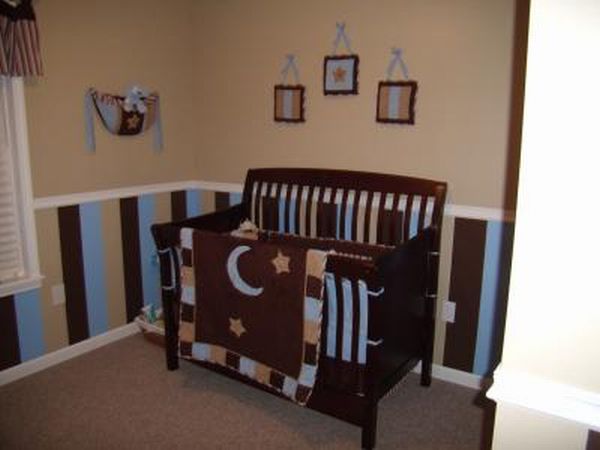 The combination of blue and chocolate brown is a common and popular color combination for homes but the problem with this combo is that it has become too common and requires some freshening up. If you are planning to use this combo in your home then do add some third color in it so that your home looks stylish and different. The threesome of green, gold and red is also on this list today. This threesome too is becoming old and stale and if you are thinking of using it then think twice as you want something fresh for your walls and this combination is anything but fresh.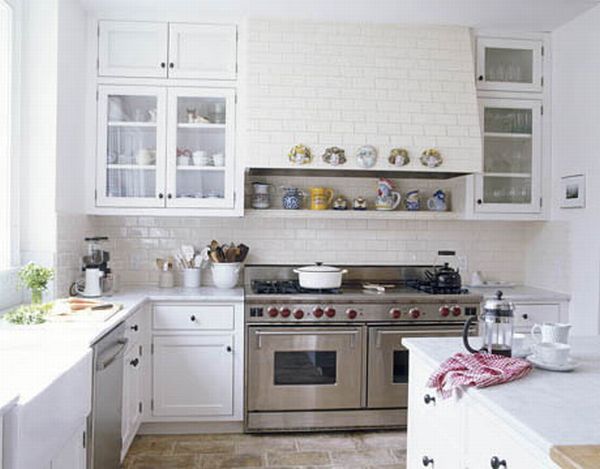 If you are planning to color your kitchen white then drop the idea right away. The kitchen which is all white do looks clean but it is certainly old fashioned and not in style anymore. These were some of color combinations you need to stay away from this season so that you get style and trend in your homes.