The COVID-19 pandemic has created major demands for products we don't typically think about much, from hand sanitizer – suddenly being produced by converted distilleries – to face masks and sanitizing misters. Essentially, if a product is a matter of public health and hygiene, it's in high demand, but as we move towards reopening a variety of community facilities, there's also been increased interest in products that can meet large-scale disinfecting needs efficiently. To that end, many have turned their attention to the promise of UVC technology.
Understanding Ultraviolet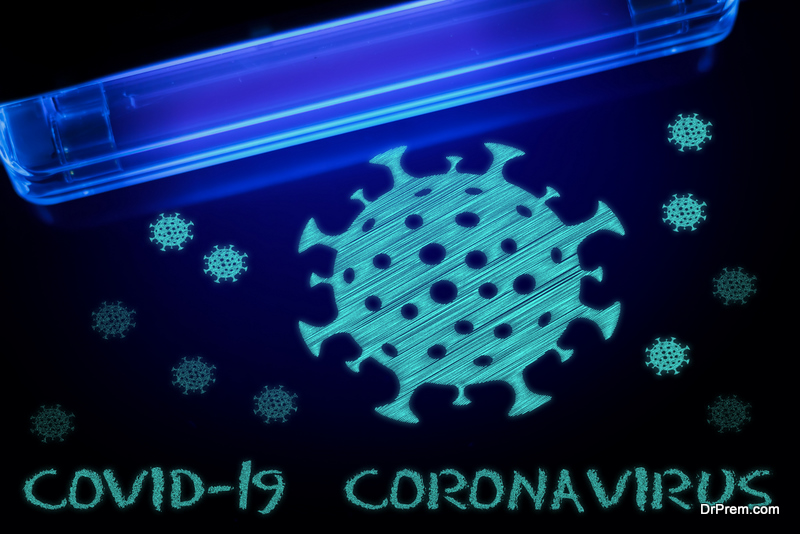 Ultraviolet radiation is all around us, particularly the UVA and UVB rays that we associated with skin damage. Ultraviolet technologies are also used in creative applications like UV tattoo ink and books. In the context of disinfecting surfaces or materials, however, the UV rays we're interested in are UVC rays. And although UV rays have been used since the 1800s, because UVC rays don't naturally reach the earth's surface they've proven particularly powerful against various bacteria and viruses, since these microbes don't have an adaptive advantage.
Harnessing UVCs
Even before COVID-19, hospitals regularly used UVCs for sterilizing purposes, as did many water treatment plants. This was about the scope of their application – until now. Today, you might see them in restaurants, subways, and in air ducts as part of public health efforts. In order for them to be effective, however, UVCs need to be used properly. That means they need to be used against the right microbes, for the right amount of time and at the right intensity, and there must be direct exposure.
Technical Concerns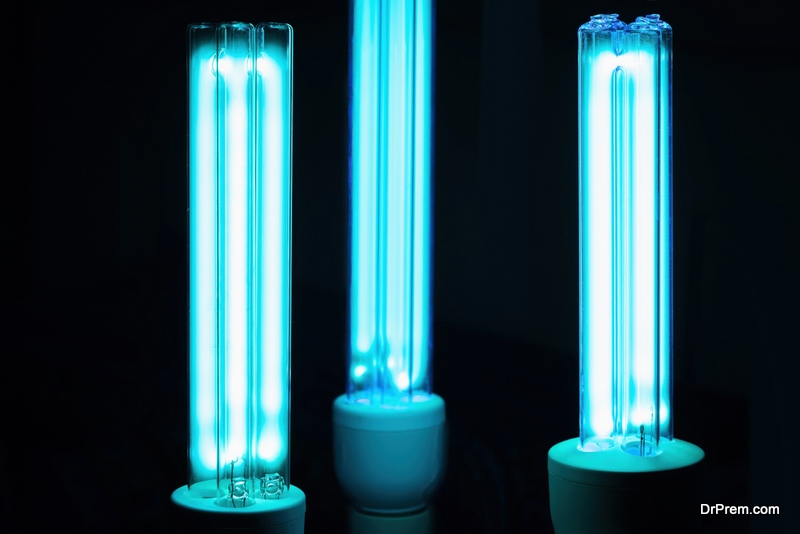 Because of the proliferation of UVC technologies, including products designed for home use, experts have raised concerns about the quality of the devices available. That's why it's important for those using UVC devices in any public capacity to choose products made to proven standards, such as those developed by the International Electrotechnical Commission (IEC). IEC standards regulate and coordinate millions of devices, ensuring they function safely and as intended, and like all other electronics UVC devices have their own dedicated IEC standards.
Regulations Meet Real World
IEC regulations can ensure that UVC devices are safe and that, if used as directed, they will perform their intended function, such as sterilizing surfaces or water, but – as is so often the problem – they can't ensure end-users actually use the devices appropriately. This is particularly likely to be a problem in settings that don't have a previous background using UVC sterilization, such as schools and restaurants. With this issue in mind, those developing new UVC systems are working to prioritize issues like dosing and device positioning. As is so often the case, better design is often key to device efficacy.
There are still questions about UVC's efficacy against COVID-19 specifically, but past experience has shown that UVB can inactivate other SARS variants, while UVC can break down the outer protein of SARS-Coronavirus (also different from COVID-19). All that being said, it's likely that UVCs have at least some value in fighting COVID-19, but strength and dosing parameters need to be clearly defined.
UVC devices are well established, can disinfect large areas, and are generally sage, which is why their use against COVID-19 is so promising. Now, it's just a matter of research and design. With more information and further enhancement, facilities of all kinds could soon have a proven disinfecting tool on their hands.
Article Submitted By Community Writer