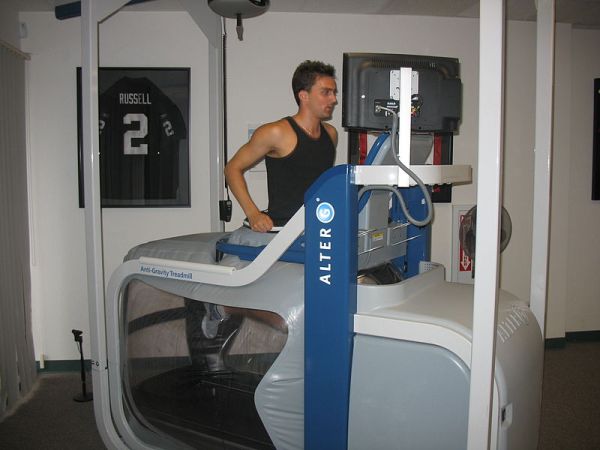 Exercise keeps us fit and healthy. Running on treadmill is a great way to stay in shape. With the advent of technology, today's treadmills are sleeker, more intelligent and use state of art electronics so that your routine workout never gets boring or dull. Here in this article we have covered five such treadmills that are not only fun to own but are also equipped with latest gadgets to help you maintain your exercise regime. Take a look and find out for yourself.
Treadmill Bike
Treadmill bike is superb piece of innovation where in the designer has integrated a bike with the treadmill. With a price tag of $2,250, this exercise equipment will not only make you fit but will also save money if you use it to commute from one place to another.
 NordicTrack Elite 7500 Treadmill
Priced at $1,999, this hi tech treadmill is equipped with 7 inches flat screen TV to view your favorite channels while you are sweating out. Equipped with a powerful 3.5 CHP motor, working out on this treadmill is always fun. The best part is that the flat screen TV provided with NordicTrack Elite is compatible with any DVD or satellite TV services that you may wish to connect with.
Life Fitness F3 Advanced Fold-Up Treadmill
This state of art treadmill is priced at $2,899 and the best part is that it's foldable. So if you have space crunch or you are staying in small apartment then you need not worry. Just buy this treadmill and after workout you can just fold it and place it anywhere. This treadmill comes with factory programmed 10 workout modules, which includes heart rate monitor and custom workouts. This treadmill is also equipped with incline presets so that you can work on different inclination levels for maximum benefits.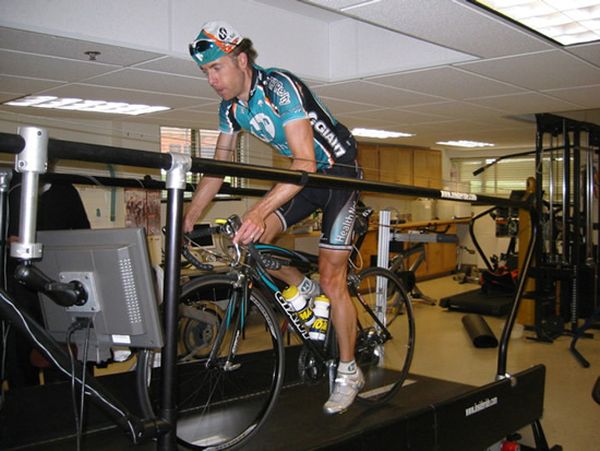 Super Trainer Bicycle Treadmill
This treadmill is again an excellent piece of innovation. The two-in-one kind of treadmill not only helps you do normal workout, but also helps you ride bicycle over this machine. This treadmill named Super Trainer has pre programmed 20-course profiles and you can adjust the inclination too as per your comfort level. The maximum speed that can be achieved while riding the bicycle is around 30 miles an hour. As of today, there is no word on the pricing of this excellent piece of innovation but the chances are that it would be on the higher side.
Technogym Excite Run 700i
Priced at $16,000, this is one of the costliest treadmills that can be bought for your workouts. Although price is on the higher side but it's feature packed in the sense that it's equipped with an iPod dock, built in TV and radio. It's also equipped with context aware technology by which it's able to recognize what kind of user you are and remembers your preferences so that you don't need to readjust the settings every time you use this treadmill.