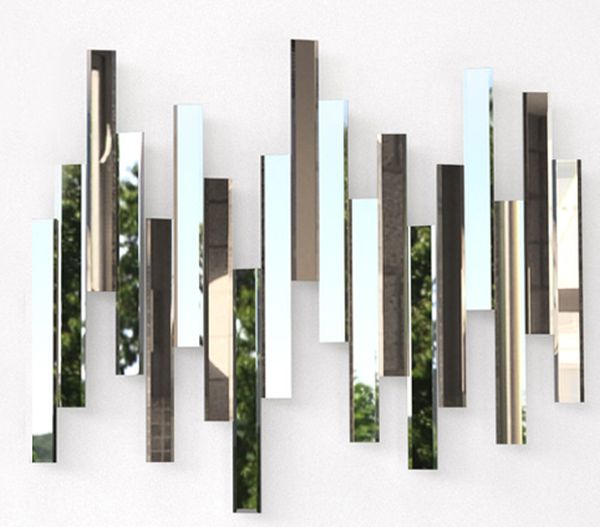 Tokujin Yoshioka is very famous designer, who was born on 20th January, 1967. Most of his works are a part of MoMA and the Hewitt Museum of New York. This great designer is in fact considered as the master of materials throughout the world. Some of his collections are also part of the Albert and Victoria museums in London. This simple and plain personality is selected as one of the 100most respected Japanese of the world. One of his great works includes transforming the whisper light papers slim stack into honey functional pop-chair.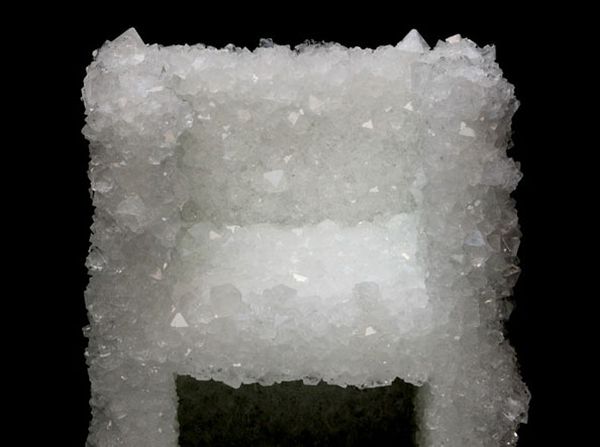 Another great work done by this designer includes making feathers to float like a beautiful blizzard in indoor. He had also designed seat which resembles the cross between memory foam and aluminium foil. He is truly an amazing person who gives new life to the inanimate components by making them to function in a new, exciting and fresh way. He had done a new magic for the famous Italian brand, Lema by using the mirage in the Milan's design week which had happened recently. Lema had a wide popularity throughout the world for their services. This company had almost worked with many other popular stars like Nendo, Werner Aisslinger , Raw Edges and Piero Lissoni.
As the mirrors are commonly used to make the space in your room more spacious there are lots of possibilities to experiment with mirrors. Tokujin Yoshika had done a great magic with the Mirage, which is a collection of several mirrors. Thus, Yoshika had finally collaborated with Lema this year.
Yoshiaka awards:
Some of the awards which he had received include Bulgar brilliant dreams, Mainichi design award, good design golden award, Wallpaper design award, Design Maiami award, best Asia design award, Elle Deco award, Tokyo designer's award, Maison award, and A&W award. This legend was born in Saga and had done his graduation in Kuwasawa School in the year 1986. This great personality had worked under Issey Miyake and Shiro Kuramata before becoming a designer in Freelance in the year 1992. He had finally established an office called 'Tokujin Yoshioka design' in the year 2000.
His office is located at Diakanyamacho of Shibuya Tokyo. He had produced various designs to Miyake Issey for more than 20years. Besides, he had also provided space to Lexus, Toyota, Hermes, NTT, peugeot, BMW and for some other cosmetic brands too. He had also worked with various Italian furniture manifacturers like Moroso, Kartell, Cassina and Driade. Some of his collaborative works include Tofu, Media skin, X-ray, Eternal, water block, water fall etc. Water fall is one of his biggest collaborative works. He had also directed an exhibition called Secong nature in the year 2008 in Tokyo. 'Chair that disappears in rain' is also one of his famous works. While directing his exhibition he had also presented a theory called 'natural crystal chair' by taking some natural laws into consideration.
Immediately after his exhibition in Tokyo he had conducted another exhibition in the following year called 'story of.. .'. He had exhibited 'moon fragment' in this exhibition. He had conducted another exhibition in Korea in the year 2010 where he exhibited 'Tokujin Yoshioka Spectrum'. The same year he had conducted another exhibition called 'sensing name'. In this exhibition, he exhibited about the dynamic installation called 'snow'.
Due to such great works Yoshiaka had became popular throughout the world. In fact, he is one of the great legends in the field of designing. Thus, he received many awards for his tremendous efforts towards designing something new and fresh always. His works have lots of demand throughout the world, thus many top companies are eagerly waiting to collaborate with this great personality.